"The Motorola RAZR was the most popular flip phone back in 2004, selling more than 130 million units"
Probably the coolest phone of its era – Motorola RAZR – is returning as a $1,500 (~Rs 1,07,000) foldable smartphone. A report by The Wall Street Journal cites that the handset from Motorola is going to launch as early as February 2019. Those familiar with the matter further added that the handset will be exclusive to the US carrier Verizon and will flaunt a foldable screen.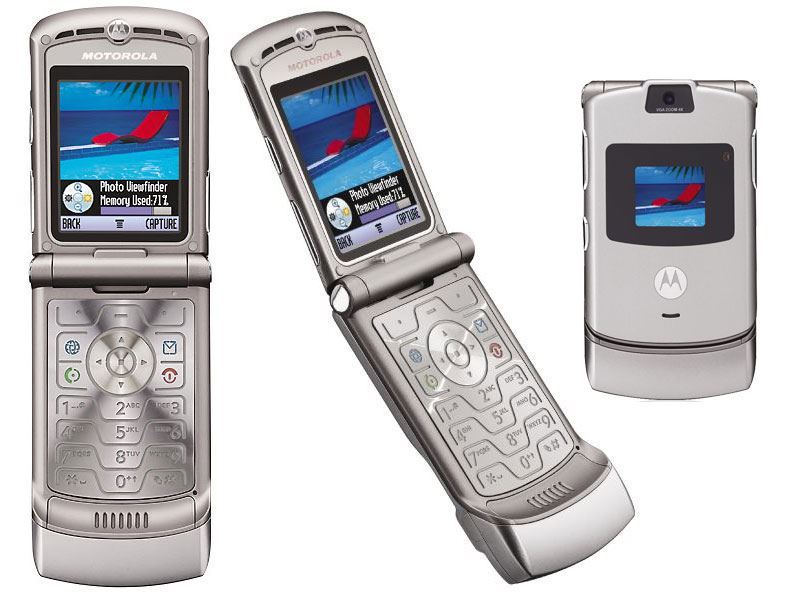 The original RAZR cellphone with a clamshell design was launched back in 2004, and it was among the most iconic devices, selling more than 13 million units. Motorola's parent company Lenovo seems to be reviving it again with some minor iteration and real 'smartness'. The handset is reportedly in works and is being tested out internally.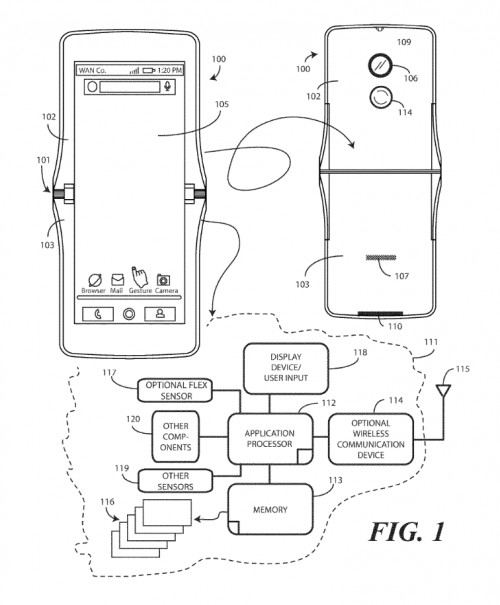 The company's CEO shared a teaser of the new RAZR phone last year, and later some patent renders showing a flip phone with a foldable screen surfaced. The images clearly revealed a foldable screen but didn't highlight any other aspects such as screen size and specifications of the device. Those still remain unknown at the moment. However, it wouldn't be wrong to presume that the new Motorola RAZR phone would be an Android-powered device.
For the uninitiated, this won't be the first time Motorola would be resurrecting its RAZR series. It tried to do so in 2011 and 2012 with Droid RAZR devices without the flip design, but they failed to impress the masses. That said, banking on the legacy of the old phone is becoming a new trend in the industry. HMD Global, the license holder to make and sell Nokia phones, is probably the most famous example. The Finland firm hasn't backed away with the rereleases of the Nokia 3310 and Nokia 8110.