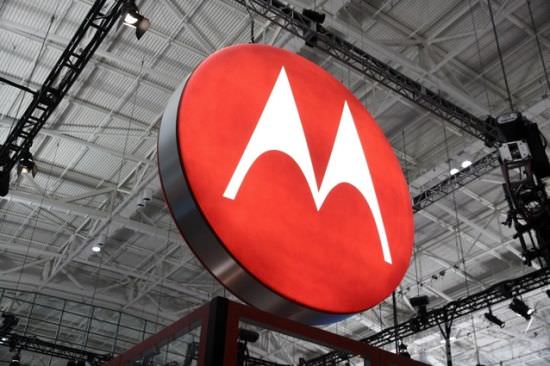 "Motorola surpasses Nokia's smartphone sales in India by 4.3 percent"
According to two separate market analysis firms, CounterPoint Research and Canalys, Motorola has become the fourth largest smartphone maker in India. The company has reportedly shipped around 955,650 units of the Moto E, Moto G, and the Moto X smartphones in India in the quarter ended in June. Motorola shut down its operations in India in August 2012, but made a comeback this year.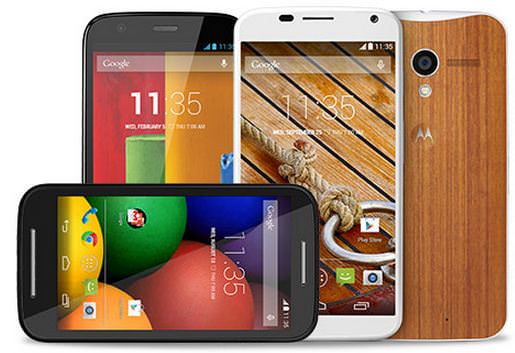 Earlier this month, Flipkart's Sachin Bansal revealed that Motorola had sold one million Moto smartphones in India since its re-entry five months ago, in collaboration with the online retailer. The Moto G (review) was the first smartphone to be launched by the company. The vendor then launched the Moto X (review) in the premium smartphone segment, and the Moto E (review) in the budget category.
According to Canalys, in the quarter from January to March, Motorola sold 379,310 smartphones, while Nokia sold 583,160 units. In the second quarter, Motorola shipped 955,650 units as compared to Nokia's 633,720 units. However, when it comes to Indian handset shipments, which includes both feature phones and smartphones, Nokia is in the third position.
CounterPoint Research is also reporting that Micromax has become the leading mobile phone brand in India with a 16.6 percent stake in the market. It has surpassed Samsung's sales, which now holds a 14.4 percent share. Nokia is in the third place, followed by the domestic vendors, Karbonn and Lava. Micromax has also become the leading feature phone supplier in India, overtaking Nokia for the first time. Micromax is now the tenth largest handset brand globally in terms of device shipment volumes.

Source 1, Source 2