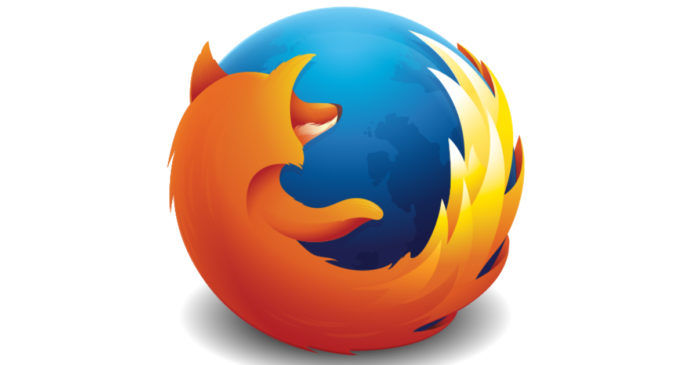 "Mozilla's new Firefox version brings a number of security fixes, along with enhanced tab management and faster performance on Mac and Linux devices"
Mozilla has officially launched its Firefox 64 browser version with a number of new features. The new version has been designed to recommend features and add-ons based on your activities on the browser. The new feature, called Contextual Feature Recommender (CFR) is currently only available for users in USA and uses on-device processing to recommend features and add-ons from Mozilla. Users also get better tab management, with the Firefox 64, making it easier for them to manage multiple tabs quickly and efficiently. Mozilla has assured that the Firefox 64 brings improved performance of Mac and Linux devices along with seamless sharing on Windows.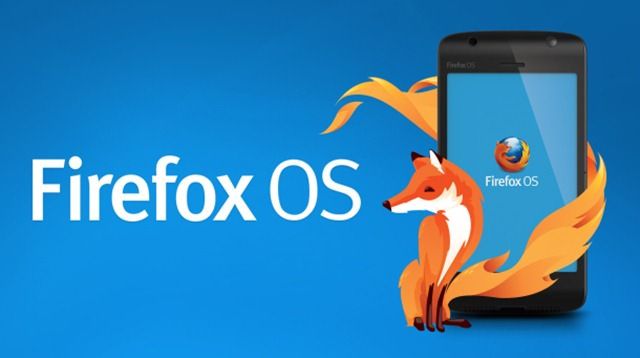 Elaborating on the CFR feature, it is being said to "proactively recommend" features and add-ons based on your web activity. If you're accessing certain tabs/websites repeatedly, the browser will send you a notification, suggesting you to add the tabs to the 'Pinned Tabs' option. Firefox curates these suggestions and notify you accordingly, giving an explanation for it along with it. In a blog post, Mozilla has explained that it doesn't curate feature and add-on recommendations based on browser history. However, for now the feature is only available for USA users, that too in regular browsing mode. If users are using the Private Browsing mode, they won't receive any recommendations.
The tab management feature being termed as "enhanced tab management", allows users to organise tabs according to their choice by using Shift or Ctrl buttons and clicking multiple tabs on the tab bar. Users can bookmark, mute, move and pin tabs easily using this feature. Firefox has also updated Task Manager to analyse the amount of energy active tabs consume individually, and allows access to close tabs to save power.
Firefox 64 enables link-time optimisation on Mac and Linux devices to improve performance, a feature that was introduced on Windows with Firefox 63. Other than that, Windows users can now share webpages using the native sharing option. Add-ons can also be removed using the context menu on their toolbar buttons. For Android, the new version has brought better scrolling speed. Moreover, the Firefox 64 brings a number of security fixes too.