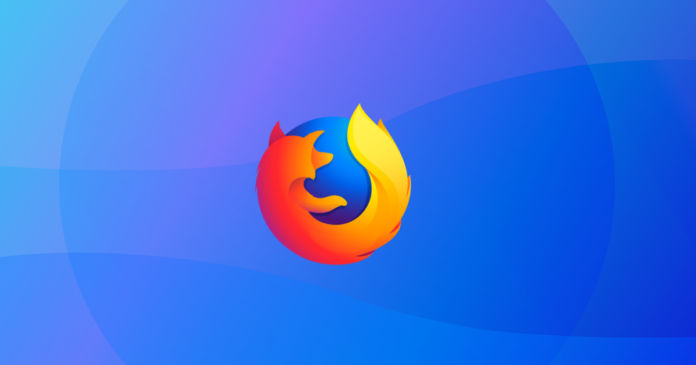 "With the new update, the Firefox browser can now block crypto mining malware"
Mozilla has released a new version of Firefox browser that is said to protect you against web threats and annoyances. The update adds a feature that blocks fingerprinting and cryptomining, in order to protect the digital privacy of an individual. The new feature is currently available in Firefox beta version 67, and nightly version of Firefox 68. The stable version of the update will be out in the coming weeks.
The company has partnered with privacy and software firm Disconnect to integrate an anti-tracking feature to its browser. It mitigates harmful practices like fingerprinting and cryptomining. Fingerprinting is described the way pages harvest a snapshot of your computer's configuration to build a digital footprint that can be used to track you, even if you clear your cookies. The Cryptomining, on the other hand, run costly operations on your web browser without your consent or knowledge. This process uses the power of your computer's CPU to generate cyrptocurrency for someone else's benefit.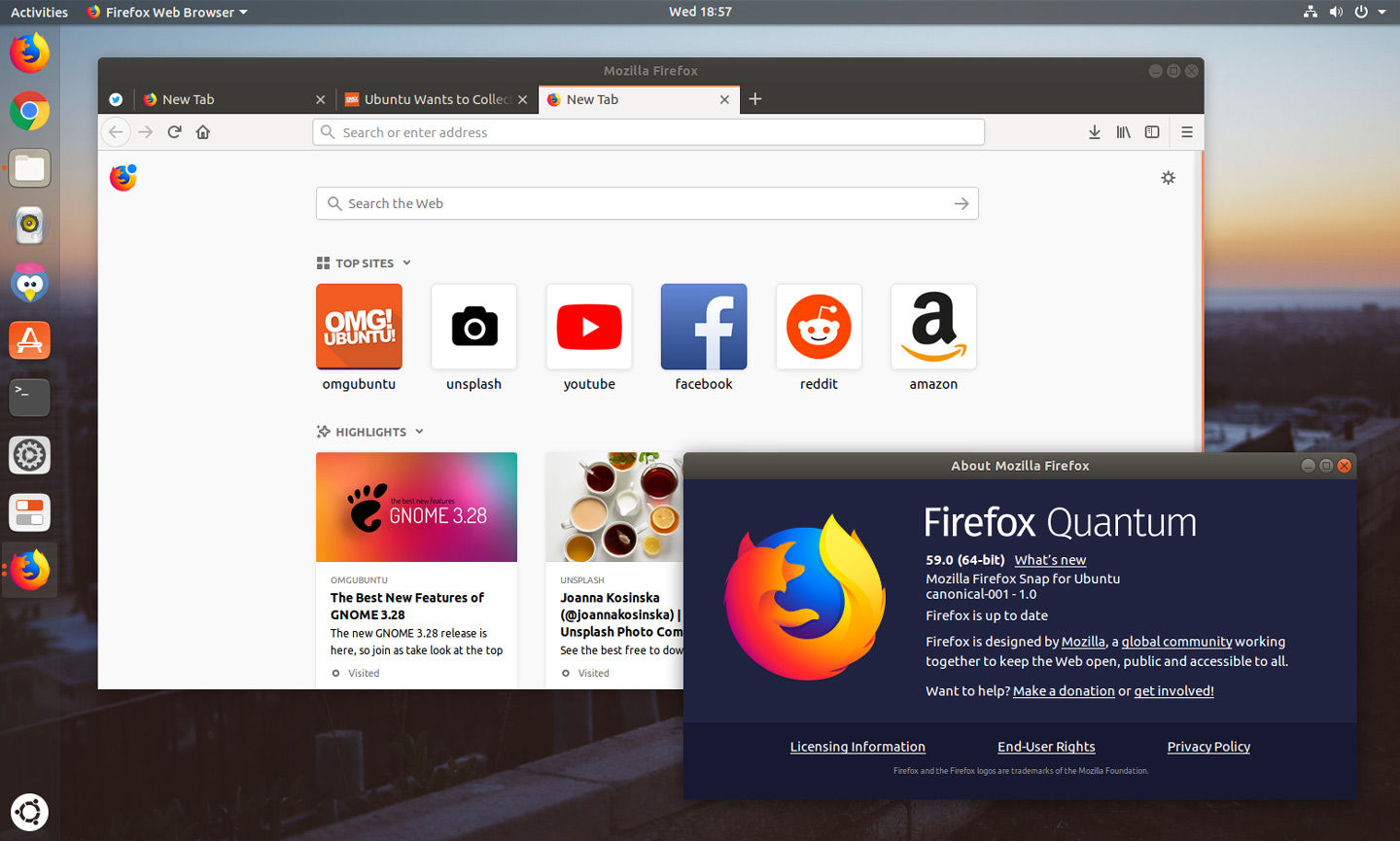 The new Mozilla Firefox browser combats these threats by giving users the option to block both kinds of scripts. The new protection against fingerprinting and cryptomining will be disabled by default (for now), but users can enable them from Firefox main menu > Preferences > 'Privacy and security' tab > under "Content Blocking," click on "Custom" > and tick the "Cryptominers" and "Fingerprinters" option. Once enabled, the Firefox browser will block any scripts, which are against Firefox's anti-tracking policy.

Bleeping Computer points out that the Firefox browser could block cryptomining scripts since late 2017 but the new change is that the browser will explicitly mention that it is blocking these scripts and you can specifically turn the blocking off just for the cryptominers.
"As part of our Content Blocking suite of protections, we have compiled lists of domains that serve fingerprinting and cryptomining scripts," the company said in its blog. In the coming months, Mozilla will start testing these protections with small groups of users and will continue to work with Disconnect to improve and expand the set of domains blocked by Firefox.