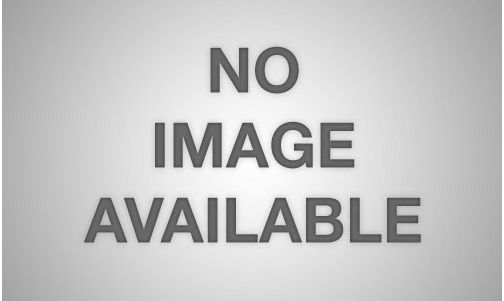 Mozilla Firefox a series of devices that will be launched with its Firefox OS for mobiles. Now, the company has revealed the Firefox Marketplace for apps. The Marketplace will feature the following app categories: games, news and media, business, productivity and more.

The Marketplace was launched at the Mobile World Congress, 2013. App developers such as AccuWeather, Airbnb, Box, Cut the Rope, Disney Mobile Games, EA games, Facebook, Nokia HERE, Pulse News, SoundCloud, SporTV, Terra, and Time Out.
Developers can make HTML5 apps available on the Firefox OS via Mozilla's "Web" initiative. Jay Sullivan, Senior Vice President (Products), Mozilla said that, "Firefox OS will break down the walls between apps and the Web because Firefox OS apps are built using Web technologies, like HTML5. We expect to see lots of amazing apps people love built for Firefox OS because more developers are already creating for the Web than for any other platform."
Mozilla has promised users that they can purchase apps directly on the marketplace through the carrier. The user will have to create an "online identity" to take apps across platforms and devices. Users can test the app before buying by downloading them for a one time use.
Alcatel One Touch Fire, LG Electronics and ZTE will be the first device to be launched featuring the Firefox OS starting this summer, with devices from Huawei Technologies expected later in the year. Mozilla has also tied up with Samsung and other companies for launching devices on the Firefox platform. The first devices running on Firefox OS will be available to in Colombia, Brazil, Mexico, Montenegro, Serbia, Poland, Venezuela and Spain to begin with.