"Mozilla Lockbox password manager securely stores user passwords and uses 256-bit encryption to secure passwords"
In July last year, Mozilla announced a mobile test pilot for the Lockbox password manager for Android. Now, the company has finally launched the app, which is now available to download from the Google Play store. As the name suggests, the feature securely stores user passwords, similar to Apple's Keychain and 1Password.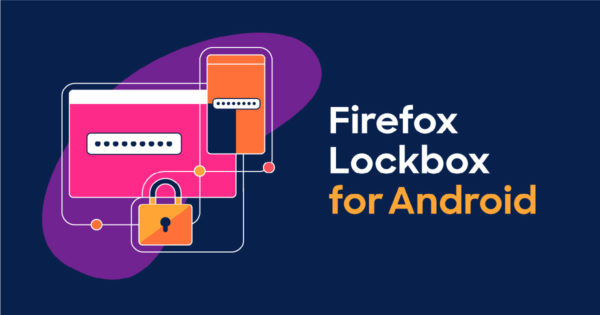 The Lockbox automatically copies all the passwords saved to Firefox and eliminates the need to type them again. Once done, users can also authenticate the app through the fingerprint sensor or face unlock. The app also syncs with the desktop Firefox browser app and Mozilla claims that all the passwords are securely protected with 256-bit encryption. This is a neat addition to Firefox browser users and comes handy to save passwords.
The app was already available for iOS and has seen 50,000 downloads on the Apple App Store and was recently optimised for iPad. The Mozilla Firefox Lockbox is a free app and is now available to download from the Google Play store.
Additionally, Mozilla is also testing the Firefox Send, which is an encrypted file transfer app that keeps users personal information private. The company is also working on Fenix browser from the ground up, with a new design and improved tab management. Mozilla recently has also launched Firefox Lite for Android with just 4MB size and offers Turbo Mode that will help users to block third-party, ad-tracking code.