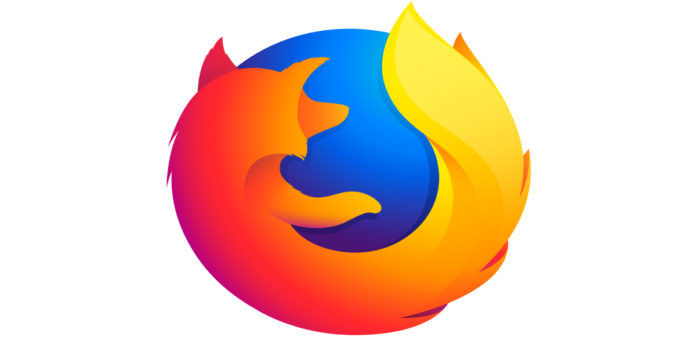 "Mozilla, with Firefox nightly builds, is experimenting with a feature that blocks all notification permission requests until users perform certain actions on a site"
Websites usually push a pop-up overlay asking you to allow or block notifications when you stumble upon a site for the first time. Now, Mozilla seems to be experimenting to block all those requests until users perform certain actions on a site owing to the "unsolicited, out-of-context permission prompts." Essentially, Mozilla plans to restrict when and how websites can ask for notification permissions.
While enabling notifications on websites brings user engagement with sites, it isn't safe in every instance as a certain website's intentions for requesting permission aren't always clear immediately. Mozilla says that according to data it collected between December 25th 2018 and January 24th 2019, not even three percent of notification requests were granted and are dismissed immediately. Interestingly, almost 19 percent of prompts caused users to leave the site immediately.
Mozilla in 2018 introduced a new settings option in the Firefox browser to let users opt out of receiving push notifications prompts. While the feature was received well, it didn't reach a large swathe of users who wouldn't explore notification settings. This made Mozilla explore other methods of preventing the permission prompts. The company from April 1st to April 29th with its Firefox Nightly build will temporarily deny notifications permission unless there is a click or keystroke registered on the site. During the experiment period, Mozilla will show an animated icon from April 15th besides the address bar where prompts will be displayed only when users click on the icon.
Acknowledging that this may not be the most efficient solution, Mozilla is planning to launch a short-running experiment in Firefox Release 67 to observe user activities, including the amount of time spent on the site and the frequency of permission rejections. The goal is to collect a set of possible actions for future permission prompt restrictions. The experiment will go on for a limited time with a small percentage of users.
Separately, Google Chrome team is also looking into ways to cut down on notification prompt spam, as tweeted recently.