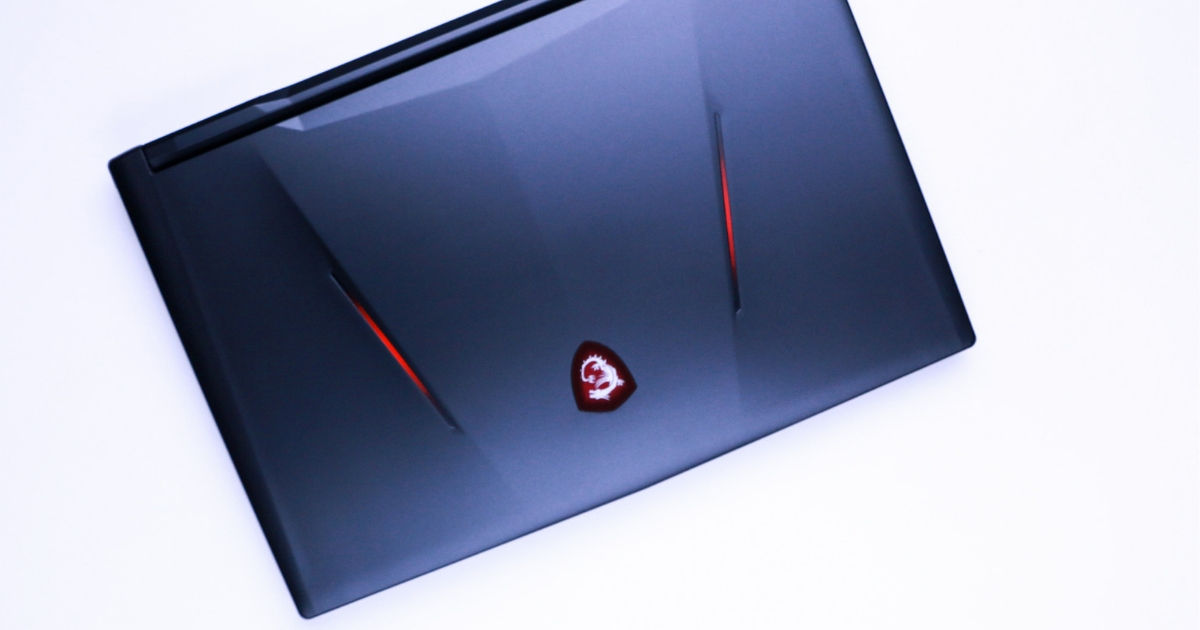 "The MSI Holi Splash offer is eligible on any of MSI's GT, GS, GE, GL73, GF75 and Prestige series laptops, and the bundled gifts include a special lootbox"
MSI has announced an extended festive offer, dubbed the Holi Splash. The offer, which goes live today across all online and offline stores in India, will continue till April 30th, 2019. As part of it, the company is offering a bunch of special bundles which include accessories for MSI's range of gaming and professional laptops. There are three kinds of special bundles that are being offered by MSI and the type of bundle will depend on the laptop that you purchase.
As part of the first bundle, the laptops that are eligible to be part of this deal include the ultra-performance MSI GT gaming series, the sleek and portable GS gaming series, and also the GE Raider gaming laptop series. Only the laptops that are equipped with NVIDIA's latest RTX GPUs will be eligible for the deal, and the bundle includes an 'Elite' MSI laptop case, and an MSI gaming mouse.

The second bundle includes the NVIDIA RTX-equipped MSI GL73 gaming laptop and the standard range of MSI GF75 gaming laptops. As part of this deal, buyers of the mentioned laptops will get a complimentary MSI Gaming backpack, and a special MSI lootbox, which includes an MSI Gaming headset, among other items. The third and final bundle that is a part of the holi deal includes laptops from MSI's Prestige lineup, such as the MSI P65 Creator and the MSI PS63 and PS42 laptops. This bundle provides an additional one-year warranty for the mentioned products, along with a standard MSI productivity mouse.
MSI has focused its offers on its prime offerings from both the gaming and productivity ranges of its offerings in India. The MSI Holi Splash offer will continue for over a month, and the promotional offer will be available from all authorised physical retail stores, and MSI-approved online stores in India.