"The new MSI laptop will go on sale soon and will probably cost a lot of money"
MSI has announced that it will be showcasing some really interesting and powerful products at the upcoming Computex 2019 event in Taiwan. The show starts on Tuesday, May 28th, but the company has already told us what to expect. Among other things, the brand is launching a new Titan series laptop. Its latest GT76 Titan laptop will feature an overclockable, desktop-class Intel Core i9 processor.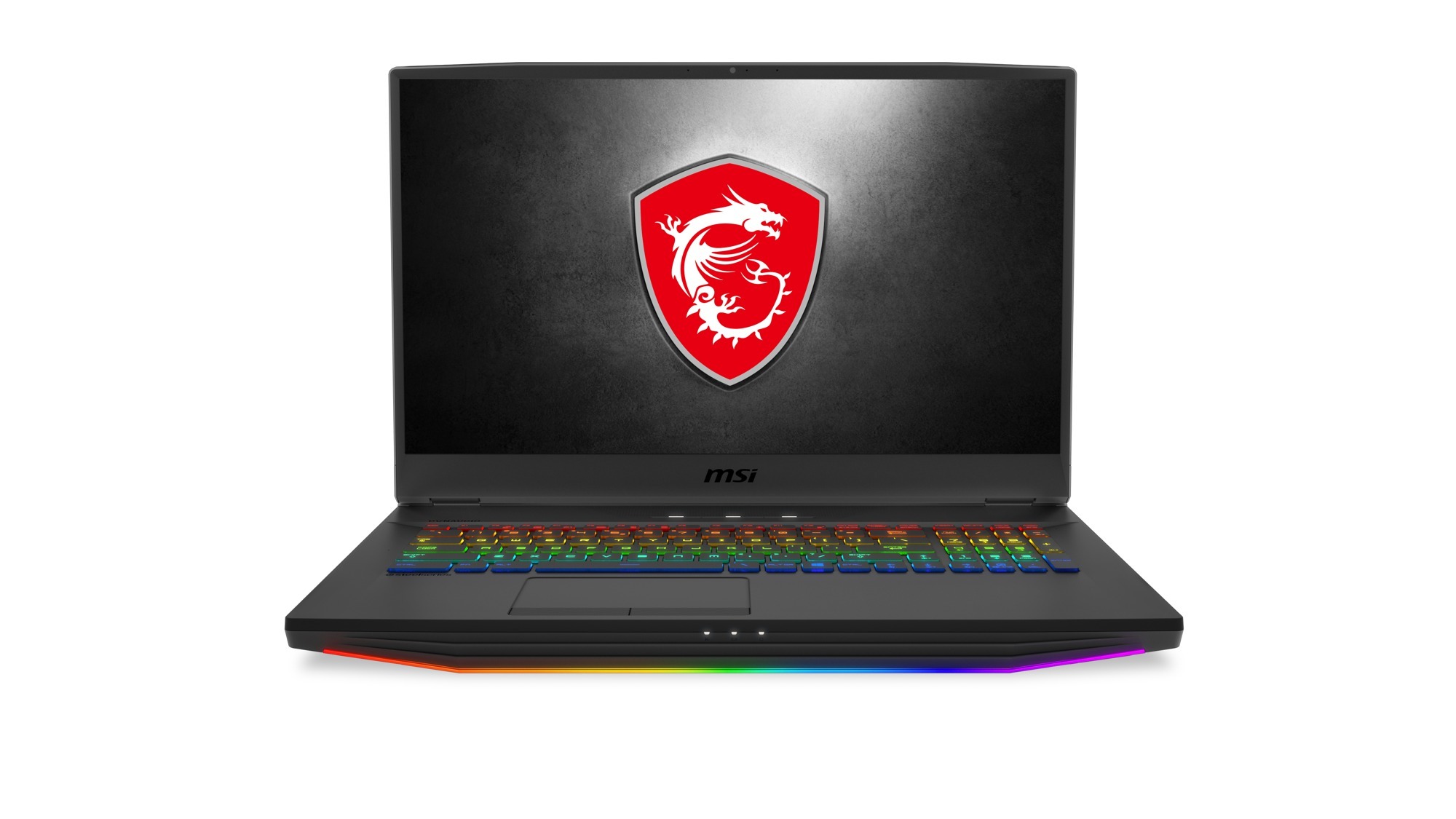 The MSI GT76 sounds like a car name to be honest, which is quite apt. The laptop features some design aspects that will remind you of a supercar. The company states that the laptop design is inspired by an exotic car. Its chassis is made from high-quality aluminium and the rear exhaust grilles feature a carbon fiber theme. MSI also talks about the lighting on the laptop, which is present both the keyboard and the sides. It is a beastly looking laptop and reminds us of the Alienware Area-51M (first impressions).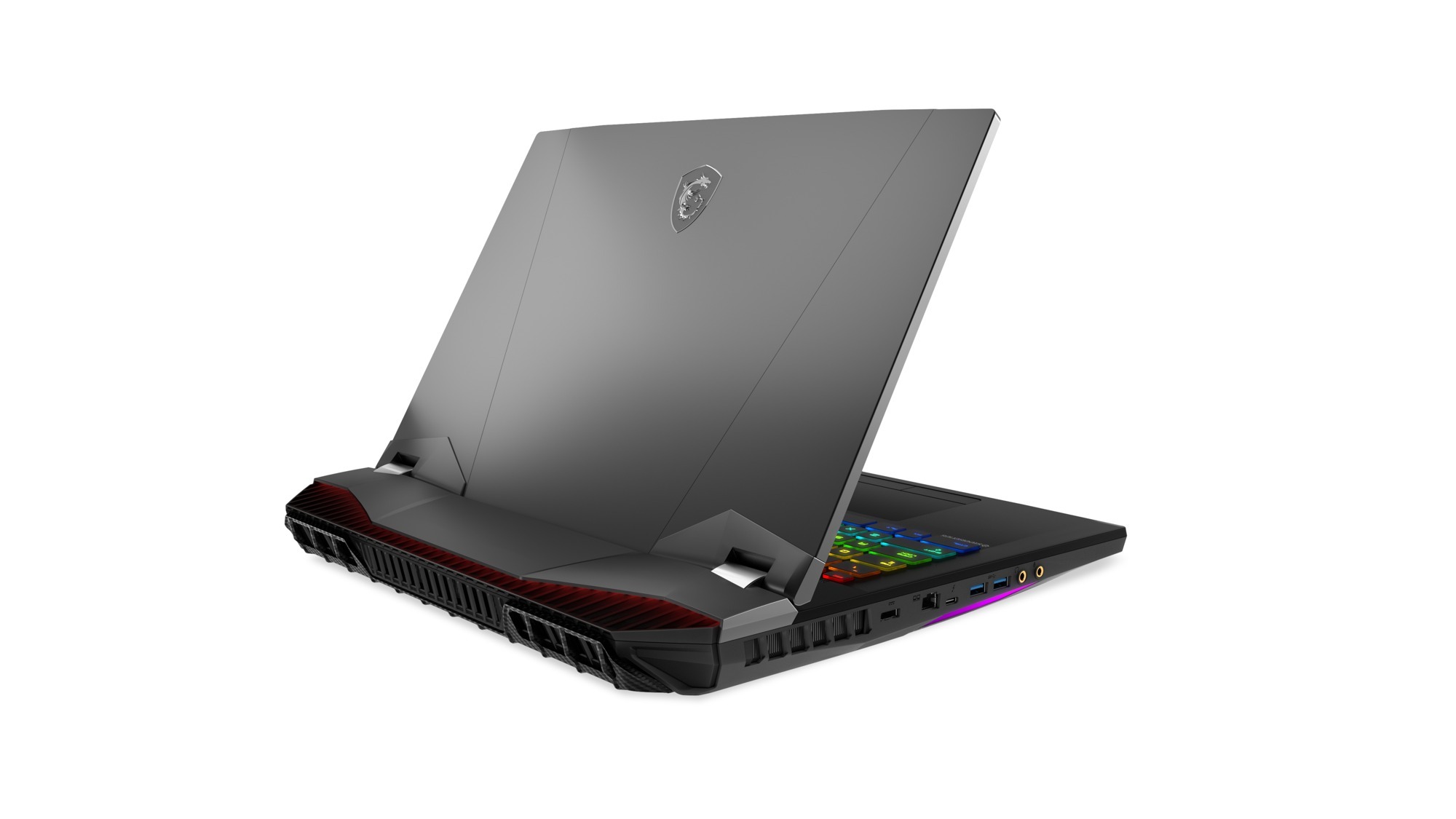 The laptop has already won the Computex Best Choice Golden Award. As mentioned in the beginning, the GT76 can be configured with a desktop-class Intel Core i9 processor. The top variant features an 8-core, 16-thread CPU, which can be overclocked up to 5GHz. Now, overclocking required a really good cooling setup and this laptop claims to deliver on that front as well. The laptop comes with four fans at the back and a total of 11 copper heat pipes. This should be more than enough to help the laptop maintain its cool. According to MSI, the GT76 produces about twice the airflow of previous systems.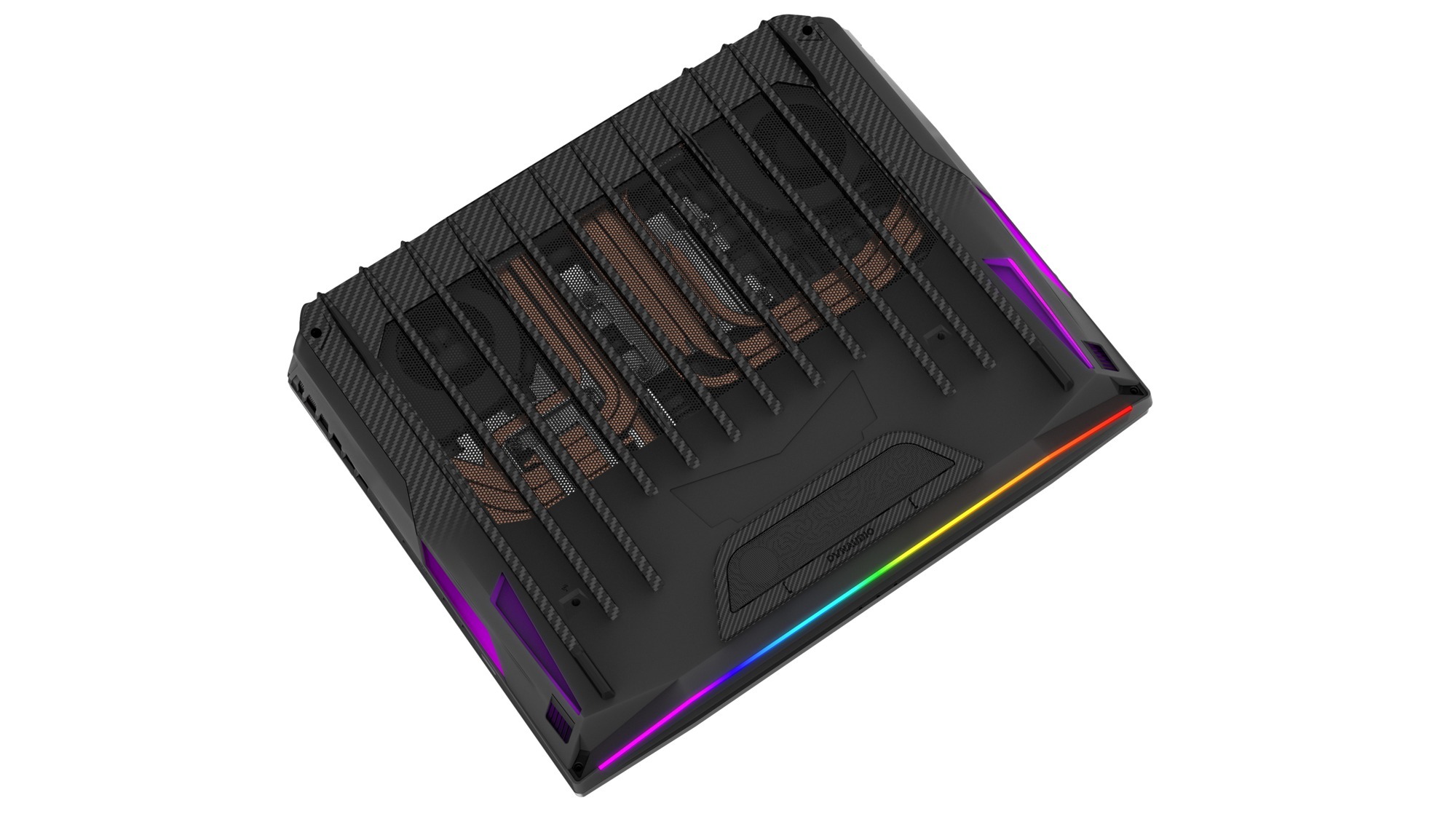 Apart from the desktop class processor, the GT76 will come with the GeForce RTX 2080 graphics, which will provide top-of-the-line gaming experience. That's all we know regarding this new laptop, but more should be revealed in a few days' time.