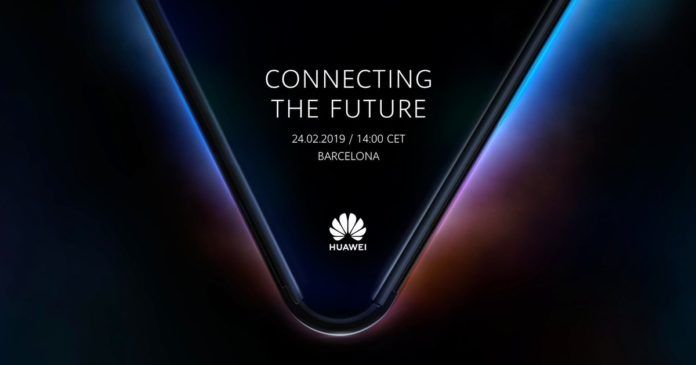 "Huawei will be introducing its first foldable smartphone at this year's MWC in Barcelona, which has already been leaked"
The MWC 2019 in Barcelona will witness the launch of several new smartphones and other consumer electronics products from different manufacturers across the globe. One of these brands is Huawei, which will be hosting its MWC 2019 product launch event on February 24th, just a day before the event officially kicks off. Ahead of the event, the unveiling of the Huawei foldable 5G phone had already been confirmed officially, with a leaked poster revealing its name will be Mate X.
How to watch Huawei MWC 2019 event live
Huawei will be live streaming its MWC 2019 on its social handles for the fans to watch the unveiling of its latest product live across the globe. Dubbed "Connecting The Future," the company's MWC event will be live streamed on the brand's website, Facebook page, and YouTube channel. We've embedded the event's live streaming video from YouTube in the post below. The product launch event will kick off at 14pm CET (6:30pm IST), so make sure you bookmark this page if you want to watch Huawei foldable 5G phone launch live.
What to expect at Huawei MWC 2019 event
In its press invite for the MWC 2019 event, Huawei already announced that it will be unveiling its first foldable smartphone. While the brand is yet to reveal the name of the device, a leaked poster from the tech show itself suggests that the handset will be called the Huawei Mate X. In the leaked banner, Huawei is touting its upcoming device as the "world's fastest foldable 5G phone". Notably, the rival Samsung has already unveiled its first foldable phone dubbed the Galaxy Fold a few days ago.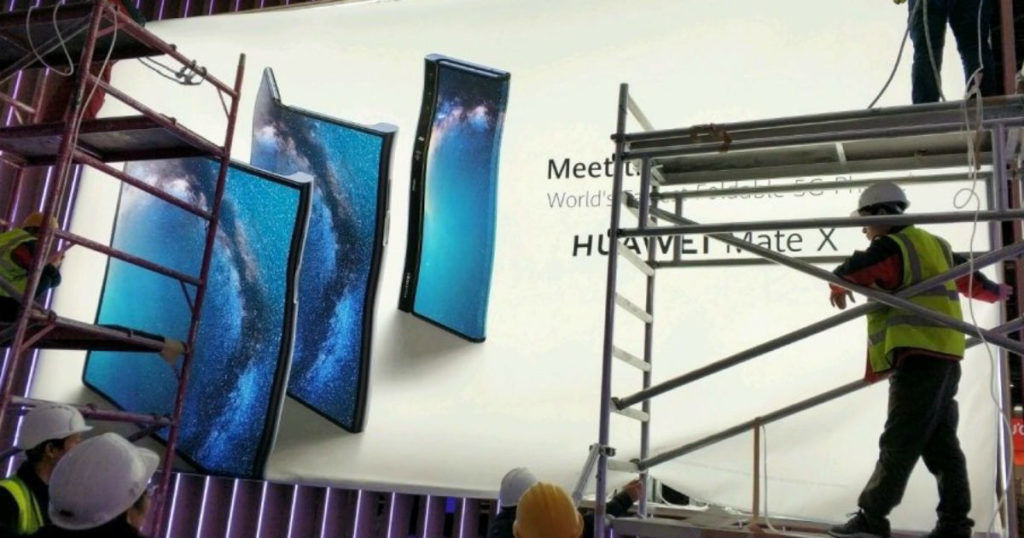 As seen in the leaked banner above, the Huawei Mate X will flaunt a single screen that folds outwards, as opposed to the Galaxy Fold, which has two separate displays – one smaller one on the outside and a larger screen on the inside. The leaked poster also suggests that Huawei's Mate X foldable smartphone will have a number of cameras, sensors, as well as its branding in a portion along the left side of the device.
Unfortunately, no other details about Huawei's first foldable smartphone are available at the moment. However, we will be on the floor at MWC to bring you all the details about the device, so stay tuned to 91mobiles for regular updates.