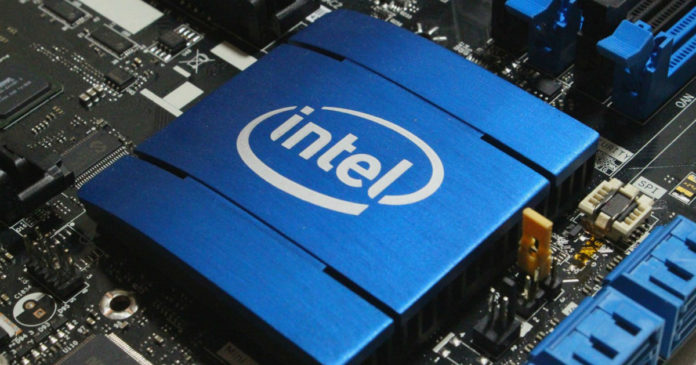 "Intel has announced a couple of new 5G focused products at the Mobile World Congress 2019 in Barcelona"
Although most of our stories are about all the new smartphone launches at MWC 2019, there are a few companies that are showcasing other products. For example, chip manufacturer Intel has just announced a new line-up of 5G supported chipsets called Hewitt Lake. Along with that, the company also launched a new field-programmable gate array and revealed a partnership with companies to advance 5G growth.
The Hewitt Lake chipsets are the latest system-on-chips belonging to the Xeon D line. It is the successor of the Intel Xeon D-1500, but we do not have a lot of details on the new chipsets. The company only revealed that the Hewitt Lake processors will perform faster, provide better efficiency and support improved solutions for security, control plane, network edge, and storage.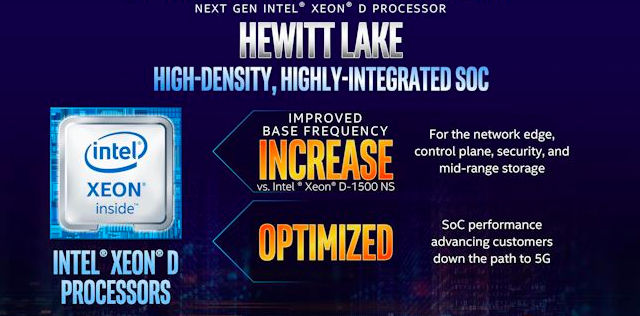 The previous Xeon D-1500 was launched in 2015 and was built using a 14nm process. More information about the new chipset should be revealed in the coming weeks. Intel's SVP of Network Platforms, Sandra Rivera, stated:

"The Xeon D Hewitt Lake SoC is really helping our customers advance their strategy for 5G and edge build-outs, and you'll see several products on display utilising Xeon D which has an increased performance over the previous generation."
Apart from the new Hewitt Lake chipsets, Intel also announced the N3000 Programmable Acceleration Card, which is a field-programmable gate array. It can handle network traffic up to 100Gbps, which is great for 5G networks. This is a dual-slot PCIe card that comes with1.1 million logic elements, 9GB of low-latency DDR4 RAM, 144MB of QDR IV memory and two network adapters. This is basically being advertised as a 5G radio access and core network apps processing solution. Intel will start selling this product in Q3 2019.
Finally, the company also announced partnerships with Ericsson and ZTE where it will use its Snow Ridge chipsets for the 5G stations of both the companies. The Intel 10nm-based Snow Ridge SoC was announced at CES last month and was developed for such applications. Intel will be launching this chipset in the second half of 2019.