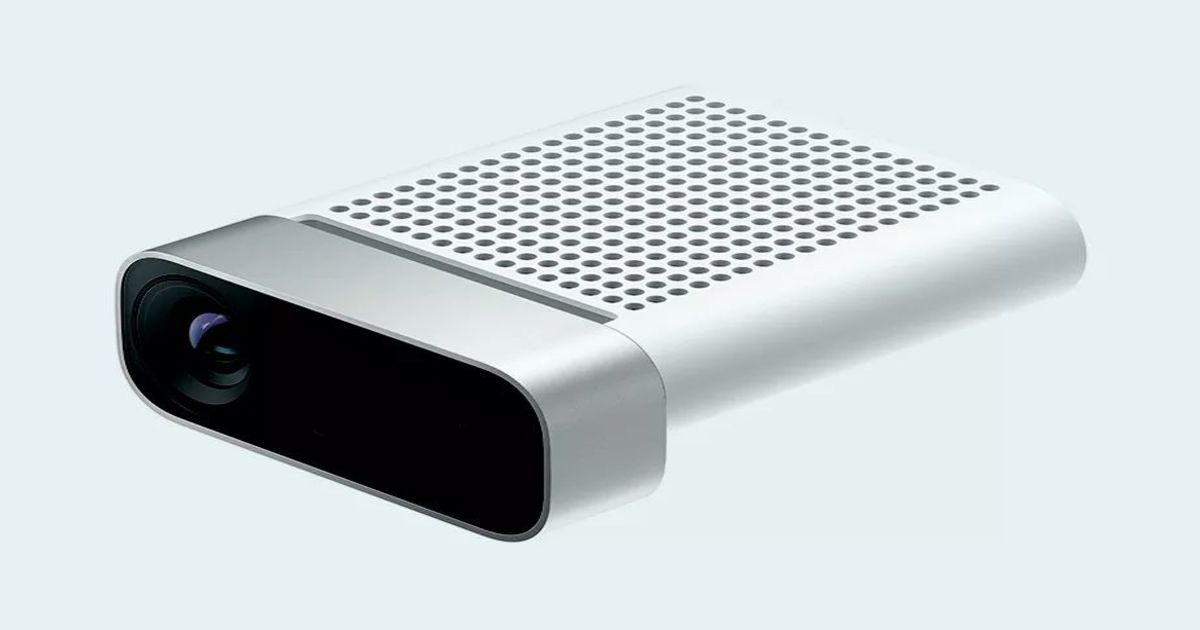 "At the moment, availability of the peripheral is limited to the US and China."
Almost ten years after Microsoft debuted Kinect as an accessory for Xbox 360 users, the company has now announced a newly branded version of the same peripheral at MWC 2019 called Azure Kinect. The Azure Kinect will be powered by the cloud and is aimed at businesses mostly this time around like the HoloLens 2 while the Kinect was previously aimed at the average consumer. The Azure Kinect will initially be sold in the US and China for $399 and is available for pre-order as of today.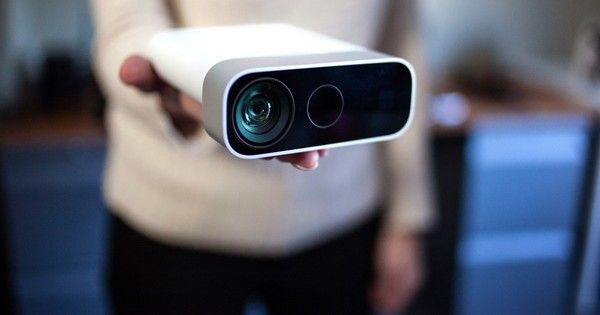 In terms of specifications, the palm-sized rectangular Azure Kinect comes fitted with a depth sensor, high-def camera and a spatial microphone array. As per the company's official briefing, the 1MP depth sensor is the "best in class", there's a 12MP RGB sensor, a 360-degree 7-microphone circular array, and an orientation sensor that builds advanced speech and vision models. It's got something called "intelligent edge" which is an AI that not only hears and sees high levels of detail but also interprets this data. Since the company is harnessing the power of the cloud for Azure Kinect, developers will be able to make more powerful applications using less resources and power. Also, they will be able to deploy AI algorithms on smaller networks by using AI on depth images.

Microsoft demonstrated how businesses can employ the new accessory with two of its clients already using the Azure Kinect. Ocuvera, a health care company, uses the sensor to predict patient bed falls in hospitals and care homes is one of them and it is claimed that patient falls have been reduced to 0 from a staggering 11,000 last year. Another one is AVA Retail that employs Azure AI to enable self check-out.