"TCL communication showcased its patented DragonHinge technology with flexible display product portfolio"
TCL Communications, which owns the Alcatel and Blackberry brands, today announced its foldable display tech a day ahead of the MWC 2019 event in Barcelona, Spain. The company announced its latest patented hinge mechanism for foldable devices and announced that the devices will be showcased at the event this year.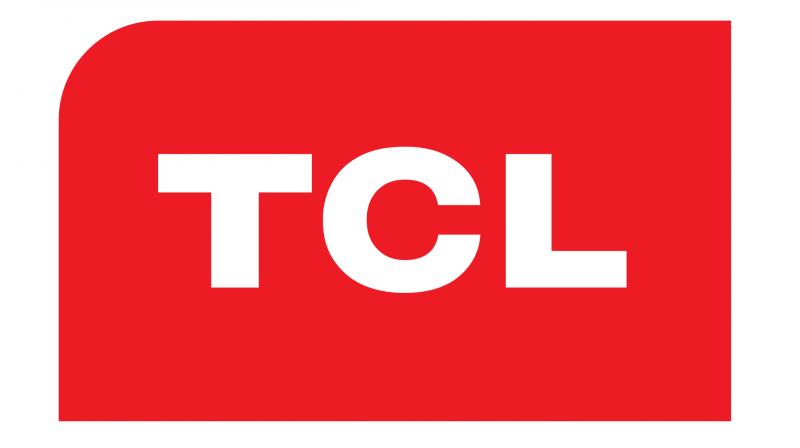 The company has partnered with its sister company, CSOT, to develop custom flexible AMOLED displays. These displays are than supported by the DragonHinge Technology, which is designed to help these displays fold and bend in various possible use cases. The company claims that the new technology helps in an effortless and seamless movement for an improved user experience.
At a time, when Samsung and Huawei have already gone ahead and announced their foldable smartphone, TCL is taking a different approach. According to Peter Lee, General Manager, Global Sales and Marketing, TCL is not in the race to be the first to launch a foldable phone. Instead, the company wants to take its time to solve hardware as well as software issues to deliver a smooth user experience.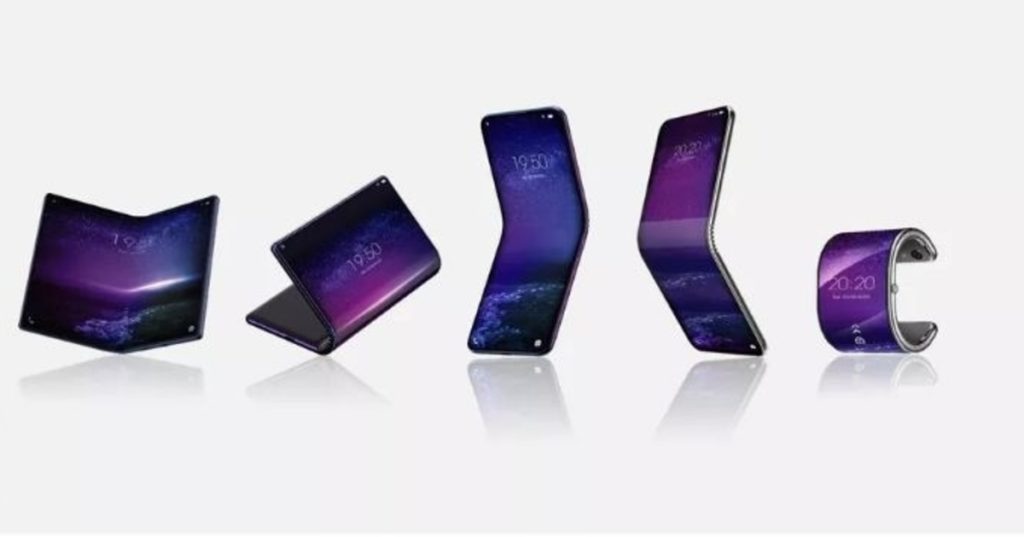 Shane Lee, General Manager, Global Product Center at TCL Communication said, "When we look at the practical application of flexible display and foldable mobile devices, there are really three challenges that need to be overcome: the flexible AMOLED display itself, a durable mechanical housing, and of course the software that can seamlessly adapt to these new form factors. Through TCL's vertical integration with CSOT, we have conquered many of the challenges that come with flexible displays; and now with the announcement of DragonHingeTM, we're able to show the world how we'll overcome the mechanical housing challenges that must be solved in order to support these new foldable form factors. We now have a hardware solution to build from, freeing us up to tackle the unique software experiences this new technology enables, and how it all ties in to the larger connected ecosystem as we prepare to launch our first foldable device next year."
The company has announced that the smartphones featuring the new tech will be on display at the MWC 2019 and commercially launched in 2020. Stay tuned to 91mobiles for further updates.