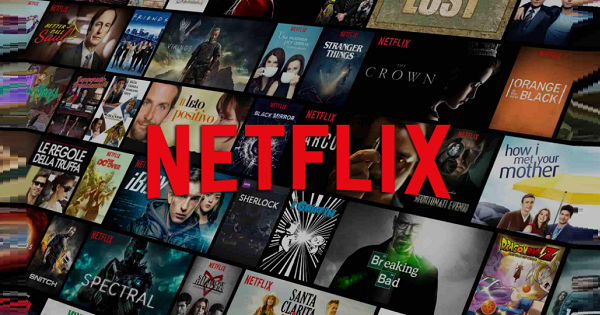 "The new Netflix-Instagram Stories integration is still in development for Android and will be available soon"
In a bid to gain more traction, Netflix has started rolling out a new Instagram Stories integration for iOS devices. With this new feature, iPhone, iPad, and iPod touch users will now be able to share movies and TV shows seamlessly on their Stories page. Alternatively, users can also simply share a show or movie with their friends and contacts without adding a Story. A similar feature for Android is also being developed and will be released later on, as reported by Variety.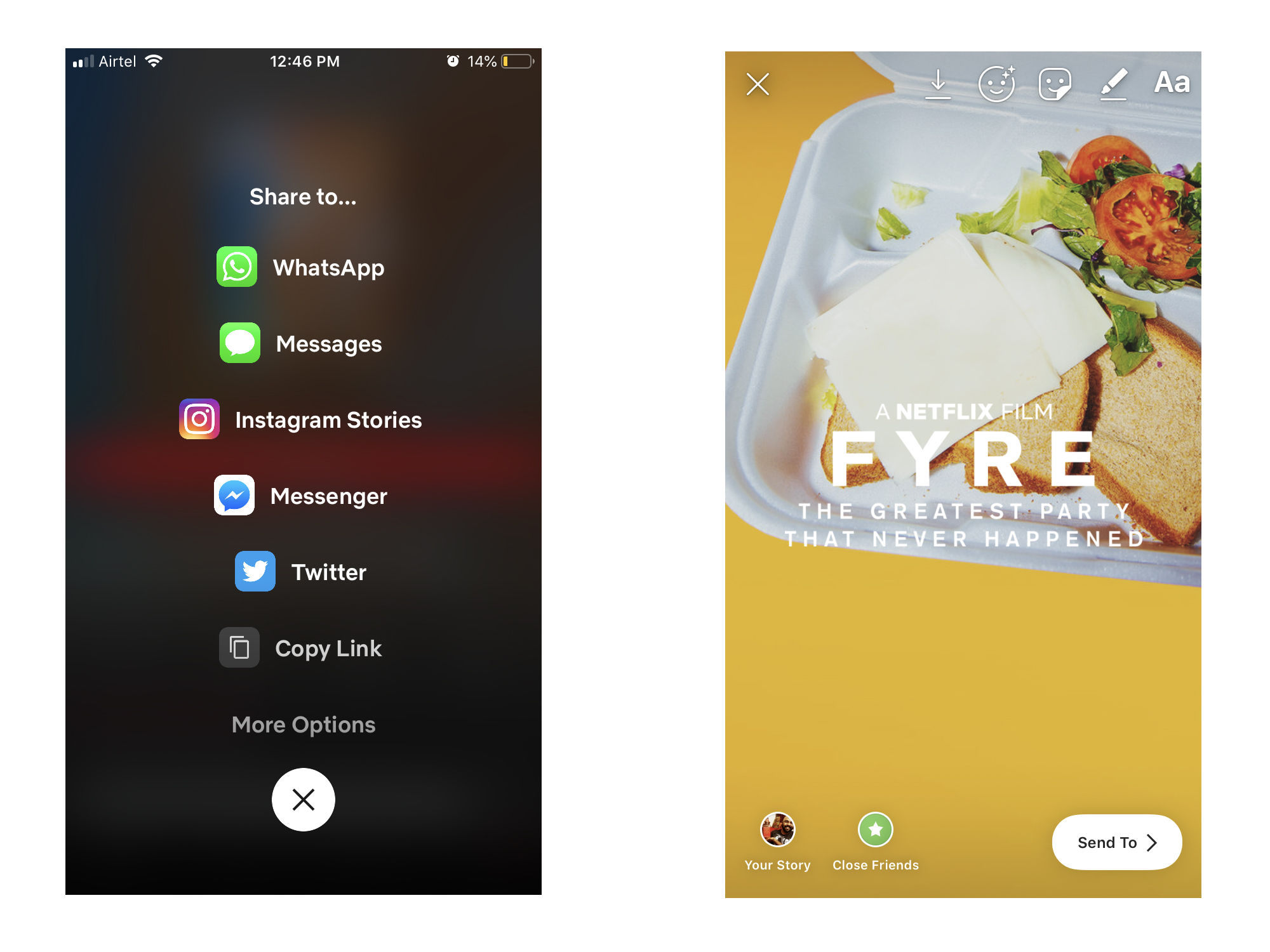 To be more precise, the new feature will allow iOS users to share artwork of movies and TV shows rather than the original content of the movies or shows. Obviously, the artwork will link back to the original content which can be accessed from the Story itself. Furthermore, it works not only with Netflix content but also with third-party studios, which is great to hear. Users can further spruce up the Stories with stickers, text, and other stuff that is already possible with all other Stories posts.

The feature is fairly simple to use. To share a particular title, simply tap on the Share icon, and then select the Instagram Stories option. When the Instagram app opens, you will be able to swipe through the filters and then either share the image as a Story or with a friend via a direct message.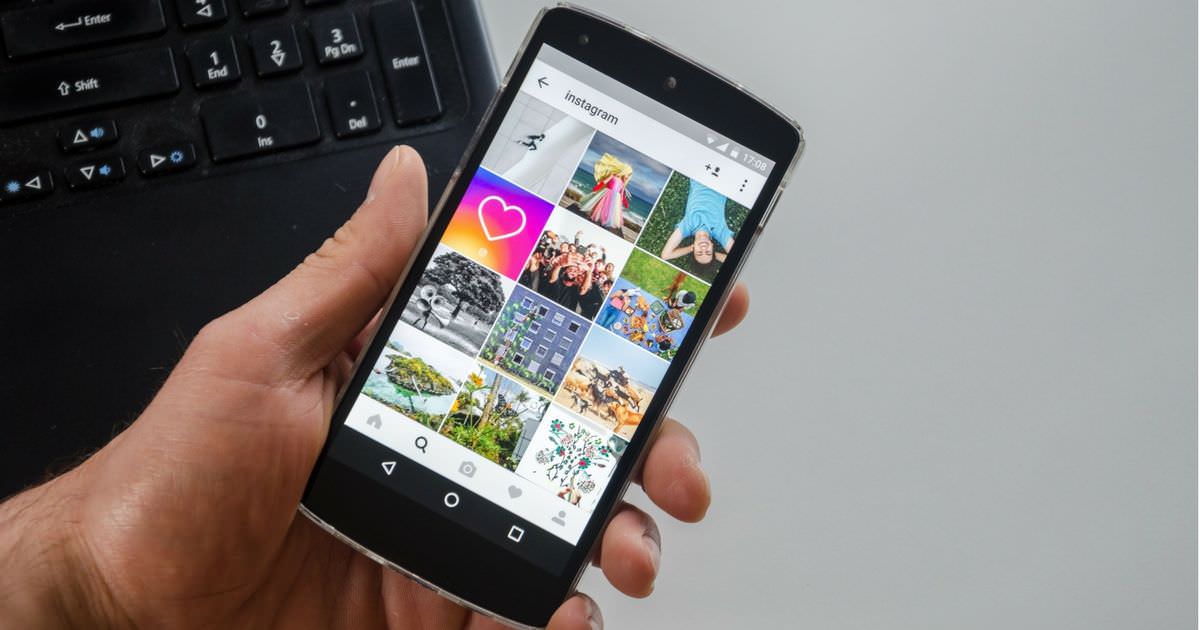 The new Instagram integration adds to the myriad sharing options already available such as Twitter, Facebook's Messenger, and more. However, Instagram's popularity and user base is likely the reason for the current move. This feature comes after a fairly big move by the video content platform to increase revenues with a price hike that was announced last week in select markets.