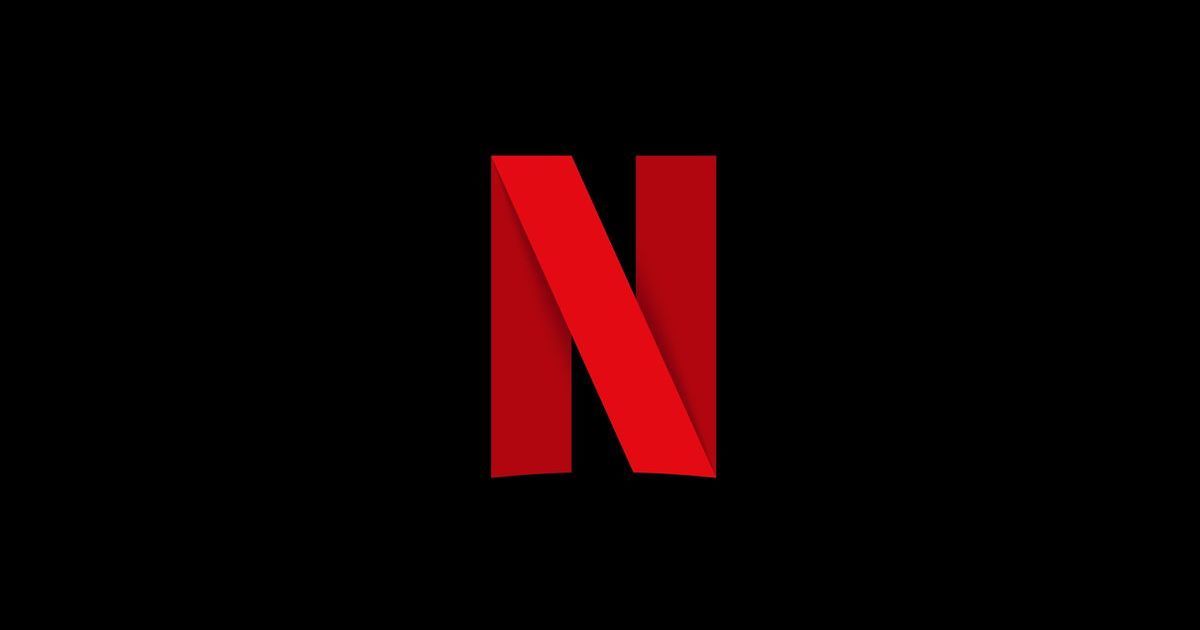 "The Rs 250 Netflix plan is in experimental stages and allows users to watch only Standard Definition (SD) videos on a mobile device at a single time"
Netflix is currently testing a Rs 250 subscription plan with a small group of users in India, a report by Economic Times says. The mobile-only subscription plan costs half of what Netflix usually charges for its entry-level plan, which is priced at Rs 500, and is in line with what the brand promised around six months ago. However, even the experimental plan is expensive compared to the costs of competitors such as Amazon Prime Video and Hotstar. Netflix has been testing the same subscription plan in other countries like Malaysia as well; however, this is the first time that it is being tested in India, one of the world's biggest mobile markets.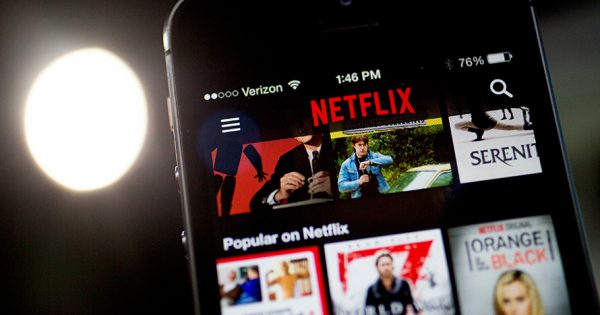 The Rs 250 Netflix plan's testing has been confirmed officially. A spokesperson for the company told The Economic Times, "We will be testing different options in select countries where members can watch Netflix on their mobile device for a lower price and subscribe in shorter increments of time. Not everyone will see these options and we may never roll out these specific plans beyond the tests."
The new Rs 250 plan will surely help Netflix gain more mobile-only users, a fast-growing content consumer for the video streaming platform. The plan in its current state allows streaming content only on standard definition (SD) resolution and on a single mobile or tablet screen at a time; the plan will not allow users to watch videos on smart TVs, laptops, or other devices. The company's plans in India start at Rs 500 and go up to Rs 800, with support for up to 4K resolution and up to four devices at a time for the most expensive plan. In comparison, Hotstar charges Rs 199 a month and Amazon Prime Video costs Rs 129 per month, but with single-screen support only.
In India, the company doesn't see its pricing as a hindrance and wants users to compare the subscription to a movie ticket. Moreover, this move from the company comes after Netflix Chief Product Officer Greg Peters said, "We are just getting started in India. We will experiment with other pricing models and see how that does in terms of being able to accelerate our growth and get more access."