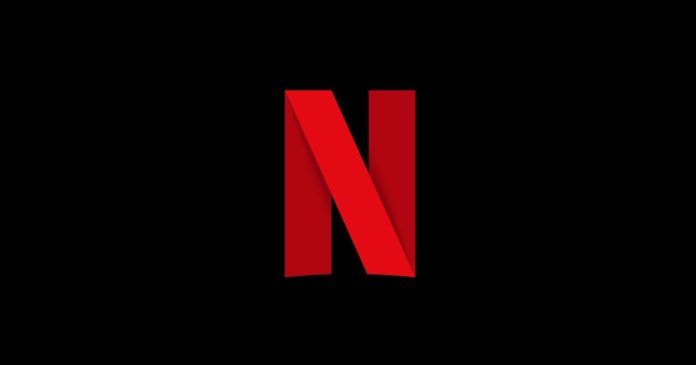 "The new Netflix feature will not use cellular data and work only with the Wi-Fi turned on"
Netflix is now rolling out Smart Downloads feature to iPhone and iPad, the video streaming platform said in a blog post today. The feature, which is already available on Android, allows users to automatically download the latest episode of a series that they are watching for offline use. Netflix had promised to bring the handy feature for iOS users by the end of last year but it got delayed and is now rolling out widely.
Obviously, you'll have to update to the latest version of Netflix before you can use the feature. Moreover, Smart Downloads can be turned on or off at will so it's totally on the user's discretion to take advantage of the new feature. It is worth noting that the feature doesn't use cellular data so users won't be risking their precious data MBs with the feature. This is great for storage as well, with Netflix stating it won't keep the previous episode after downloading the next one.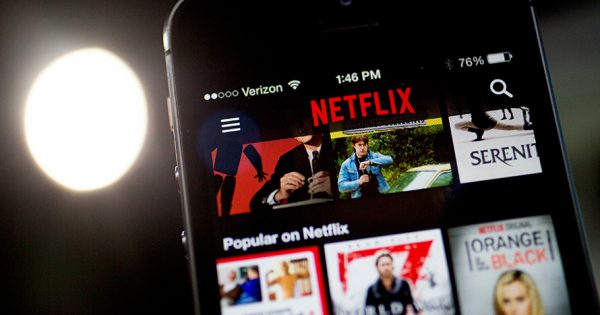 Turning the feature on is pretty straight forward. It can be done either from the Downloads section or the apps Settings menu. You'll find a Smart Downloads toggle in any of the aforementioned menus. Simply turn it on or off as and when needed. Apart from iOS and Android, the feature is also available for Windows 10 users too. If there's need for any more info, visit this Netflix help page here.
A recent Netflix update brought Instagram Stories-sharing feature for iOS users. With the new feature, iPhone and iPad users can now share their TV shows and movies on Instagram Stories.