Highlights
Netflix StreamFest in India has begun, allowing anyone to watch Netflix for free
Netflix subscription plans in India are on the higher side
Disney+ Hotstar, Amazon Prime Video, Voot are among affordable OTT platforms in India
Netflix is hosting its first-ever StreamFest 2020 in India, as part of which you can watch all movies and Web series on Netflix India free of cost and without an active subscription, on December 5th and 6th, 2020. This two-day free Netflix access acts as a promotional measure to get more Indians to sign up for Netflix's premium subscription plans, which aren't affordable compared to other over-the-top OTT platforms available in the country. While the mobile-only plan starts at Rs 199 per month, Netflix subscription plans in India go all the way up to Rs 799 for the 4-device 4K Premium plan. But if you are looking for other good quality OTT platforms that don't break the bank, here is a list of 5 affordable streaming services in India.
Also read: Netflix StreamFest 2020: how to watch Netflix for free in India?
Popular and affordable OTT streaming services in India
Disney+ Hotstar
One of the most popular streaming platforms in India, Disney+ Hotstar has content for almost everyone. It has live sporting events such as Tennis grand slams and IPL, latest Bollywood movies with Disney+ Hotstar VIP Multiplex, original Web series with Hotstar Specials, and access to Disney's entire Hollywood lineup.
As for pricing, Disney+ Hotstar subscription starts at just Rs 399 per year for the VIP subscription that gives you access to live sports, Hotstar Specials, Star specials before TV, Bollywood releases, and Disney+ content dubbed in Hindi. You can also avail these and all the latest Hollywood movies and TV shows in English, with a Disney+ Hotstar Premium subscription that is priced at Rs 299 per month or Rs 1,499 per year.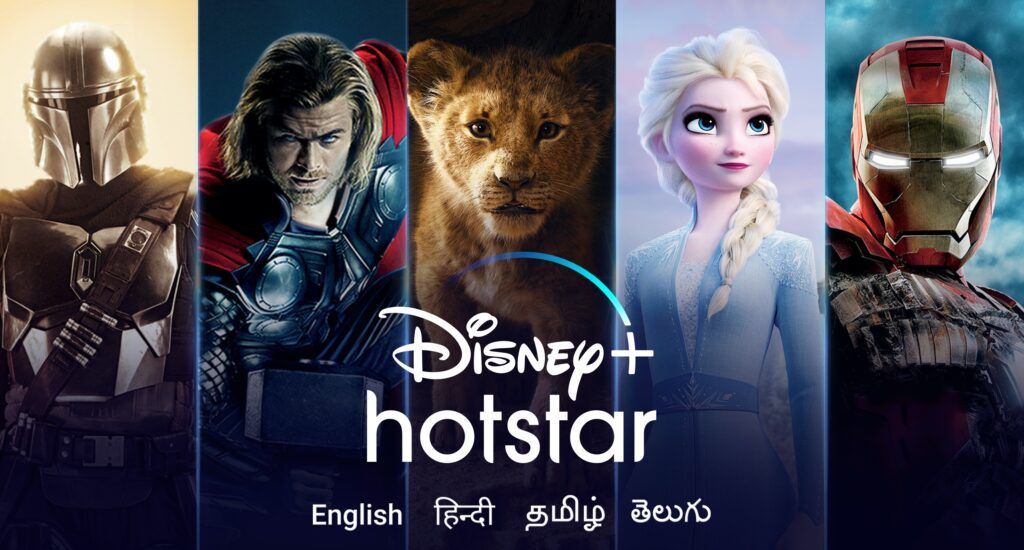 Amazon Prime Video
Amazon Prime Video, much like Netflix, is an American streaming platform that has gained mass popularity in India. The best part about Prime Video is that it is bundled with an Amazon Prime subscription, which also gives you access to free and faster Amazon deliveries, Prime Music, Prime Reading, and more.
An Amazon Prime subscription in India costs you Rs 129 per month or Rs 999 for the whole year.
ZEE5
ZEE5 is one of the biggest Indian streaming platforms. While there is no international language content available on the platform, it hosts a wide variety of original movies and TV shows from ZEE5's as well as ALTBalaji's library, several Bollywood movies, and access to live TV news channels.
ZEE5 Club is priced at just Rs 365 for an entire year, and features access to TV shows before telecast, select ZEE5 originals, select ALT Balaji shows, select movies, Zindagi TV Shows, kids content, and live TV. You can watch on 2 devices at a time.
On the other hand, ZEE5 Premium is priced at Rs 99 per month, Rs 299 for 3 months, Rs 599 for 6 months, and Rs 999 for a year. With Premium, you get access to all ZEE5 originals and exclusives, Bollywood movies, all ALTBalaji shows, Zindagi TV shows, kids content, live TV, and ZEE TV shows before telecast. You can watch on 5 devices at a time.
Voot
Owned by Viacom18, Voot is another major player in the Indian OTT streaming space. After years of issues with content and user interface, Voot this year unveiled its latest subscription offering, Voot Select. As part of Voot Select, you get access to Voot original series, Bigg Boss episodes before TV, TV shows before TV, Bigg Boss live stream and uncut scenes, select international shows, and more than 45 live TV channels.
Voot Select is priced affordably at Rs 99 per month or Rs 499, down from the usual Rs 999, per year.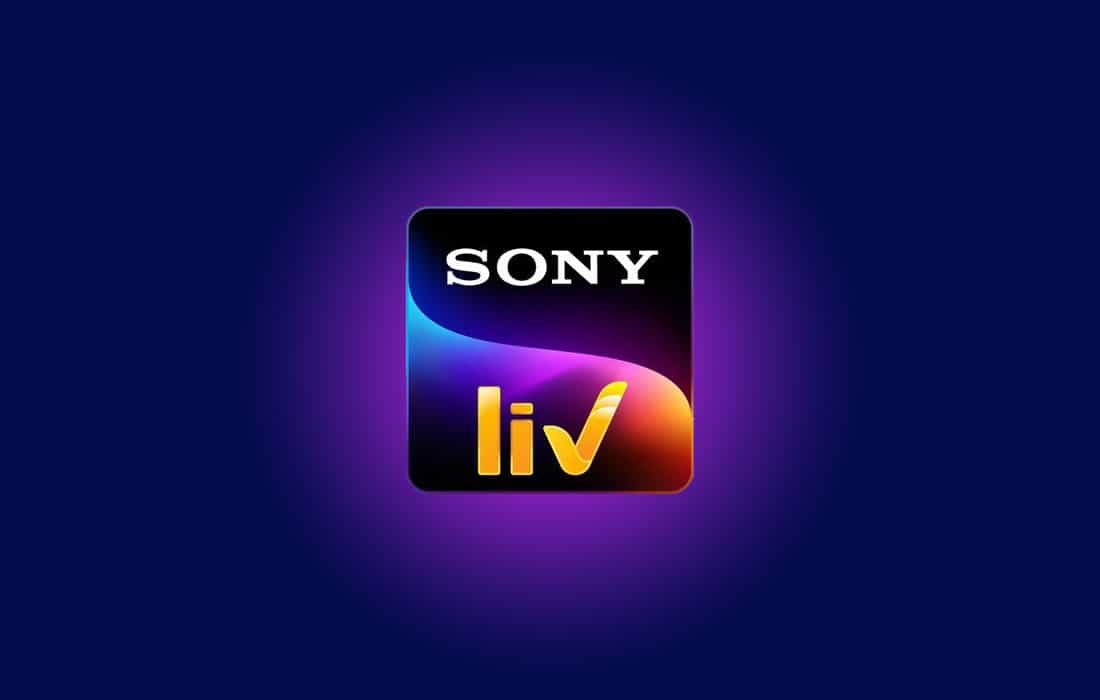 SonyLIV
Scam 1992: The Harshad Mehta Story is one of the hottest Web series in India right now, and you can find it on SonyLIV. To get access to that and other content including all LIV Special+, KBC PlayAlong Gold, select international shows, live sports, and live TV channels, you can subscribe to LIV Premium. LIV Premium is priced at Rs 299 for 1 month, Rs 699 for 6 months, and Rs 999 for a year.
SonyLIV also recently introduced the LIV Special+ plan that gives you access to KBC PlayAlong Gold, all shows on same time as TV, 10 minutes live sports preview, and the ability to download episodes. This plan is priced at just Rs 399 for the entire year.