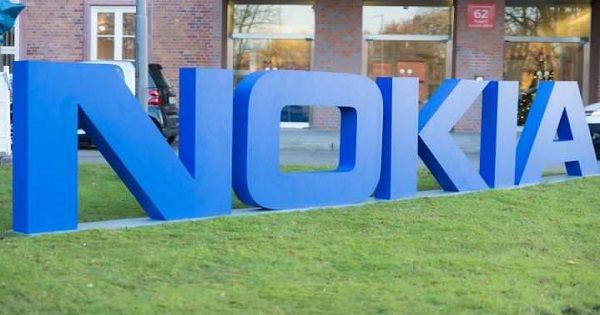 "Images of an unknown Nokia smartphone with a notch-less display and triple-camera setup have leaked online"
While we patiently wait for the much rumoured Nokia 9 smartphone with a penta-camera setup, images of another upcoming Nokia device have appeared online. These images have been posted on Chinese social networking site Weibo and show a Nokia smartphone with a notch-less display, thick chin, and a triple-rear camera setup.
The latest smartphones from HMD Global have all used a display notch design to house the front camera and sensors. However, the new leaked images show a phone without a notch. What is even more intriguing is that the front camera is nowhere to be seen, but there is not enough information to assume if it has a pop-up camera or a slider mechanism for the selfie shooter. The phone also doesn't seem to have a fingerprint scanner, which means that HMD Global may include an in-display scanner on this mystery device.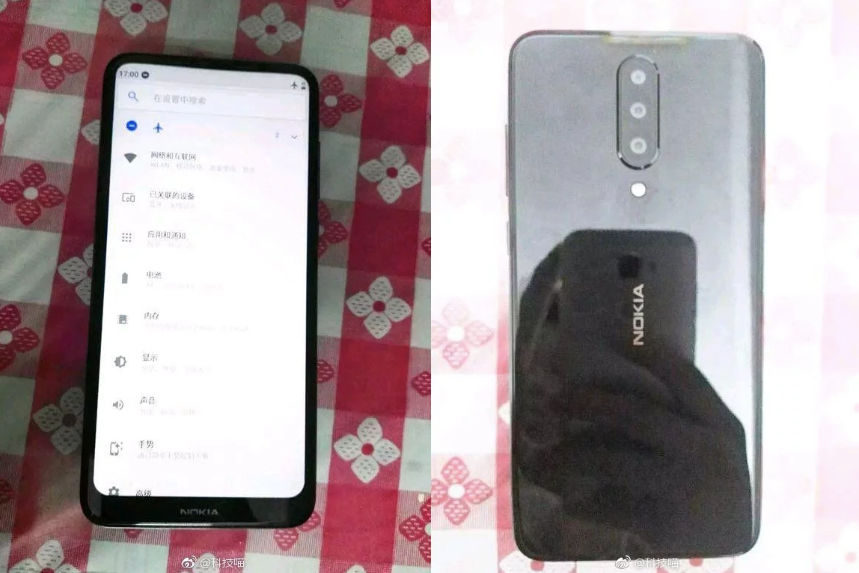 The images also do not show ZEISS branding for the cameras at the back, suggesting HMD Global will use other lenses for this phone. The front chin is quite thick and bears the Nokia branding. The bezels on the sides and the top look to be equal in thickness. The cameras are stacked vertically at the centre of the device.
Apart from the leaked images, there have been few other reports suggesting that this phone would sport the Snapdragon 845 chipset. That makes this device a flagship. Now, we have been expecting HMD Global to start 2019 with the launch of Nokia 9. However, it is possible that we may get another flagship-class device from the company before that. Of course, there's always a chance this smartphone is just a prototype model and may never make it to production.