"The new announcements include the Pokemon Home cloud sync, a new Pokemon Sleep game where you can train your Pokemon while you sleep, and more."
The Pokemon Company is making continued efforts to bolster the Pokemon ecosystem by bringing more apps, hardware and features into the fray. At its latest conference, the company made a slew of announcements, aimed at core Pokemon enthusiasts. While some of the announcements would excite players that have strewn their Pokemon gaming activities across multiple ecosystems, a few of the others have led to some degree of amusement among users worldwide who still follow developments in the Pokemon-verse, despite the popularity of Pokemon Go, arguably the most popular Pokemon game of recent times, having died down.
Beginning with the software announcements, the first of the bunch is about Detective Pikachu. While the movie itself has received largely mixed reviews, it has been hailed by Pokemon fans in terms of the portrayal of Pokemon amidst the human world. Now, the Pokemon Company has plans to bring Detective Pikachu as a game to the Nintendo Switch. There were no further details revealed about this, and the company did not share an expected timeline for the launch as well, so we can safely speculate that its development is in very early stages.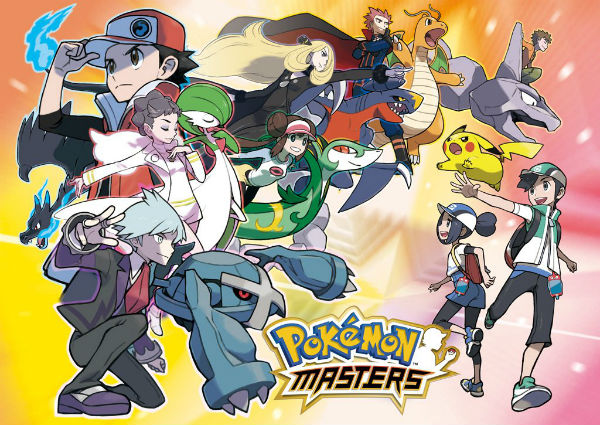 The second is Pokemon Sleep — an amusing but innovative concept, from what it seems. We're not entirely sure about how the gameplay would work, but it will track sleep times of a user, and utilise that to help you train your Pokemon. If you didn't think sleeping could be productive, you can now utilise the time spent sleeping to train your little buddy Charmander, and help him grow up into our all-time favourite and overall beast, Charizard. Pokemon Sleep will also be tied in with one of the two new pieces of hardware — Pokemon Go Plus Plus (that is the real name). More on this below.
The third software announcement is the most exciting — a new, Pokemon role-playing game, called Pokemon Masters. The game will bring together all the famous Pokemon trainers from all the storylines, and let you build your own trainer profile to battle alongside or against them. If done right, we presume this could become an instant hit among all Pokemon enthusiasts worldwide. Tweets from Pokemon's handle has also stated that Pokemon Masters will even include all past masters of the game, which makes it all the more impressive for old-school fans of the franchise. Pokemon Masters will release some time later this year, but we're not sure if we'd get Android and iOS versions of the game as well.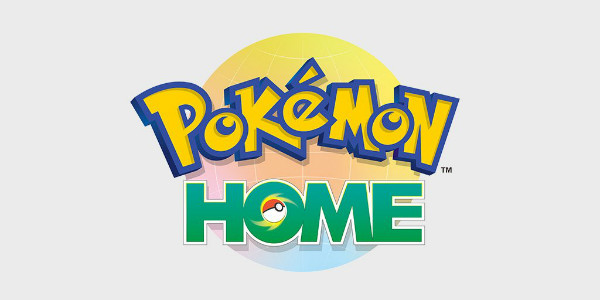 As for hardware, Pokemon Go Plus Plus is a 'Plus' version of the Pokemon Go Plus, which was a sort-of smartwatch that synced with your smartphone via Bluetooth, and relayed basic notification, activity info and deep integration with the Pokemon Go game. Now, Pokemon Go Plus Plus will also be able to track your sleep time, and sync that data with your phone to help you make faster progress in the upcoming Pokemon Sleep game. That's quite neat, but we're not sure if the addition of the sleep cycle tracking would be enough to compel people to splurge on a new wearable. Prices and availability are yet to be announced, and with Pokemon Sleep getting a 2020 release date, we'd expect this tracker to launch next year as well.
The final announcement is Pokemon Home — a Cloud-based data server that syncs with Nintendo Switch, iOS and Android devices to combine and cross-trade Pokemon that you've collected across all the three ecosystems. You can connect your profiles on Pokemon Bank, Pokemon Go, Pokemon Sword Shield and Pokemon Let's Go, thereby giving it a multi-game synchronisation utility. This, too, can be useful for hardcore Pokemon fans that have game data strewn across multiple platforms. Like Pokemon Sleep and Go Plus Plus, Pokemon Home will also premiere in 2020.