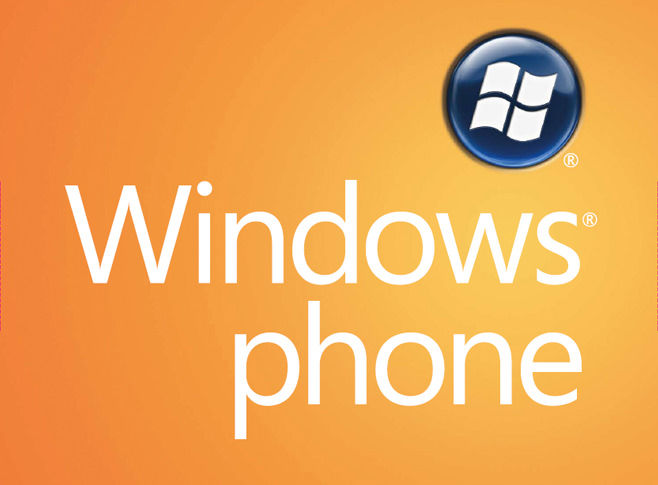 "Karbonn and Xolo will be Microsoft's partners for making Windows Phone devices"
Microsoft's mobile platform Windows Phone 8 has been evolving at a fairly good pace, adding capabilities and
new apps
at each stage. It'd be fair to say that its next big refresh, v8.1, could improve things by leaps and bounds especially if it does include a
new notification centre
and the
ability to install apps to the memory card
going as per current rumours. Upping the ante, Microsoft has announced a new set of hardware partners which it will be working with to make new Windows Phone handsets. The list, that adds to the current list of manufacturers like Nokia,
Samsung
and HTC, mentions nine other brands: Foxconn, Gionee, JSR, Karbonn, Lava (Xolo), Lenovo, LG, Longcheer and ZTE. Of course, the inclusion of Xolo and Karbonn in the list is of special interest to us, since these are based out of India, but Micromax doesn't get a mention in the list.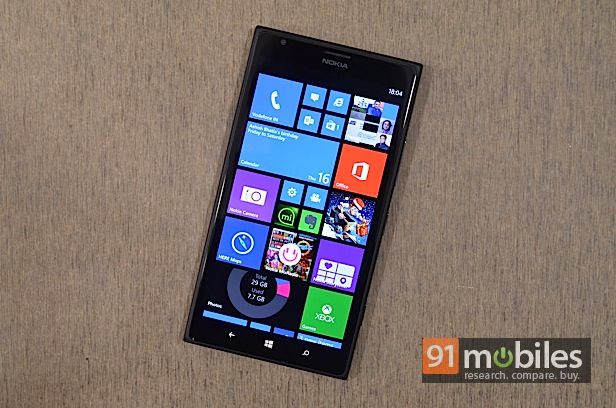 What's also interesting to note is the new set of capabilities being spoken about for the next release of Windows Phone. It will see support for Qualcomm Snapdragon 200 and 400 series of chipsets, plus a full range of cellular technologies covering LTE (TDD/FDD), HSPA+, EVDO and TD-SCMA. Furthermore, support for soft keys and dual SIMs will also be incorporated as per manufacturer interest, bringing the hardware set more in line with what's being used for Android. This will certainly help those partners that are already manufacturing Android handsets. It may be too far fetched to imagine a smartphone that could dual-boot into Android and Windows Phone, but you never know… this is a dynamic world after all.