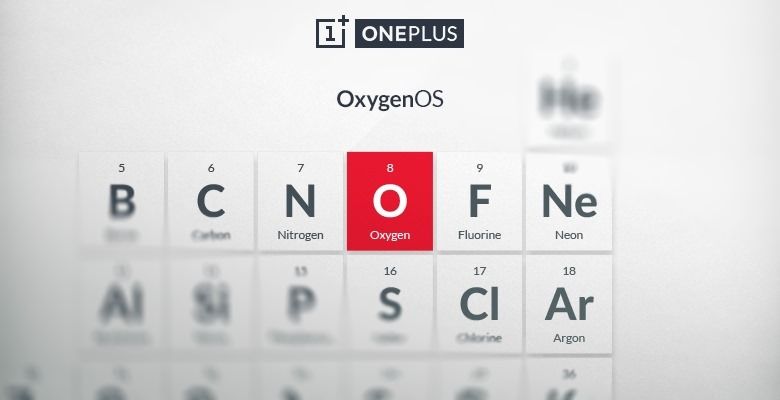 "We take a look at all the important happenings in the world of technology from the week that went by"
The technology world constantly keeps on evolving and each day brings something new. Here's a rewind of all the important technology events that happened this week. The week was more focussed towards apps, along with launches by Xiaomi which were there among the headlines again. Let us take a look at all the important events that took place in the week that went by:
Hike Messenger launches voice calling for Android
Every instant messenger is trying to be different than others and Hike Messenger added the functionality of voice calling this Republic day. The functionality has been made available only for Android as of now and is coming soon to other platforms soon.
Facebook launches Facebook Lite app for developing markets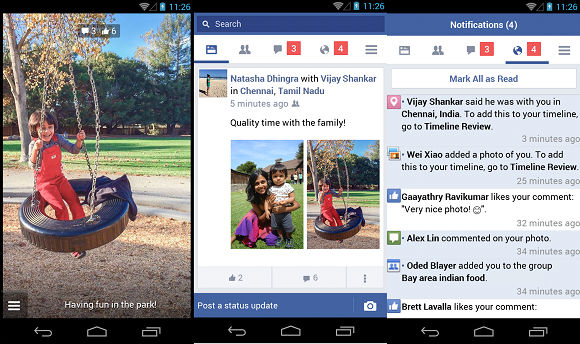 Facebook figured out that its current app for iOS and Android is a bit resource intensive and does not work properly in the absence of a good internet connection. But the users of its app in emerging markets are still on 2G and as a result, it launched Facebook Lite which is a lighter version of the app which is meant to like a breeze on 2G networks. It has been launched only for Android as of now.
More powerful variant of Xiaomi Redmi 2 with 2GB RAM confirmed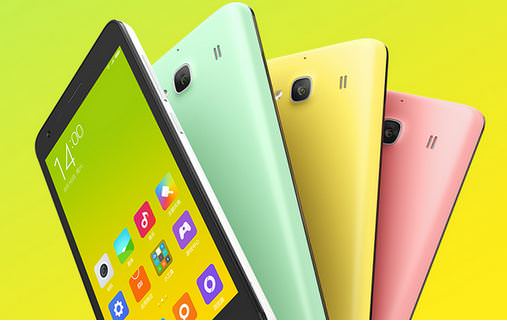 Xiaomi confirmed this week that an updated model of its recently-announced Redmi 2 (first impressions) is in the works and would launch soon. Its specs would remain similar to the Redmi 2 but it will instead get 2GB RAM (instead of 1GB in the regular Redmi 2) and 16GB internal storage (instead of 8GB in the regular model). The Redmi series from Xiaomi is quite popular and different variants will only help it cater to a larger audience.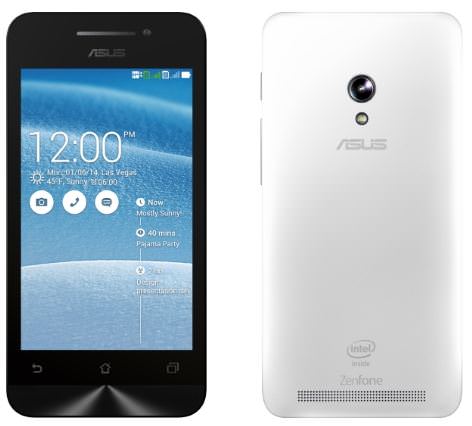 ASUS's Zenfone series has been quite popular among budget customers and it is constantly launching different variants of its current lineup to address the needs of customers globally. It launched the Zenfone C earlier this week which is a slightly upgraded version of the Zenfone 4. The new device sports a bigger 4.5-inch display with a resolution of 854 x 480 pixels and a 1.2GHz dual-core Intel Z2520 processor with 1GB RAM. It was launched in Malaysia and will probably make its way to other countries slowly in a phased manner.
Twitter introduces group messages and video sharing
Twitter has been constantly evolving as a social networking platform and it just became a lot more functional. Twitter introduced video sharing and the functionality to send group messages. Till now you could send only one-on-one messages but now you can have up to 20 people in a group chat. The video-sharing ability has been introduced for Android and iOS, allowing videos up to 30 seconds in duration to be shared.
Xiaomi Mi4 launched in India for Rs 19,999

The Xiaomi Mi 4 (review | FAQs) finally touched base on our shores after its launch was delayed from late last year to January. The device has been launched for Rs 19,999 in the country for the 16GB model in white colour. The 64GB model of the device was then showcased at an event in Bangalore yesterday and it was announced that the same was coming soon too. Registrations for the device have already begun on Flipkart.
HTC Desiree 526G+ Dual SIM launched for Rs 10,400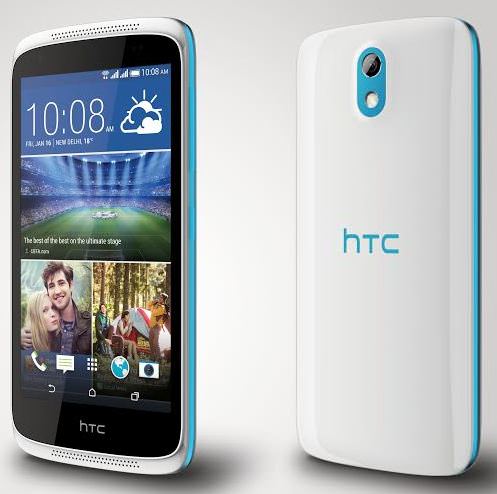 HTC launched its budget octa-core offering Desire 526G+ Dual SIM earlier this week, with the 8GB model priced at Rs 10,400 and the 16GB variant pegged at Rs 11,400. The Desire 526G+ has been launched with the sole purpose of taking on Chinese brands in the budget smartphone arena in the country. The phone gets a 1.7 GHz octa-core processor and seems decently well equipped for a device from a premium manufacturer in this price range.
Nationwide MNP to begin from May 3rd
TRAI (Telecom Regulatory Authority of India) announced this week that the rollout of the nationwide Mobile Number Portability (MNP) will begin from May 3rd this year. Under the rollout, you can switch to any operator in any circle of the country while maintaining your current number. TRAI also launched an Android app to get feedback from users about their telecom service providers.
Xiaomi MIUI 6 roadmap for India detailed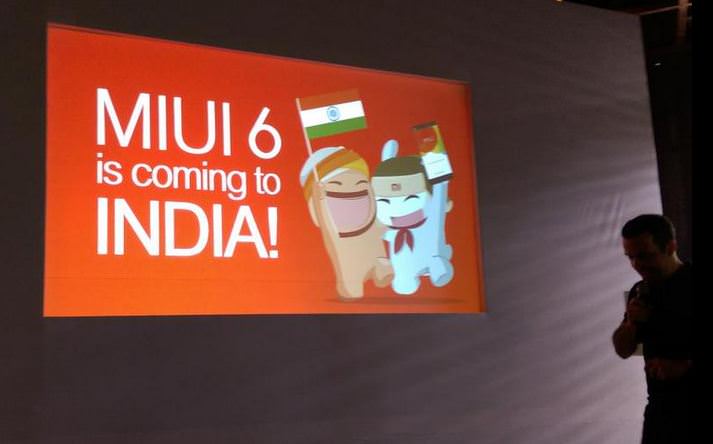 Xiaomi announced the roadmap for the rollout of the MIUI 6 in India this week. It stated that the Mi 3 (review) and Redmi Note 4G (review) will get the update in early February while the Redmi 1s (review) and Redmi Note (review) will get it in late March. MIUI will support many other devices too and it currently runs on over 85 million devices globally.
Samsung Galaxy J1 officially announced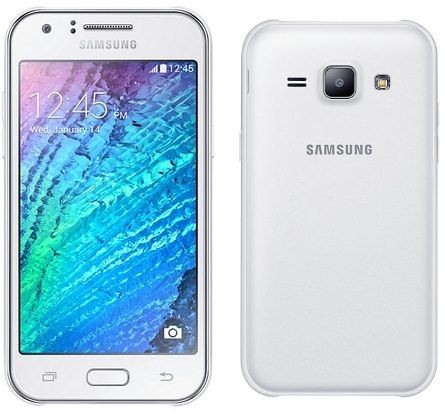 Samsung has been working on its J series of smartphones for a while now and it finally launched the Samsung Galaxy J1 earlier this week. The smartphone comes with an entry-level specs sheet. It offers a 4.3-inch display, 1.2GHz dual-core processor and 1GB RAM. It runs Android 4.4 KitKat and the device will be joined by a slew of devices under the Galaxy J series in the time to come.
OnePlus finally announces its own ROM, to be called OxygenOS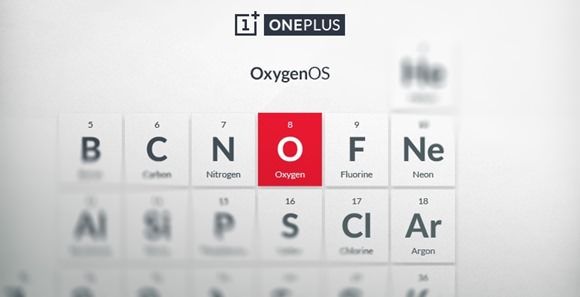 The whole issue surrounding the deal between Cyanogen and Micromax regarding exclusive use of Cyanogen OS in India resulted in a ban on OnePlus from selling the OnePlus One (review | cheatsheet) in the country. This further led to a falling out of Cyanogen and OnePlus's agreement to use the former's ROM globally. OnePlus, as a result, has been working on its own ROM, based on Android Lollipop. And it announced this week that its ROM will be called OxygenOS, with the details to be announced on February 12th. The ROM is expected to come with various customisations over stock Android.