Now this week might not be as action-packed as the last, especially when it came to new device launches and reviews. However, we did get to see a lot of buzz around devices that are due to launch soon. In fact, the coming few days promise loads in terms of exciting new smartphones and other devices, and some of them look like they could really create big waves. Let's dive right in.
Much ado about Nothing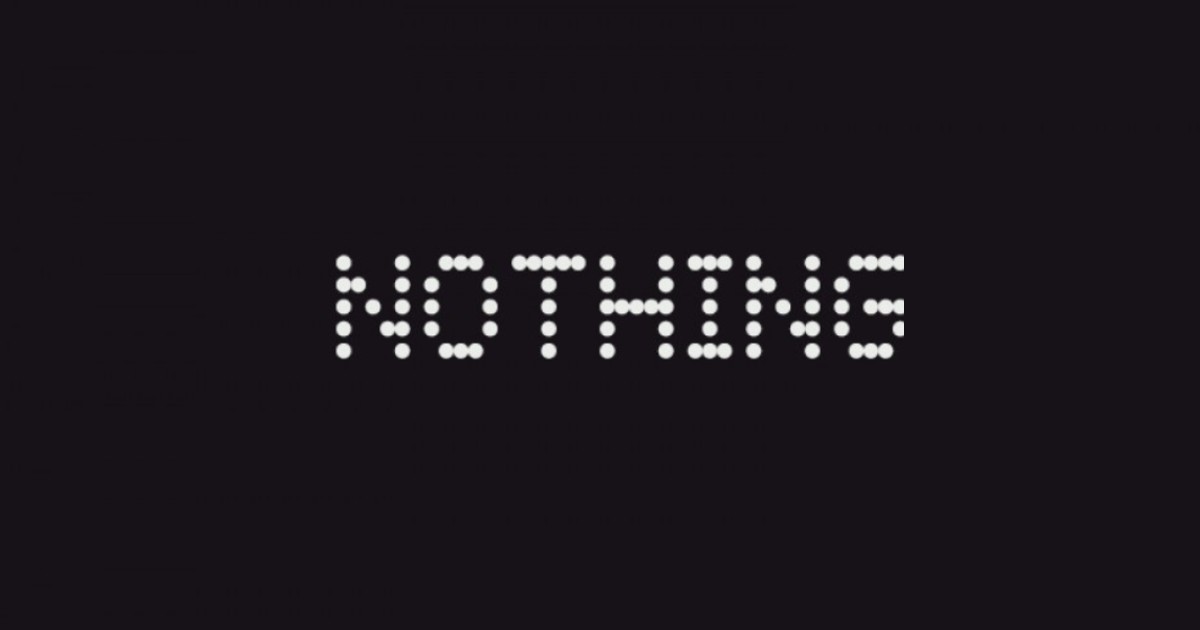 So our very first piece of news involves Nothing. Don't get me wrong – I'm not trying to be cheeky here. I can't help it if former OnePlus head honcho Carl Pei chose to name his new venture Nothing. I mean, that's quite cool at one level, but opens up the potential for a lot of puns, doesn't it? Anyway, I'm not biting, regardless of how tempting it might look. Whether it's a case of much ado about nothing or not, the news is that Nothing will be launching wireless earbuds as its debut offering this summer. And before this piece ends up being just about Nothing, let me move on quickly to a couple of other tidbits that could potentially impact millions of users globally. For one, we might have gotten our very first look at Android 12, some early screenshots of which have apparently surfaced online. Also, the eagerly-anticipated multi-device support for WhatsApp has popped up again, and I for one, can't wait for it. Despite all the brouhaha over WhatsApp's privacy concerns and the en masse migration to alternatives like Telegram, the FB-owned IM service is still the go-to for most. Multi-device support will be great to have, so bring it out already Mark.
Exclusives: you read it here first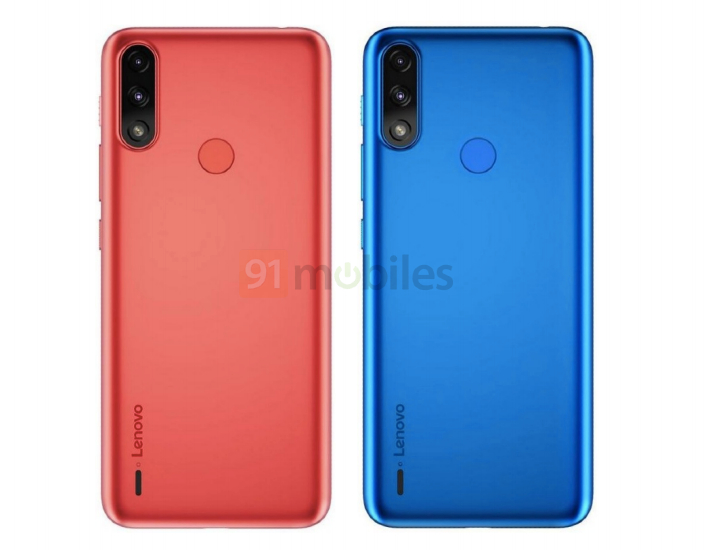 You know, we do take our exclusives very seriously, and ever so often, you'll find us revealing some juicy bit or the other about a new device much before others get wind of it. This week, we outed some details on the design and the specifications of the Lenovo K13, ostensibly the upcoming successor to the Lenovo K12 (duh). Not so duh, of course, are the details we revealed. Also in the offing is exclusive news that says that the Vivo X50 Pro+ can be expected to launch in India, alongside the V60 and V60 Pro. In fact, it was us that revealed the exclusive launch timeframe of the V60 series in the first place. This is what I call a rare case of 'exclusiveception'.
Reviewed: the POCO M3 is a jolly good yellow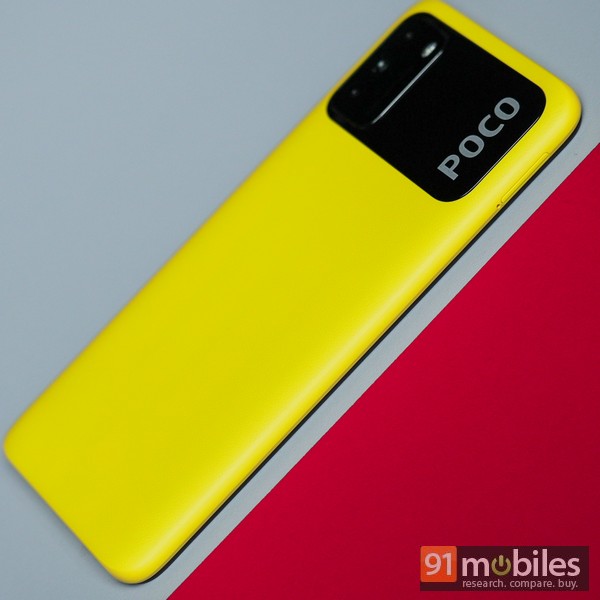 POCO's new M3 went through the review grind this week and left Kshitij impressed with its capabilities. The yellow model that he got to try out looks quite unique, but even otherwise, the phone is quite compelling, with useful features like stereo speakers and a 6,000mAh battery, all available at a very reasonable price point. The only main negatives seem to be the camera and gaming performance that could do with some improvement, but otherwise, the M3 seems like a solid budget buy. No wonder then that it went on to sell over 1,50,000 units right in its very first sale on Flipkart. Now that's quite impressive indeed.
Coming soon: a race between the Realme Race, the Redmi Note 10, the Galaxy F62, and many more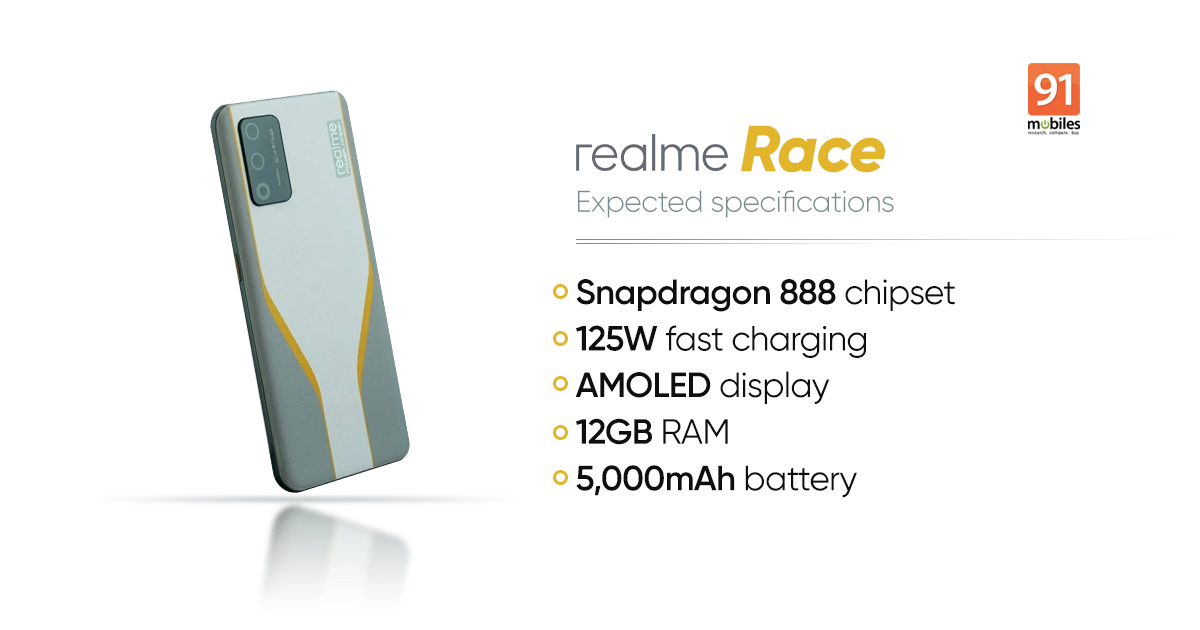 The week has been abuzz with news of quite a few upcoming phones, those that are expected to launch internationally as well as others that should hit our shores. Motorola seems to have quite a few in the pipeline, with the likes of the G10, G30 and E7 Power due to launch. Samsung has multiple models lined up as well, and there has been news of the Galaxy A12, Galaxy S20 FE 5G, Galaxy A52, Galaxy A72 and Galaxy M62. The Galaxy F62 in fact, is confirmed for an India launch early in the coming week, and will come rocking a 7,000mAh battery, no less. Others that have reared their heads recently include the POCO X3 Pro, the OPPO F19 Pro+, the iQOO7, and the Narzo 30. The ASUS ROG Phone 5 is also on the horizon. However, the ones that have us really excited are the Realme Race, the Redmi K40, and the Redmi Note 10. The Redmi Note 10 in fact, should be launching in India next month. Also looming up on the horizon is the OnePlus 9 Pro… I'm quite looking forward to that one. Oh, and Micromax has promised a 5G phone too. Fun times ahead!
That's all in this week's briefing folks, and I'm sure next week will be even more packed with action.