Call it the proverbial calm before the storm, but looking at the news from this week, it's evident the floodgates are about to open. Very soon, we're going to inundated with a bevy of new devices, and from what I can make out, things are bound to get quite exciting as we move into March. Before that, a gander at some of the news from the week.
News: Of 5G, PUBG, and other Gs
The discussions around 5G are heating up, and as we slowly inch towards the 5G-laden light at the end of the seemingly endless 4G tunnel, the ecosystem seems to be gearing up.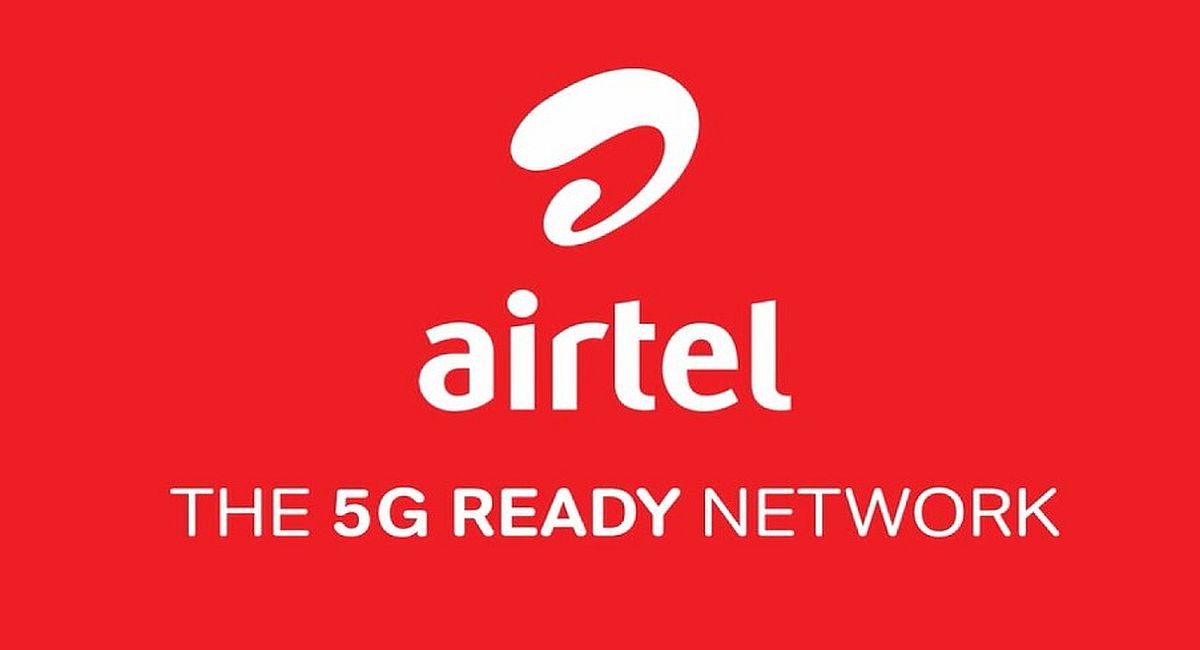 We already have quite a few compatible smartphones in the ecosystem now, with the entry points dropping in terms of the asking prices. The telcos are doing their bit as well, with Airtel announcing a partnership with Qualcomm to speed up deployment. If you recall, Airtel became the first Indian telecom operator to conduct a field trial of its 5G network last month. With Jio already committing a commercial rollout of 5G services by mid this year, things do seem to be looking up.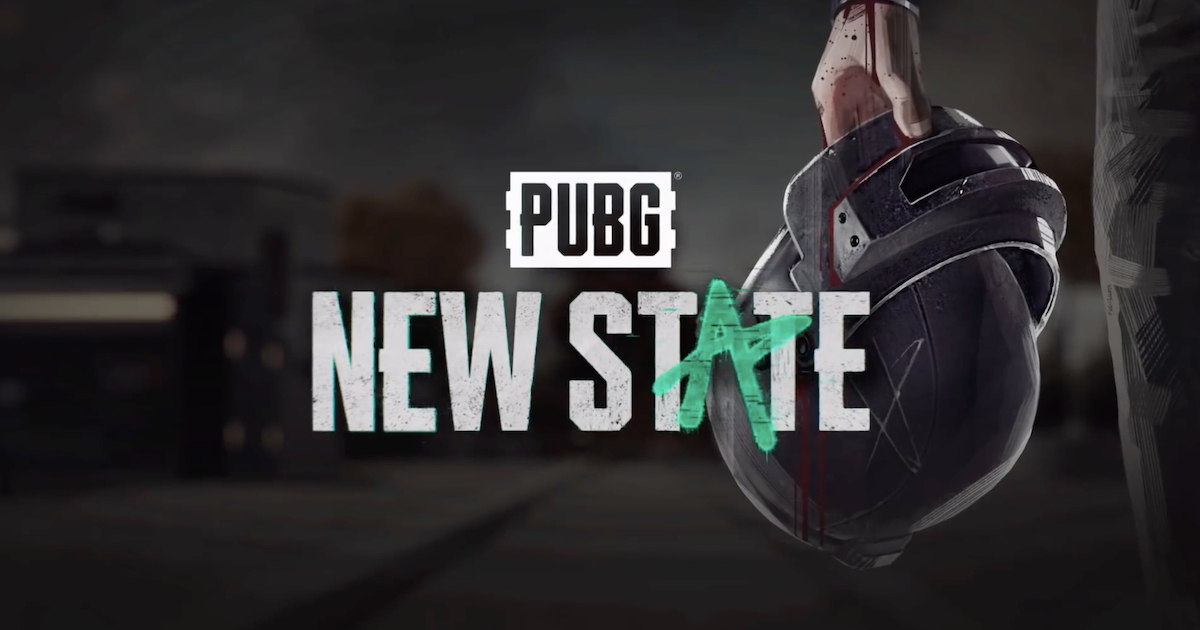 Moving on, PUBG fans could have reason to celebrate, with a new battle royale game being announced. However, even the new game isn't available in the country yet, what with the PUBG ban still in effect. Let's see how quickly things change, but I do know that the game's legion of fans in India are waiting with bated breath.
In other big news from the week, Xiaomi has announced a ramp-up in its mobile manufacturing facilities in India, thanks to the addition of two new factories. A new facility has also been added to make smart TVs. With these additions, Xiaomi says that it has been able to increase its smartphone production in India by 20 percent, with 75 percent of components being sourced locally. On the TV side, 100 percent of Xiaomi's devices sold in India are now made in India. This bodes well not just for the brand's Make in India efforts, but should also help it keep prices in check and fulfill the increase in local demand.
Exclusives: the things they didn't want you to know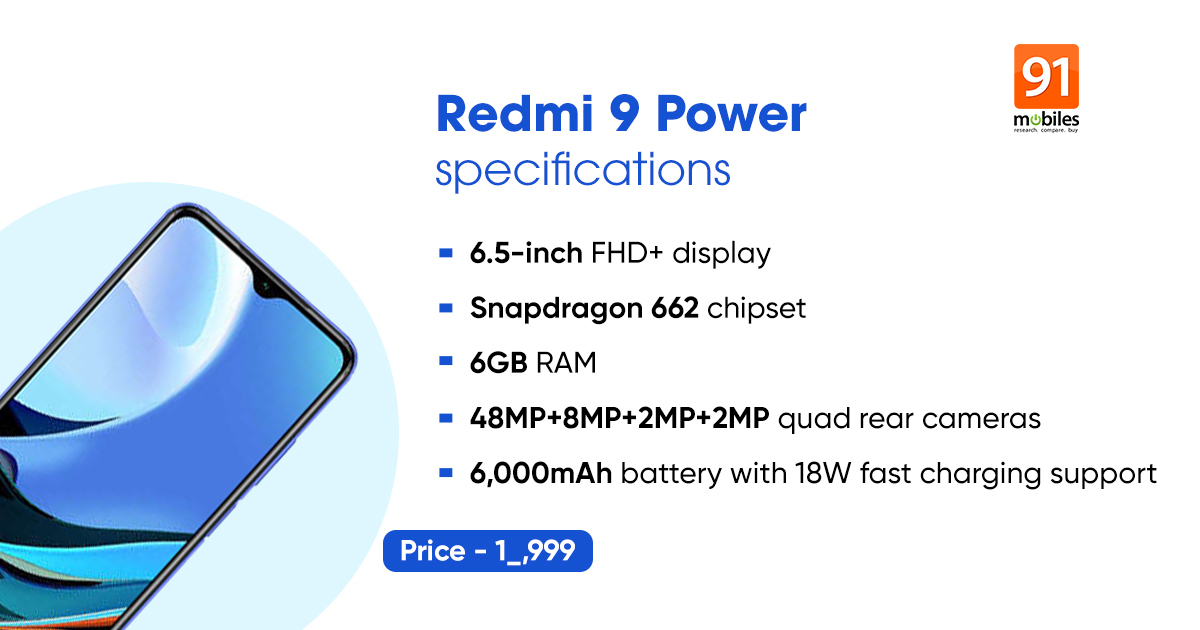 As usual, the secret agents have been busy this week and have unearthed some unannounced details on upcoming devices. Early on in the week, they brought us news of a new 6GB RAM variant of the Redmi 9 Power, and just a couple of days later, the news turned out to be true. Next, they revealed some details on the RAM, storage, and colour options for the upcoming Redmi Note 10 Pro Max, followed by some pricing info for the OPPO Find X3 Pro, Find X3 Lite, and Fine X3 Neo. One of the most exciting bit of news was revealed regarding the upcoming Realme 8 series as well, and all signs point towards this blockbuster of a lineup coming soon.
Reviewed: the Narzo 30 Pro makes a solid case for itself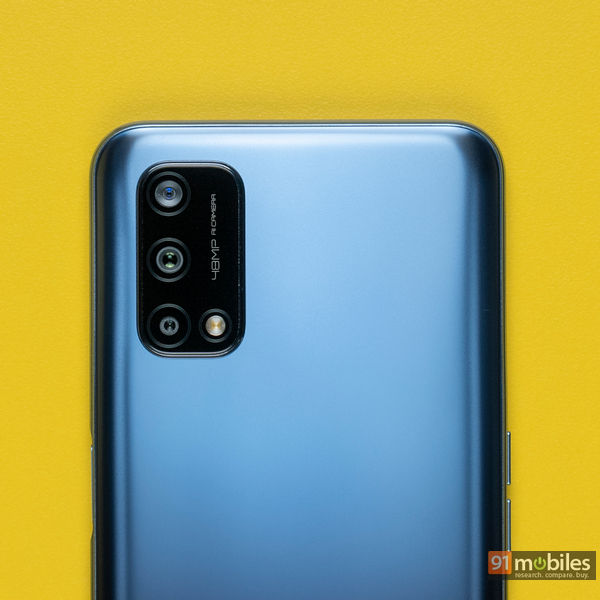 As the most affordable smartphone in the country boasting 5G capabilities, the new Narzo 30 Pro does come across as an interesting device on paper. However, it delivers in real life as well, and as you can make out from the review, scores high on performance, display, and battery too. Another VFM contender from Realme, but again, one that adds to the congestion in the sub-Rs 20k smartphone segment, where many of its own siblings are also present. That said, you do get a lot of choice, which can't be a bad thing.
New launches: the Redmi K40 looks worth waiting for

The spate of smartphone launches continued unabated this week, with a lot of action being reported on this front from outside the country. We have a new foldable from Huawei that comes in the form of the Mate X2. Now, the phone, which is exclusive to China as of now, does look pretty special. But I can't say I'm very excited about it, especially since its predecessor never made it to our shores. Plus, its sticker price of Rs 2 lakh+ seems a bit, err… on the heart-stopping side. Elsewhere, OPPO has new devices in its Reno series, labelled the Reno5 F and the Reno5 K. However, possibly the most interesting international launch comes in the form of the new Redmi K40 series, which entices with its flagship specs, 120Hz AMOLED displays and a whole bunch of other goodies. Can't wait for these to come to India.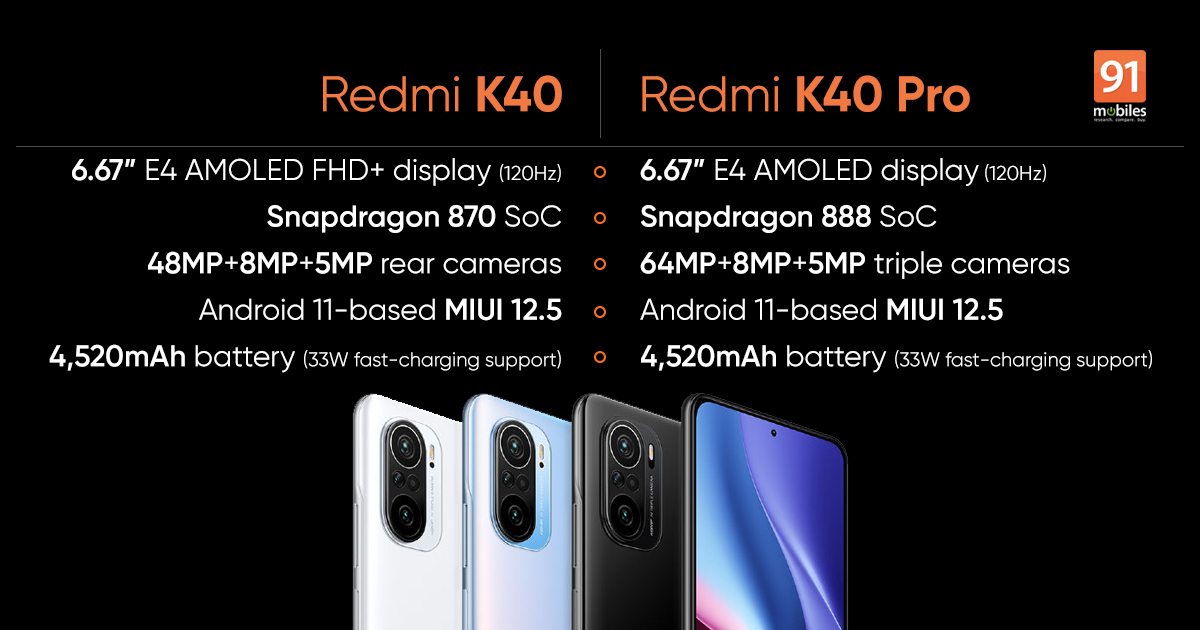 Closer home, LG outed a new contender in its W series in the form of the W41, while Realme kept the launch frenzy going with its new Narzo 30A and 30 Pro. Both these phones look quite compelling as usual, but it's the Narzo 30 Pro that could just steal the thunder, being the most affordable 5G phone in the country at the time of its launch.
Coming soon: it'll be raining phones in March
Going by the headlines garnered by handsets looming up on the horizon, we're looking at a very busy March. Quite a few new smartphones have popped up as leaks, teasers and on certification / benchmarking websites. These include the likes of the Vivo S9, Vivo S9E, Vivo X60 Pro, iQOO 7, iQOO Neo 5, OPPO A54, among others. In fact, the renders of the upcoming Google Pixel 5a have surfaced as well, and both unsurprisingly and disappointingly, they don't look too different from the current Pixel phones. A bit more interesting is the news around the OnePlus 9 Pro, the specs of which have just leaked. Also along with the ride is a more affordable variant, expected to be called the OnePlus 9R.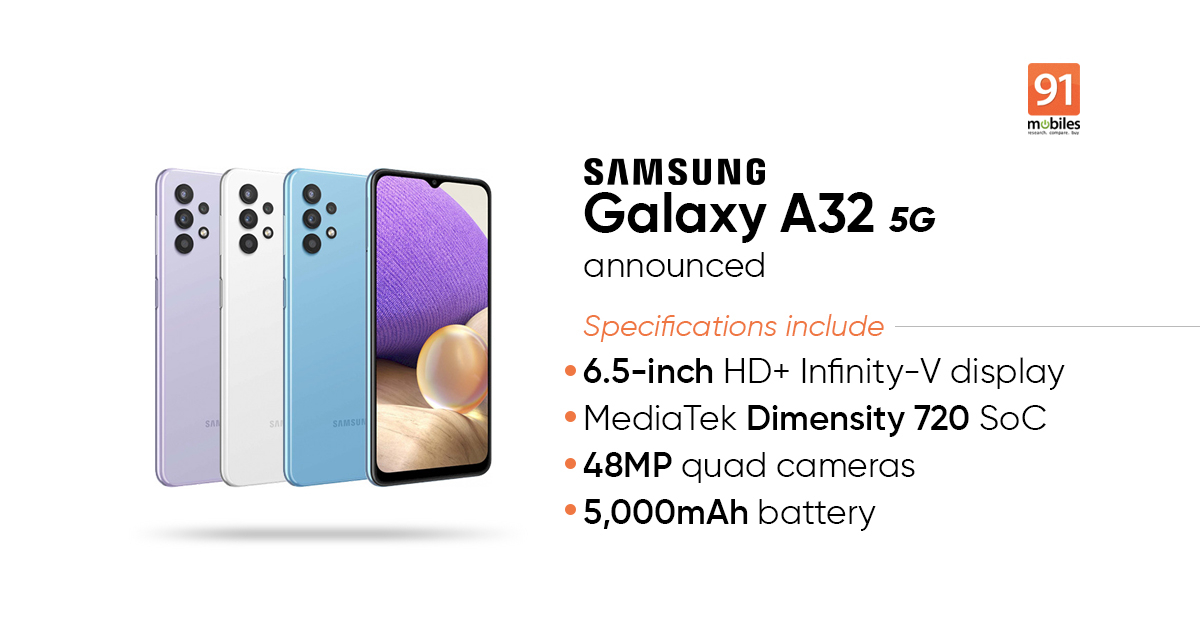 Moving on to smartphones which are definitely making their way to use very soon (some of them as soon as next week), the ASUS ROG 5 and the OPPO F19 Pro / F19 Pro+ are part of the list. Samsung is also launching the 4G version of its Galaxy A32 soon, though frankly, the 5G model looks way more exciting. The latter is supposed to be the most affordable 5G phone from Samsung in the country, and could see quite a lot of user interest.
Of course, we already knew that Xiaomi would be launching its much-awaited Redmi Note 10 lineup in India on March 4th, and there are some specs floating around online. However, the latest revelation from Manu Jain, the top dog at Xiaomi India, about the Redmi Note 10 series flaunting a 108MP camera has added a whole new level of excitement. A 108MP camera in a phone expected to be priced quite affordably is big news. Not to be outdone, Xiaomi's closest rival Realme has announced a 108MP offering of its own, speculated to come as part of the Realme 8 series. The affordable and mid-range smartphone segment in India is booming for sure, and going by these latest announcements, we can expect a mini revolution of sorts, focussing (pun unintended) on the camera side. More on this in next week's edition.