Now that we are well and truly into 2021, we're swamped by a ton of device launches and other happenings in the world of tech. It seems that suddenly, smartphone brands have gone on a launch spree, and apart from the flurry of handsets and other gadgets that have just gone official, we have quite a few looming up on the horizon as well. It sure has been a tech-laden and busy week at the 91mobiles HQ. In case you missed out on all the action, here's a bird's eye view of what went down.
I have bad news, and I have worse news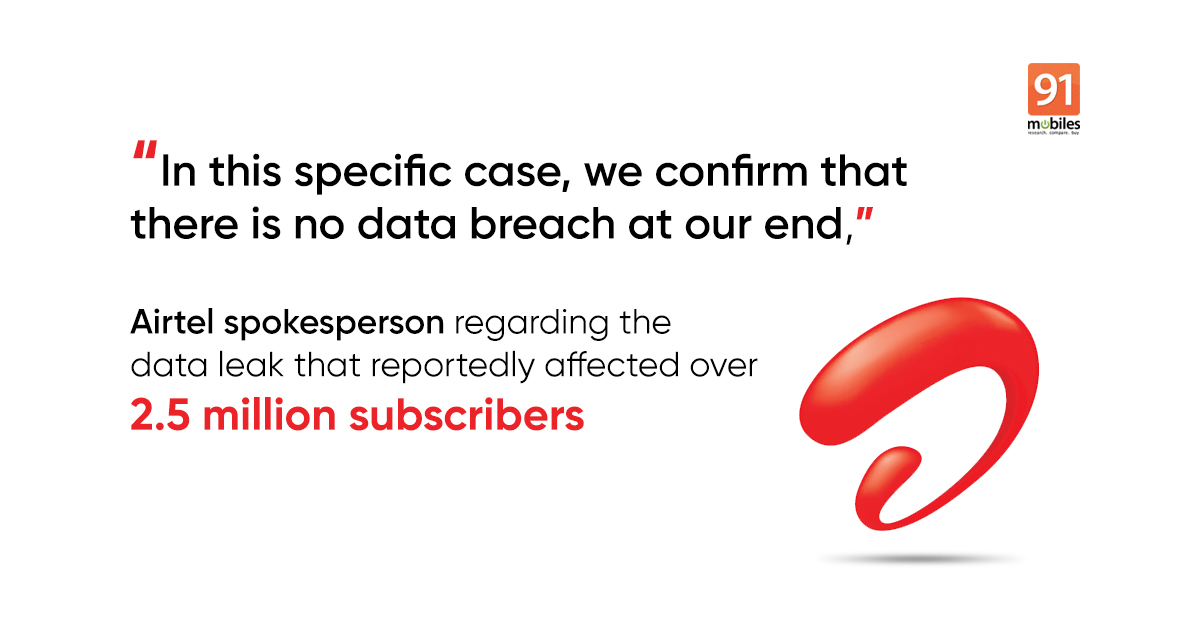 Looking at some of the big headlines from the week, we got the news that the budget for the new financial year might just make phones more expensive in the country. The FM (referring to the honourable minister here and not radio) has proposed duty on mobile parts and accessories like chargers, so we're potentially looking at costs of some of the devices going Nord (pun intended). Now if this wasn't a great piece of news to begin the week, it seemed there was more in store. On one side we got the news of an Android malware (the technical term for bad stuff that spreads digitally) that spreads through WhatsApp, a report popped up saying that personal details of over 2.5 million Airtel subscribers have been leaked. Apparently, the details included gender, addresses, and Aadhar card numbers. This is a matter of grave concern to me personally, since I'm an Airtel subscriber too… and while it doesn't matter to me if my gender gets known to people, I certainly don't feel the same way about divulging my address and Aadhar number. That statement from the Airtel spokesperson didn't allay my concerns either.
Exclusives – for your eyes only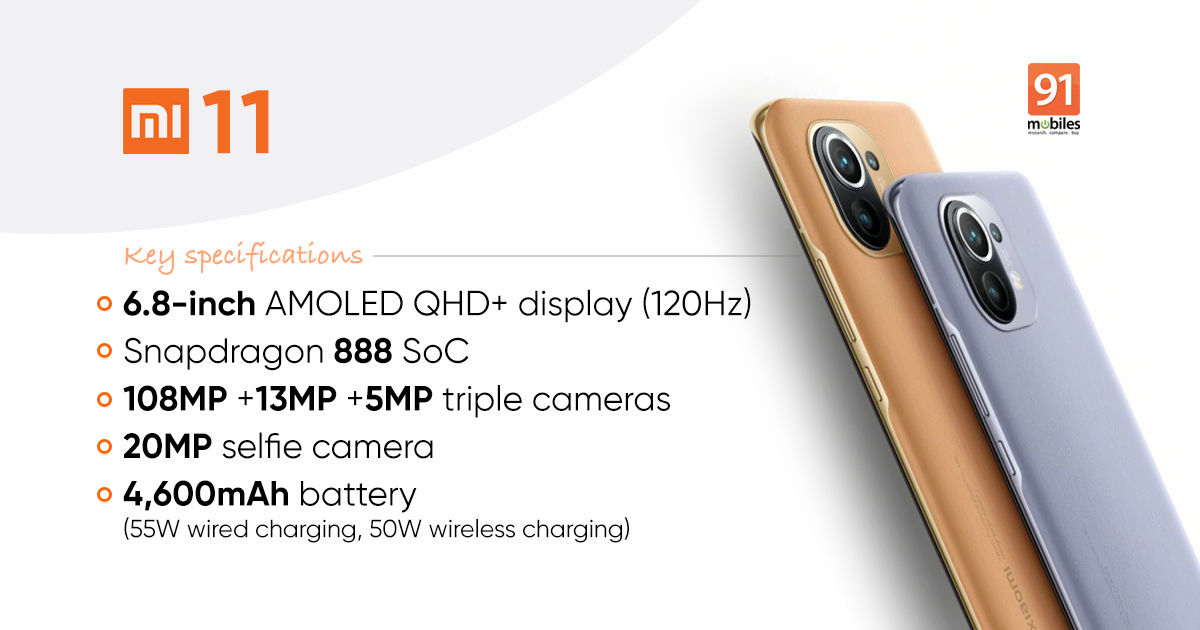 Oh, and we managed to cover a few exclusives over the week too. Apart from details on a new Samsung fast charger expected to be bundled with the upcoming Galaxy A52 and Galaxy A72, 91mobiles was the first to divulge the India launch timelines of the OPPO F19 series and those of the Vivo V60. We closed the week with a reveal of the global pricing details of the Xiaomi Mi 11, which is the latest flagship from the brand and is powered by the Snapdragon 888 chipset. Not too bad for a week's work.
New launches – it's a Realme and MediaTek show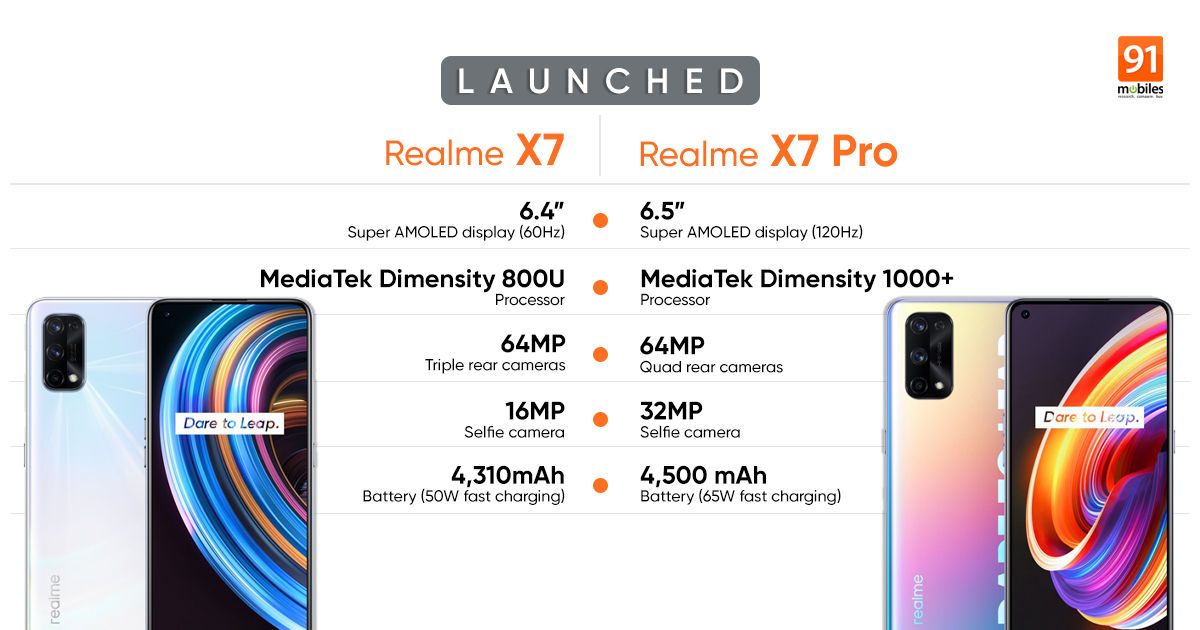 The week also saw covers being taken off some very interesting devices. Samsung added another device to its budget smartphone lineup with the Galaxy M02, but not before POCO threw its new M3 into the mix, albeit contesting in a different price segment. The POCO M3 does look like a VFM option, at least on paper. As far as I'm concerned though, the showstoppers among this week's launches were the MediaTek-powered Realme X7 and X7 Pro. Both the devices come powered by new Dimensity SoCs from MediaTek and are 5G-enabled too. The Realme X7 Pro, in particular, stands out as a powerful option, with its Dimensity 1000+ chipset proving to be a powerhouse performer, and the device scoring high on other aspects like design, display, cameras, charging speeds, etc.
Reviewed: Samsung's premium Galaxy S21+ and the X7 champs from Realme
Moving on to the devices that went through our rigorous review process this week, it was Samsung's Galaxy S21+ on the premium side of the fence while both the X7 siblings from Realme got into the spotlight as well, with the Pro model emerging as an especially impressive contender. Of course, feel free to jump to the detailed reviews, but if you don't feel like doing that just now, here's a quick gist.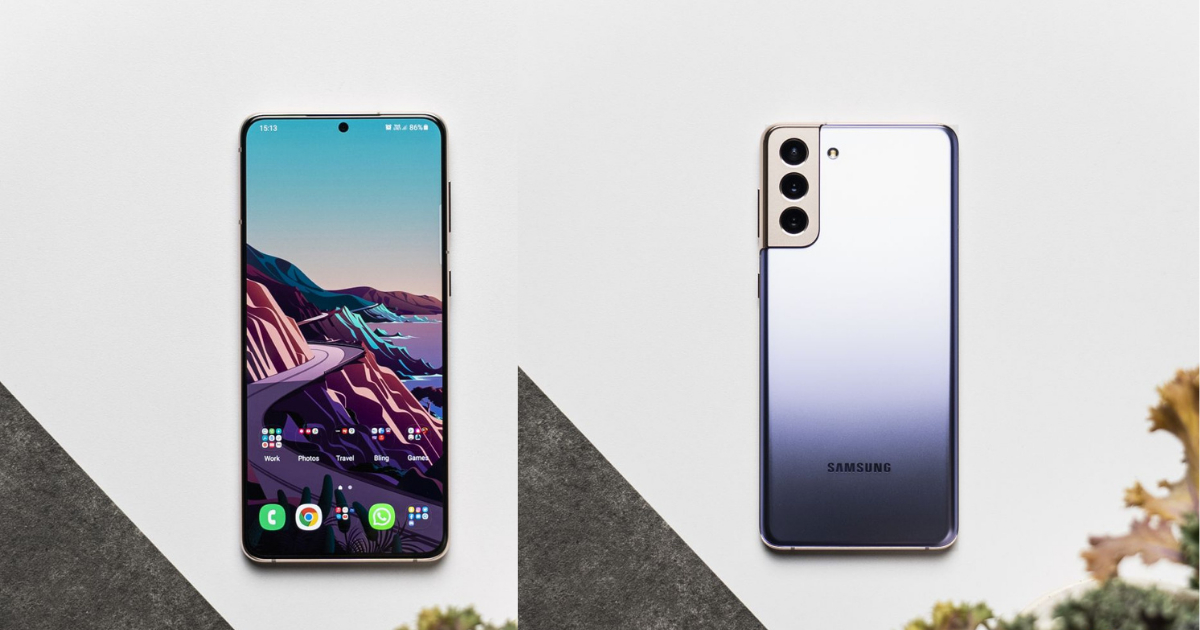 There's no doubt that the Galaxy S21+ is a loaded and powerful flagship, being part of Samsung's premium S21 family. It scores high on most aspects too, including performance, cameras, and signature features. However, as Prateek mentions in the verdict, the S21+ does face the classic middle child syndrome, since the S21 appears better value for money, while those who want the absolute best might just opt for the pricier Galaxy S21 Ultra instead.
As the first phone in India to be powered by MediaTek's Dimensity 800U chipset and priced rather attractively. The phone itself is quite attractive too, and among other things, boasts 50W fast charging. As Kshitij notes in his review, it's a worthy option, though the gaming aspect does seem to need a bit of an improvement.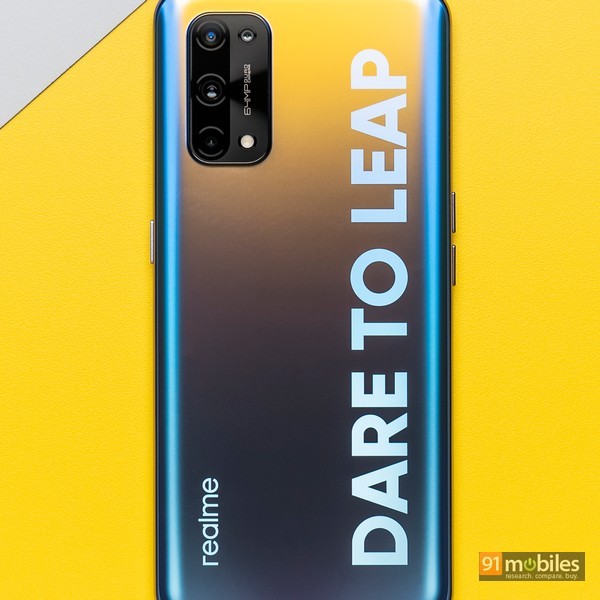 The X7 Pro seems to be a star, leaving Kshitij completely impressed with its capabilities. This phone seems to score on pretty much all aspects, with poor Kshitij struggling to list out some relevant cons of the device. Waxing eloquent about the display capabilities, camera prowess, the 65W fast charging, and the smooth performance delivered by the Dimensity 1000+ SoC, Kshitij notes how this phone could prove to be a game-changer in its segment.
Coming soon: A Redmi-branded TV, plus phones from Samsung, Nokia, and Motorola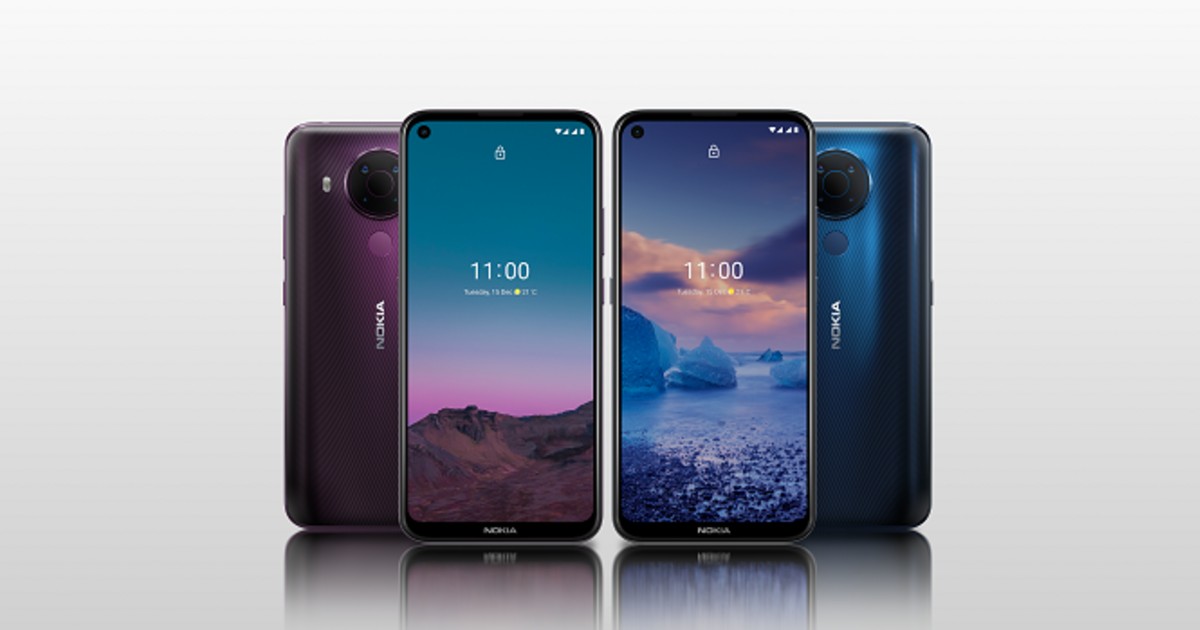 It's time now to glance at a few devices we can expect to come our way pretty soon, judging by the headlines from this past week. We got wind of a Redmi-branded TV launching soon in India, which I think is an interesting bit of news. Xiaomi leads the smart TV segment in India with its extensive range of Mi TVs, but it would be interesting to see what it does with the Redmi brand. There seems to be an increased focus on developing the latter, with the Redmi name already appearing on quite a few devices apart from just phones. Speaking of, I'm expecting quite a few new smartphones, with some of them possibly launching in India as soon as next week. HMD Global seems to have at least a couple in the pipeline, with both Nokia 3.4 and Nokia 5.4 looking set to make an appearance. Unsurprisingly, Samsung seems to have not just one or two, but quite a few new phones lined up… including a 5G version of the Galaxy S20 FE and more. It remains to be seen which models come to India first, but most signs point towards the Galaxy F62, and possibly, the Galaxy A52 and A72 landing very very soon.
Catch you next week, with another edition of the Friday Briefing.