Next generation iPad and iPad Mini are roaming around the web from a long time in leaked reports and now the alleged back panel photos of these devices have been leaked online which is kind confirming the rumors. A report on Fanatic Fone website suggests the next-gen iPad will look identical to the original device but it will be having a new Apple logo on the backside.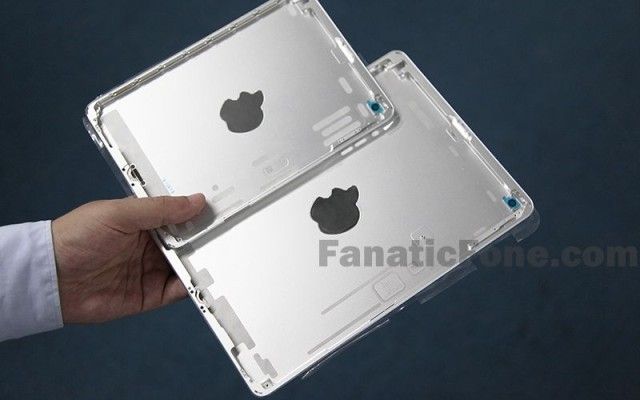 The leaked photo is revealing the silver color variant of both of the future devices coming from the house of Cupertino tech giant. iPad Mini also looks pretty much similar to the current generation mini tablet but the Apple logo is carved out on the backside instead of just printed logo.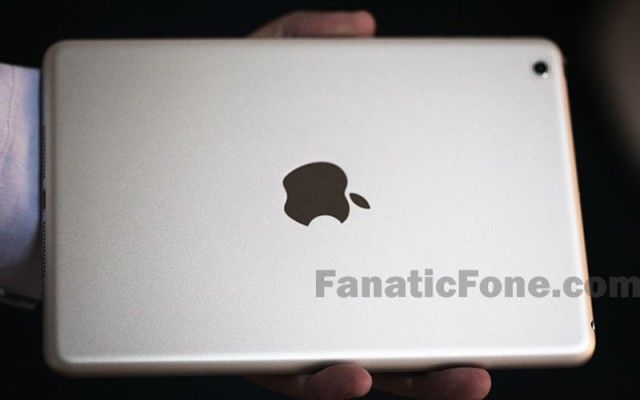 While the Next Gen iPad unofficially named
iPad 5
also looks pretty much similar to its smaller brother but will be having larger and narrower bezels. From the images it looks like it will be having two separate buttons to adjust the volume and the stereo speakers are located on the sides of the lighting port. However, the site also gives a disclaimer that the leaked back panel could be just a prototype and it might not make it to the final design.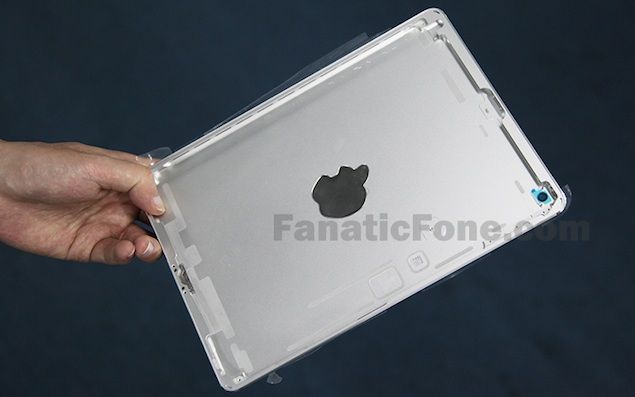 While, a number of rumors emerging on the web suggest next generation iPad Mini is going to be launched in the fourth quarter of 2013 and Wall Street Journal reported it will be having high resolution retina display. Nothing is confirmed at the moment but we will update you more after getting new information about these devices.
Source