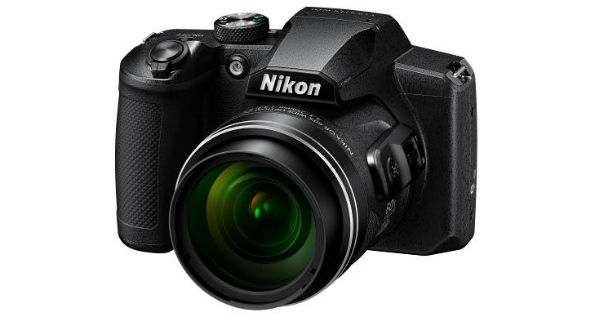 "The Nikon B600 comes equipped with a 60× optical zoom lens, which can further stretch to 120×"
Nikon today announced two digital compact cameras — COOLPIX B600 and A1000. While the former is equipped with a 60× optical zoom lens, the latter supports 35x optical zoom with an electronic viewfinder. The COOLPIX B600 can further stretch to 120× zoom with Dynamic Fine Zoom enabled, whereas on the A1000, Dynamic Fine Zoom can expand the zoom ration to max 70x. The lens on the COOLPIX B600 has a focal length range of 24mm-1440mm compared to 24mm-840mm on the A1000. Both cameras come with accessible control buttons including the snap-back zoom button and side zoom control for easier zoom in and zoom out of a subject while shooting stills or videos.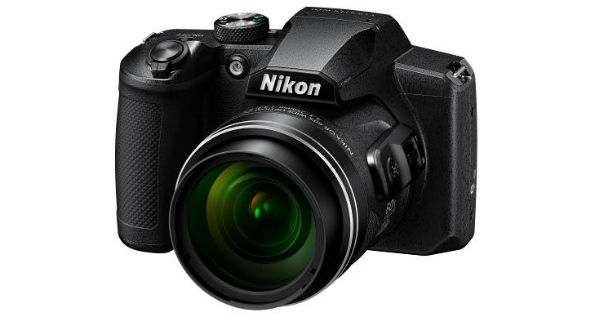 Nikon B600 offers 16-megapixel resolution, dynamic range of up to ISO 6400 and optical Vibration Reduction, plus it comes with 19 pre-installed scene modes, which can be either selected manually or set in auto wherein the camera itself switches to the most suitable mode depending on the setting and object in focus. Other features include a smart portrait mode, glamour retouch functions, support for Full-HD video and instant movie-editing function for on spot editing. Nikon B600 uses a highly accurate pre-focus function (Pre-AF) and a target finding AF to automatically achieve sharp focus in zoom or low-lit shooting scenarios.
Nikon COOLPIX A1000, on the other hand supports a maximum sensitivity of ISO 6400, lens-shift vibration reduction (VR) function for stills, and hybrid vibration reduction (VR) for videos. It also has a Active D-Lighting function that reduces the loss of details in highlights and shadows in backlit scenes. It's feature set includes a 1166k-dot equivalent electronic viewfinder with an eye sensor, a 3-inch, approximately 1036k-dot, tilting TFT LCD monitor with a touch screen, Snap-back zoom button and Side zoom controls, and four exposure modes (P/S/A/M). In addition to this both COOLPIX B600 and A1000 are also compatible with SnapBridge.