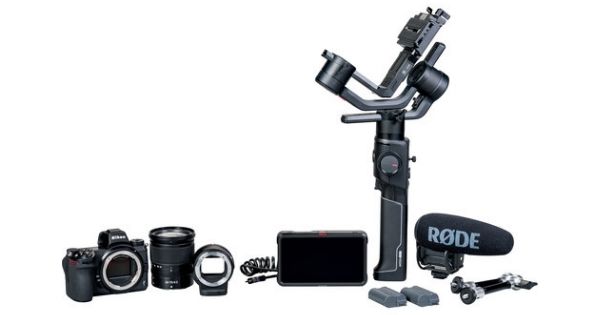 "The Nikon Z6 Filmmakers Kit includes the Nikon Z6 camera and a range of equipment such as NIKKOR Z lenses, wireless microphone, and more"
On the occasion of the World Photography Day, Nikon has launched the all new Z6 Filmmakers Kit in India. August 19th is celebrated as World Photography Day and to mark the occasion, Nikon has released Z6 Filmmakers Kit that it says will unlock the full potential and advanced video features of the Z6 full-frame mirrorless camera. The Nikon Z6 was launched in India last year along with the Nikon Z7.
The Nikon Z6 Filmmakers Kit is being targeted at budding filmmakers and content creators. The kit comes with the Nikon Z6 mirrorless camera and a bunch of other useful equipment for film-making. The camera was launched in India at a price of Rs 1,69,950 for just the body. The Filmmakers Kit includes the camera as well as a couple of NIKKOR lenses. If you're interested, the kit will set you back by Rs 3,82,832 and is being sold at this special price for a limited time only. Once the offer ends, the Z6 Filmmakers Kit will cost you Rs 5,04,240.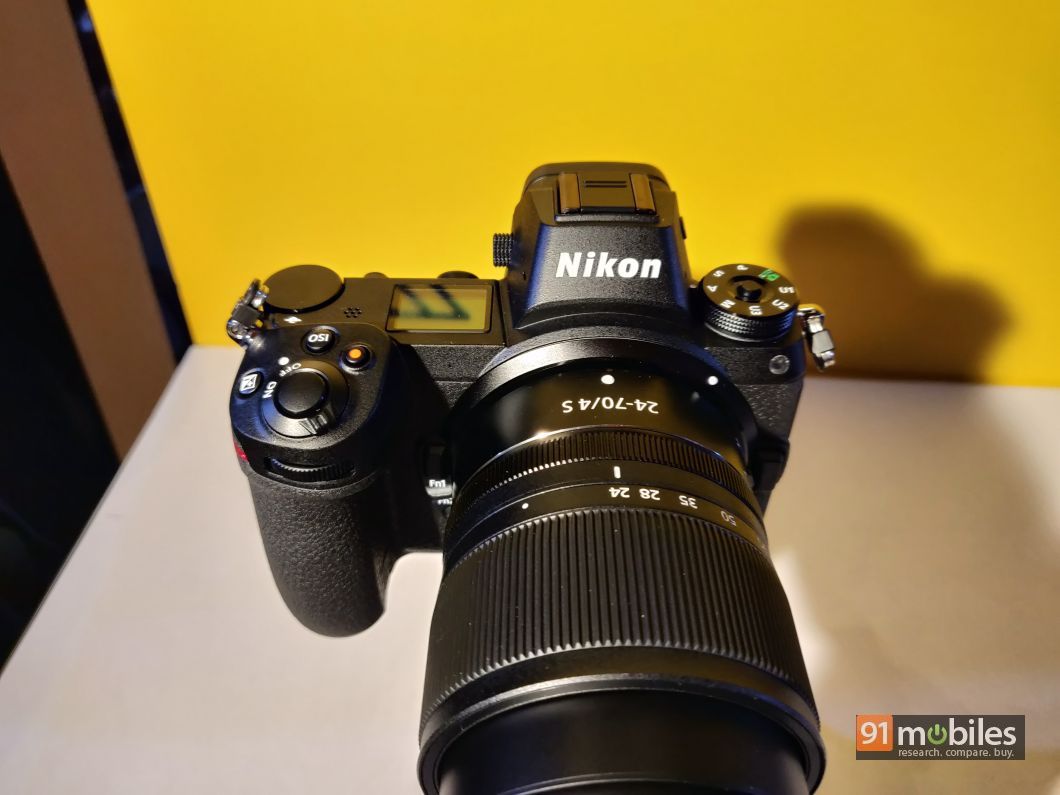 Nikon has included a bunch of lenses, microphone, additional battery, and other equipment in this kit. Apart from the Nikon Z6 camera, the Filmmakers Kit includes the NIKKOR Z 24-70mm f/4 S lens, the NIKKOR Z 50mm f/1.8 S lens, a wireless microphone ME-W1, a rechargeable Li-ion battery EN-EL15b, Zhiyun Crane 3 Lab (Creator Package), Atomos Ninja V recording monitor, an HDMI cable, a Hoya Filter HMC NDx4 72.0mm, Hoya Filter HMC NDx8 72.0mm, Hoya Filter HMC NDx4 62.0mm, Hoya Filter HMC NDx8 62.0mm and a Hard case.
The Managing Director of Nikon India, Sajjan San, said, "On the occasion of World Photography Day, we are excited to announce the availability of the Nikon Filmmaker's Kit, which will enable the users to leverage its hand-picked accessories. The idea behind creating this customised kit was to offer them a convenient method to purchase the relevant accessories in one go, providing an unmatched videography experience at a more competitive price point."
The Nikon Z6 Filmmakers Kit is definitely an easier and cost effective way of purchasing a camera and accessories for a specific purpose.