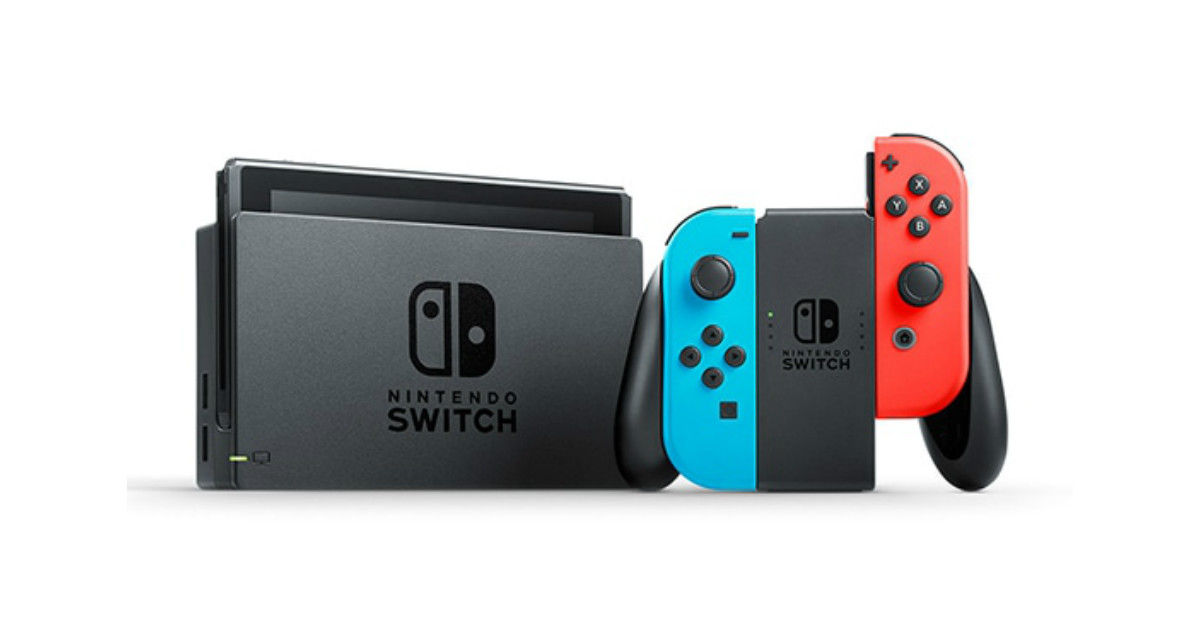 "According to the report, the smaller new console will focus on affordability and portability, while the larger one will be more powerful than the present Switch."
Nintendo is seemingly keeping rather busy with its device launch plans. A new report by the Wall Street Journal states that the company is gearing up to launch two new consoles based on the popular Switch console. The report cites sources in the supply and component chain, who have revealed that two new consoles are now being readied for a launch as soon as this summer, as Nintendo is looking to keep the momentum of product sales going.
The two consoles that have been claimed to launch will reportedly cater to two very different market segments. The smaller of the two will also be more affordable and is being seen as a successor, of sorts, to the Nintendo 3DS portable console. As per the report, this console will do away with the vibration feature, and hence not have the modular structure with the Joy-Cons. This falls in line with previous reports that Nintendo might launch a stripped down version of the Switch, in the long run, to keep up its market demand.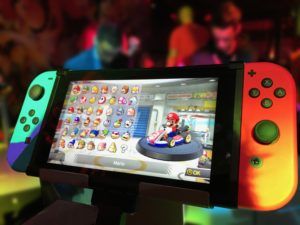 The bigger of the two consoles, meanwhile, is expected to be more powerful, although there is no word on exactly what form it might come in. WSJ's source has claimed that this console will not be anywhere close to the form and performance of full-size gaming consoles such as the Sony's PlayStation 4 or Microsoft's Xbox One. However, it is expected to add features, and most importantly, offer an upgraded overall performance to the existing Nintendo Switch. It is also obscure as to what kind of features might it add to the already nimble and versatile Switch.
Now in its third year, the Nintendo Switch has seen considerable success with its modular design and good overall performance. However, it is about time that the ageing hardware is upgraded as the Switch is powered by a four-year-old NVIDIA Tegra X1 graphics processor. As a result, it is quite likely that Nintendo might simply upgrade the internals of the Switch, instead of launching an all-new, more powerful and pricier console, as that would essentially be the curtain call for the Switch.
Nintendo has also been reported to be interested in entering the smartphone space, after having publicly denied any interest in it. The company has seen robust success with its iOS and Android games, and this, coupled with the rise of mobile gaming and the success of the Switch, has buoyed confidence back in the company to explore the possibility of a gaming phone as well. However, the brand is not expected to launch a smartphone any time soon.