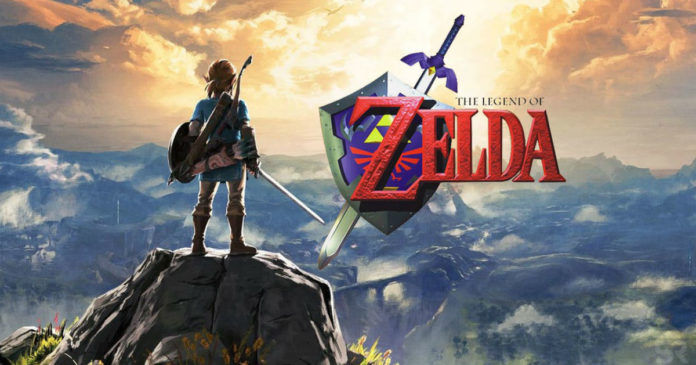 "Nintendo may well be planning to cash in on the uprise of gaming smartphones globally, and launch a device in line with its successful Switch console."
Nintendo is reportedly reconsidering its decision of not fighting for a share of the global smartphone market, according to various reports circulating the internet. As per a new report, the rise of gaming centric devices in the smartphone industry has finally caught Nintendo's fancy, which had so far made a conscious decision to not dilute its efforts and refrain from making a smartphone.
A report by DigiTimes, as per industry sources, "There have been speculations about Nintendo planning to launch a gaming handset that can integrate with its Switch consoles, the Japan-based vendor has yet to respond to such speculations."
This suggests there are no concrete plans for now as well as no hints of exactly what Nintendo could have in the pipeline. The move might just be only at the boardroom stage, and the company is possibly yet to take a call on whether they would indeed go ahead and make a Nintendo-branded smartphone. Many believe that it is a logical succession of events to launch a smartphone, given the overall success of the Nintendo Switch, as well as Nintendo's games on Android and iOS platforms.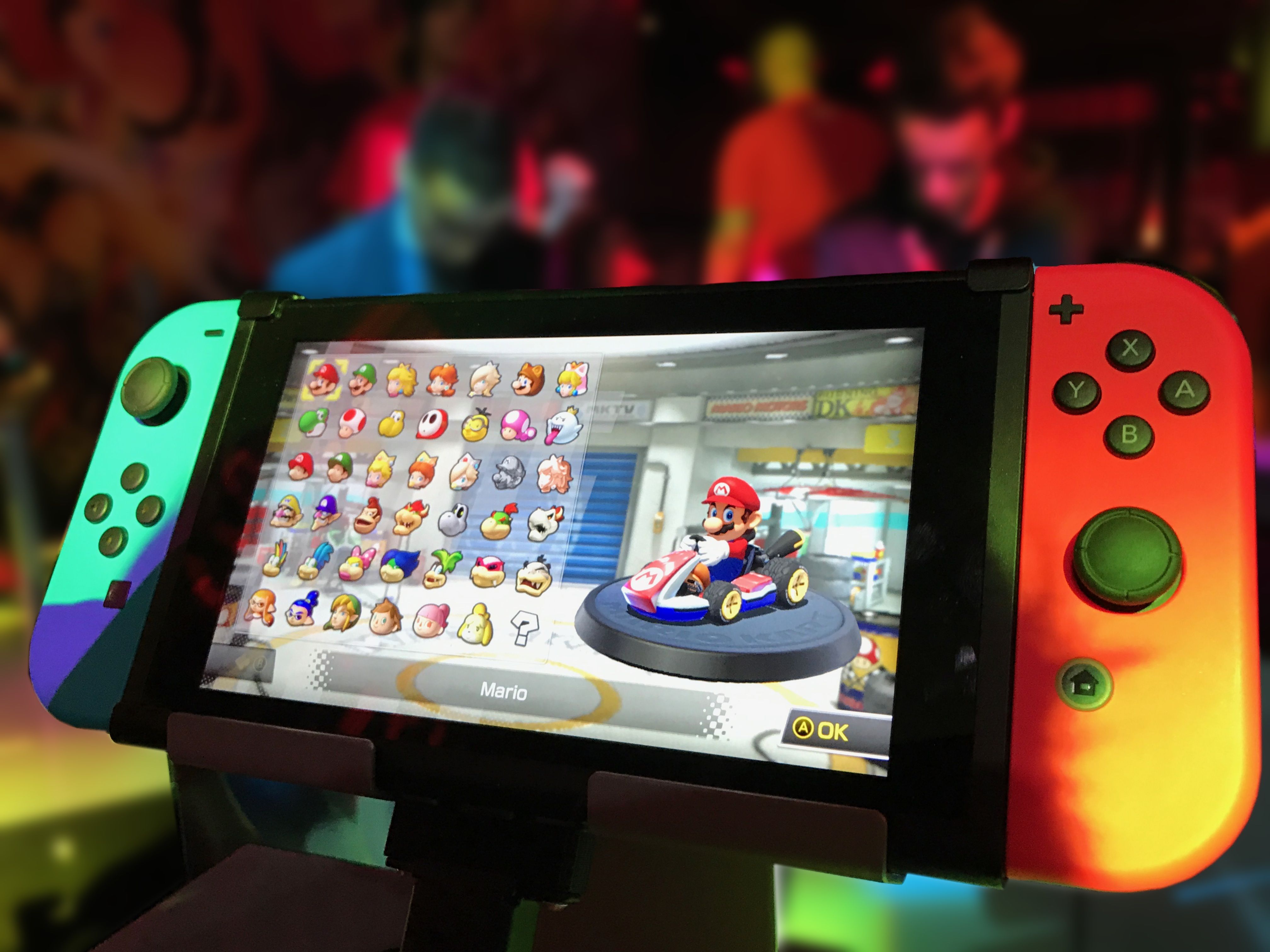 Nintendo practically struck gold with Pokemon Go, which it licensed out to US-based developers, Niantic Labs. The game was a runaway hit, and even though its following has drastically declined ever since it took the world by storm, its monthly active user count can still be a matter of envy for other developers. Its other games, while not seeing as outrageous a following, have all been very successful on both Android and iOS, further suggesting that Nintendo must enter the smartphone ecosystem.
Nintendo's products are well known for being competitively priced and given the graphic demands of the typical Nintendo game, the Japanese company may actually look to launch a smartphone that is more competitively priced than just offer the present-day average flagship phone specifications. However, doing so would hamper the longevity of the device, since a mid-range device is bound to become outdated sooner than, for instance, a Snapdragon 855-powered flagship.