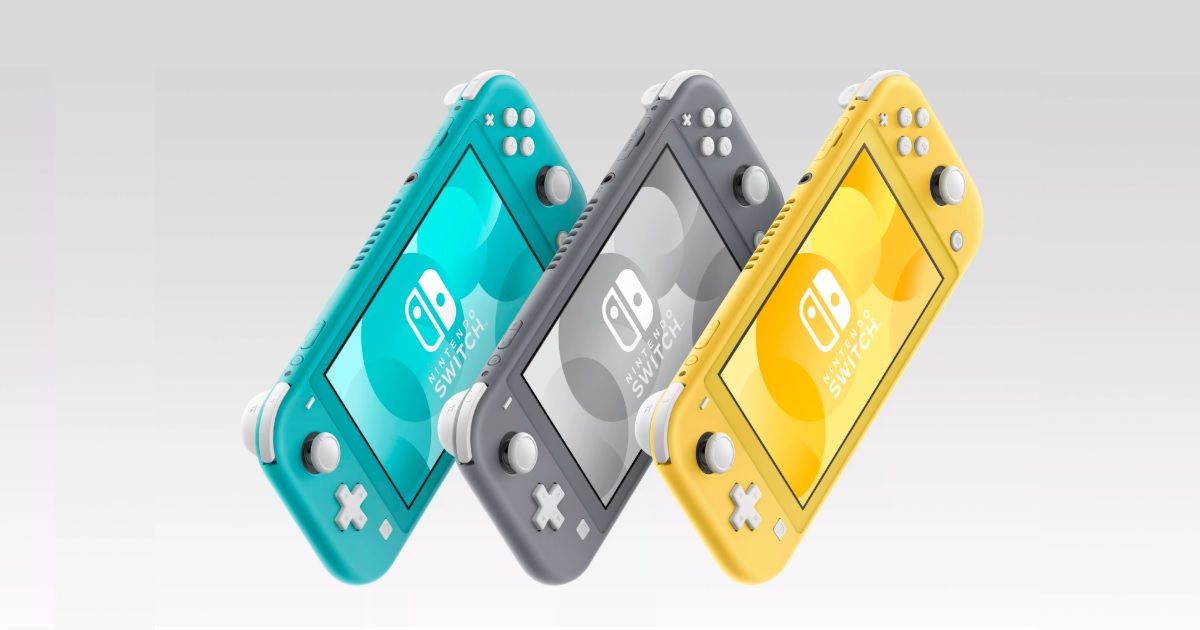 "The Switch Lite has been designed as a handheld as there are no detachable Joy-Con controllers"
The Nintendo Switch Lite was roaming in the rumour mill for a while. Today, putting an end to all the rumours, the gaming giant has officially launched the handheld console. As the name suggests, the Switch Lite has arrived as the less-expensive version of the Nintendo Switch gaming console, which was globally launched two years ago. The new Nintendo Switch Lite is slightly smaller and lighter than its predecessor. It has been designed as a handheld gaming device as Joy-Con controllers are built-in.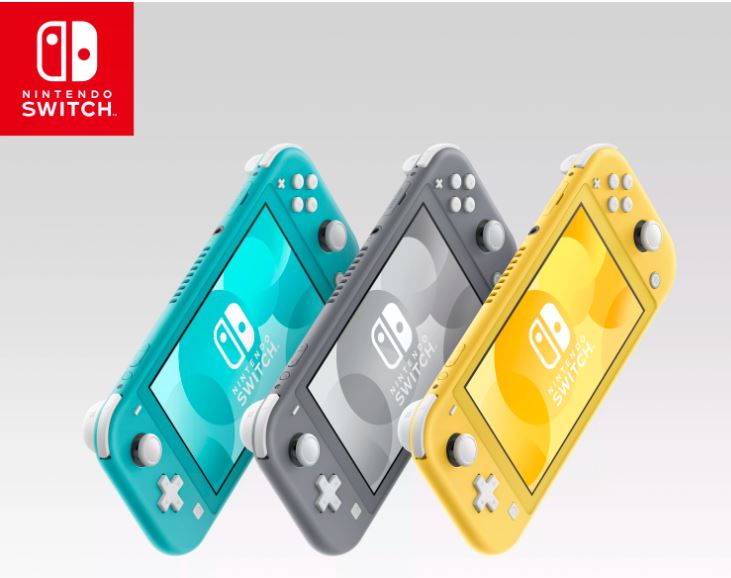 Nintendo Switch Lite price
The Nintendo Switch Lite has been priced $199.99, $100 lesser than its predecessor. The gaming console will be released on September 20th in three colour variants – yellow, grey, turquoise.
Nintendo Switch Lite specifications
The Nintendo Switch Lite sports 5.5-inch touch-enabled display with HD resolution, which is much smaller than the 6.2-inch screen found on its predecessor. Notably, the new Nintendo gaming console comes with some nice design touches like the bezels and the air vent of the device match the colour of the hardware. The biggest difference between the Switch Lite and Switch is that you can't connect the new model to a TV since there's no dock or port designed for TV connection. Also, there's no support for tabletop gaming.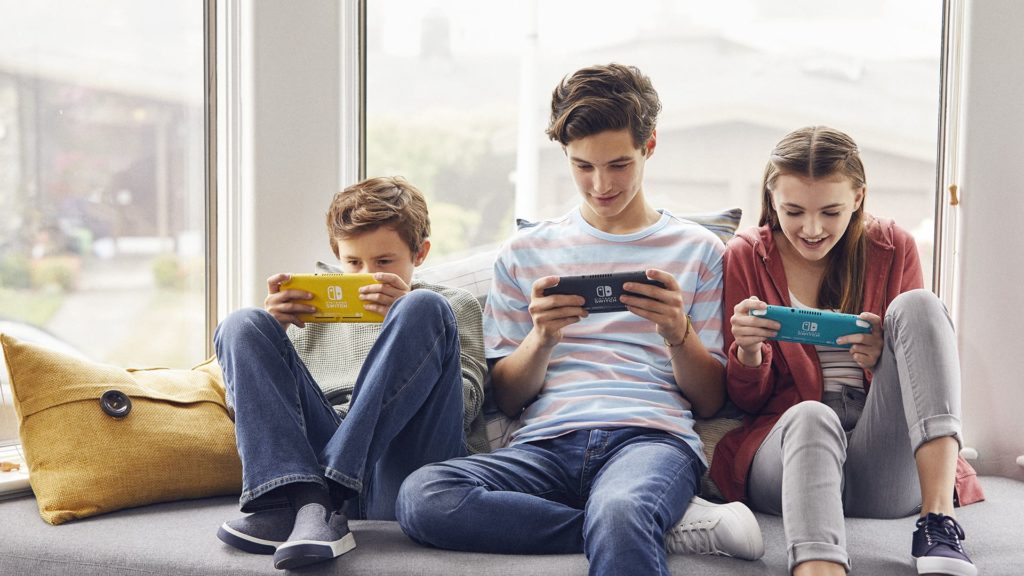 Notably, the new offering supports all the Switch games that support handheld mode. You can look for the "handheld mode" icon in the game store to find them. Notably, the Switch Lite also can be paired with the Joy-Con controller accessory. However, you will need to buy an additional device like the Joy-Con Charging Grip to charge the Joy-Con. Lastly, the company has revealed that the Switch Lite offers three to seven hours of battery life. The hardware-related details of the gaming console are not available at the moment.