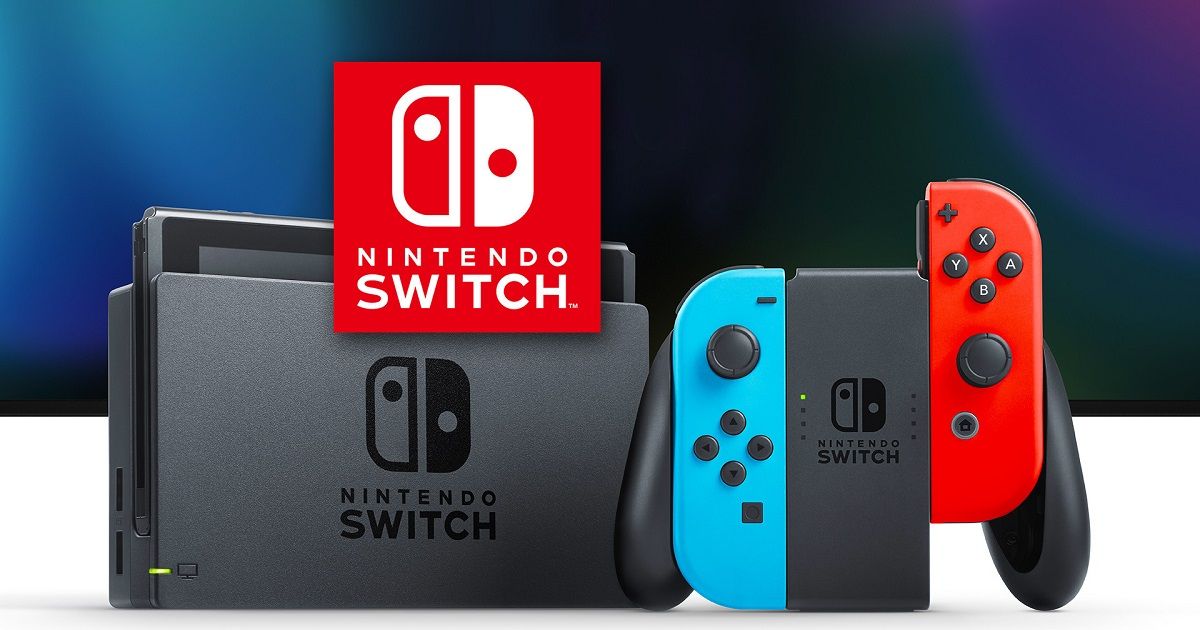 "However, Nintendo is not expected to launch a more powerful version of the Switch this year at least"
Nintendo is expected to unveil a redesigned version its Switch at the annual E3 Electronic Entertainment Expo, commonly referred to as E3, later this June. However, if a new Bloomberg report is anything to go by, we may see a cheaper version of the gaming console maker in the same month. "A new, cheaper version of the Switch will be released by the end of June," says the report.
This is in line with the Wall Street Journal report from last month, which had reported the cheaper redesign might arrive "as early as this summer, complete with reduced features and, possibly, no ability to dock to a TV." In addition to that, the Bloomberg report also added that a more "modest upgrade" to the standard Nintendo Switch hardware could be coming later this year.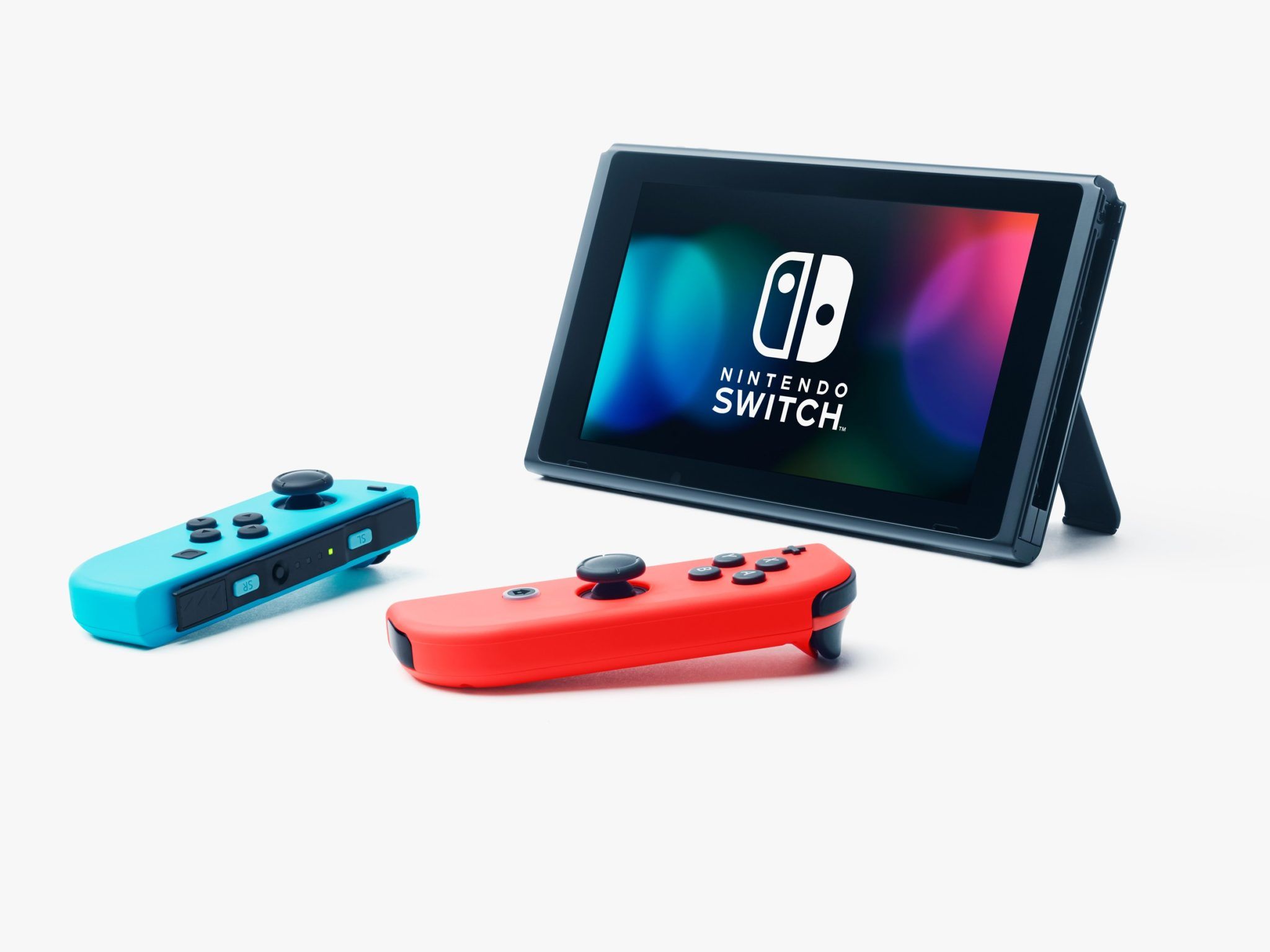 While there has been no update on the specifications, Nintendo has a history of releasing a slightly redesigned version of its portable console hardware every few years. The new Switch mostly comes with cosmetic changes, with a few improvements on the software and hardware front. Rumours of the redesigned Nintendo Switch 2019 are rife, ever since WSJ reported back in October last year. The upcoming gaming console from the brand is expected to come with a new LCD screen and will be focused on portability.
Not just Nintendo, other gaming console makers – namely Microsoft and Sony – are also working on their respective next-generation consoles allegedly called the PlayStation 5 and Xbox 2, which are likely to make their debut sometime next year.