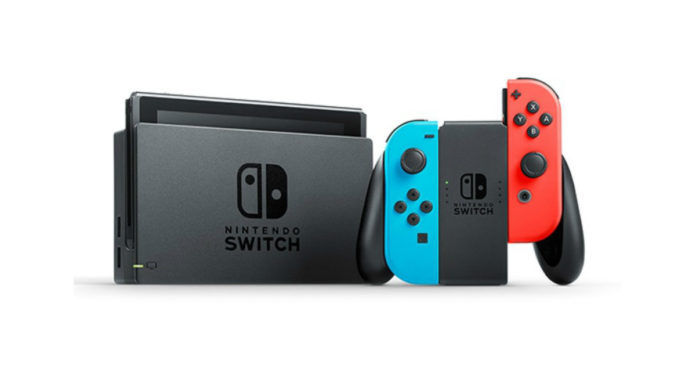 "The larger and enhanced version of the Switch, which was earlier reported to launch this year as well, has reportedly been pushed to next year"
Nintendo is seemingly gearing up to launch a smaller version of the Switch, which will focus on portability while retaining the ability to connect with a TV, according to a report in Japanese newspaper Nikkei. The report cites sources in the company's distribution chain and states that apart from being smaller and more portable, the new console will also be more affordable in a bid to take on more interested customers who may have shied away from the Switch because of its pricing and comparative lack of titles.
The report also reveals that Nintendo's larger, enhanced, and more powerful Switch, which was expected to launch this year itself as per an earlier report, has now been delayed until at least next year, although it isn't entirely clear as to why that has happened. A previous report had already revealed the existence of the smaller Switch, although both the products were named simultaneously as if to be launched in tandem.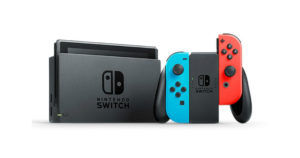 The year 2020 is seemingly shaping up to be the year for flagship gaming consoles. Both Sony and Microsoft are expected to launch their respective next-generation consoles, speculatively called the PlayStation 5 and Xbox 2, at some point of time next year. Nintendo may also join the ranks with an enhanced version of the Switch, although there has been no word so far on what kind of enhancements we might be looking at in the new console. It remains to be seen how Nintendo manages to retain the modular design, which has proved to be quite popular and present new features to enhance the same.
More firepower under the hood is possibly on the cards, although whether it will bring changes to the gameplay is up for debate. Also in possibility are the announcements of new titles for the console, which still fall behind Sony and Microsoft in terms of numbers.