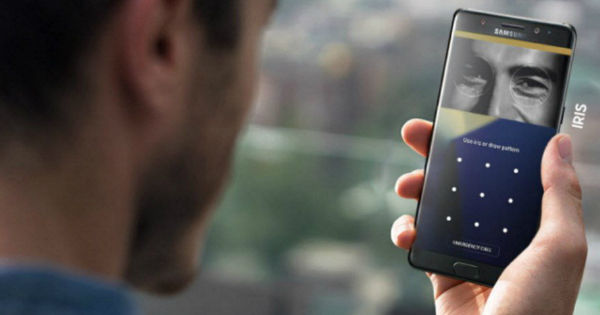 "Samsung might also embed the front camera into the display to achieve a truly bezel-less form factor"
Samsung may finally be getting rid of the iris scanning feature in the upcoming Galaxy S10. The struggling feature has been used in all Samsung flagships, starting with the infamous Galaxy Note 7. But even as the Korean company improved it, the biometric authentication technology failed to catch people's attention the same way Apple's Face ID did. Even in terms of technological capabilities, Face ID has been reported to be better than Samsung's offering. Now with iris scanning and facial recognition gone, S10 will reportedly feature a completely notch-less edge-to-edge display. Seems like doing away with the biometric sensor will allow Samsung to grant more space to the screen on the upcoming flagship.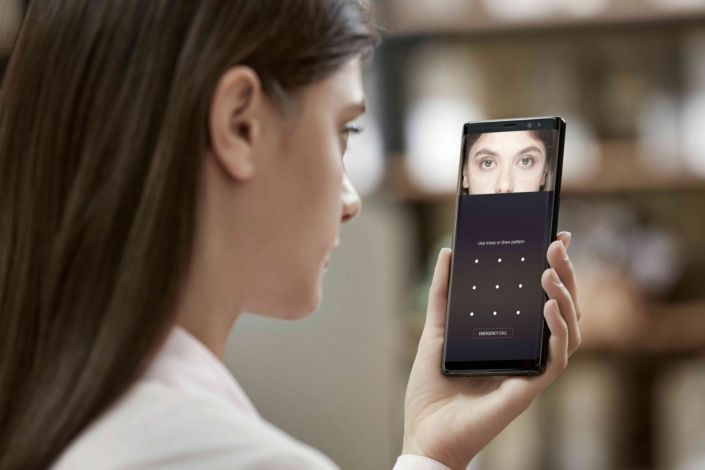 According to a South Korean report, Samsung Galaxy S10 will only feature an in-display fingerprint scanner as a means for biometric authentication. Up till now the company has been providing multiple security options to its users including a rear/side mounted finger-print scanner, Face Unlock and Iris scanner with all of their flagships. This shift in strategy could also be down to the fact that S10 is said to use Qualcomm's third generation ultrasonic in-display sensor. It's possible Samsung feels that the technology has advanced enough for it to be brought into the mainstream. So much so that eliminating all other biometric systems feels like a move into the right direction.
Currently a few flagships are on the in-display technology wagon but most of them are using optical sensors for the same, which are not as fast or accurate as the physical sensors used previously. Although Samsung might be a little late in joining the pack, but going with Qualcomm's third-gen sensor will help it in bringing a more advanced piece of technology to the table. Reports have also suggested that Samsung might embed the front-camera into the display, so as to achieve its true bezel-less dream.