"The Noise ColorFIT fitness band is priced at Rs 1,999 and comes in three colour options: black, blue, and pink"
Accessories startup Noise has added a fitness wearable called ColorFIT 2 to its portfolio in India. The Noise ColorFIT 2 is targeted at the fitness enthusiasts, with 'complete health and fitness tracking' features. The wearable has a built-in 24-hour heart rate monitor, step counter, sleep tracker, sedentary reminder, and goal completion reminders. Apart from this, the Noise ColorFIT 2 wearable packs a menstrual cycle tracker for women that eliminates guesswork and keeps you aware of your period cycle.
The Noise ColorFIT 2 fitness band price in India is set at Rs 1,999. The wearable comes in three colour options: black, blue, and pink, and will be available in the country soon. There is a one-year manufacturer warranty with the brand as well.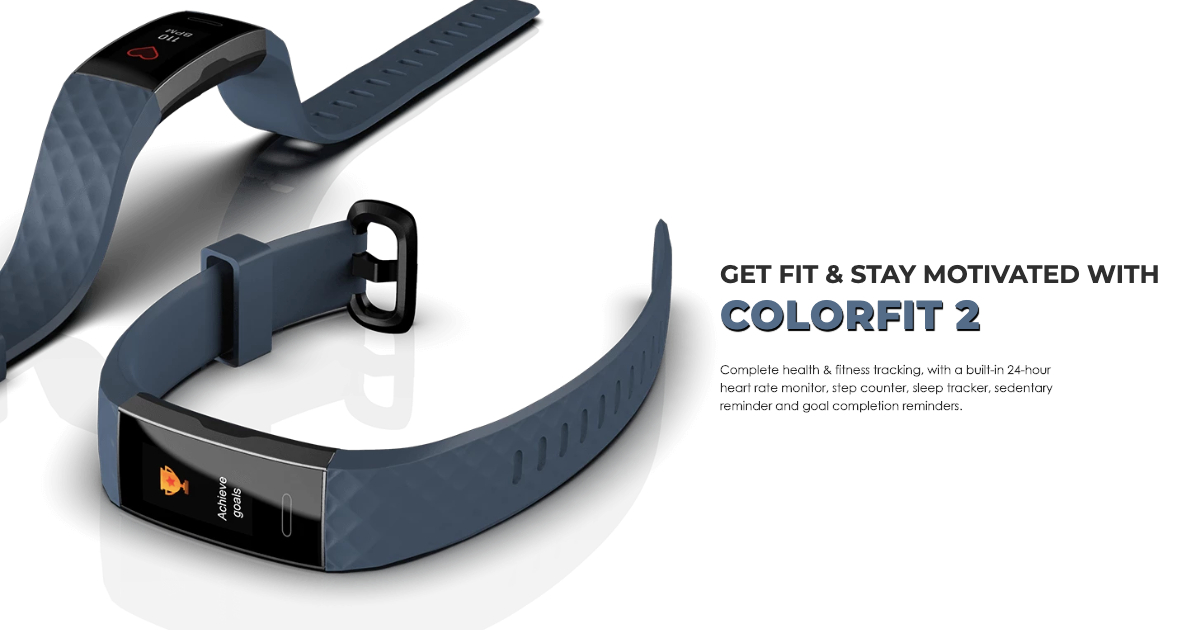 Talking about the specifications, the Noise ColorFIT 2 is touted to come with a display that makes it accessible even in a brighter environment. The wearable also features eleven different workout activities, with support for yoga, walking, running, treadmill, dance, and more. The ColorFIT 2 is IP68 certified, which means it's deemed fit enough to withstand dust, dirt and sand, and are resistant to submersion up to a maximum depth of 1.5m underwater for up to thirty minutes. The wearable can be paired with a smartphone to check your health data for the past year and more, change watch faces, and set alarms. The ColorFIT 2 also keeps you posted on your smartphone notifications for calls, texts, WhatsApp, Facebook, Skype, and more.