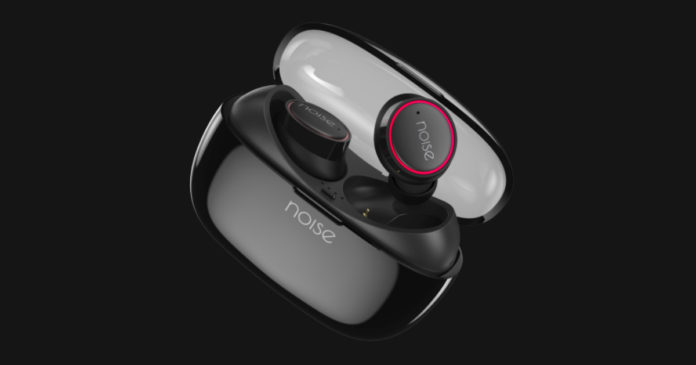 "The Noise Shots X3 Bass is the third truly wireless earphones from the company's stable and, as the name suggests, emphasises on powerful lows"
Accessories manufacturer Noise has launched its third pair of truly wireless earbuds, dubbed the Noise Shots X3 Bass. The latest product continues the rising count of inexpensive truly wireless earphones, buoyed by more affordable Bluetooth 5.0 connectivity modems. While Noise has not declared the hardware configuration details of the Shots X3 Bass, the earphones clearly emphasise on delivering a punchier low frequency line.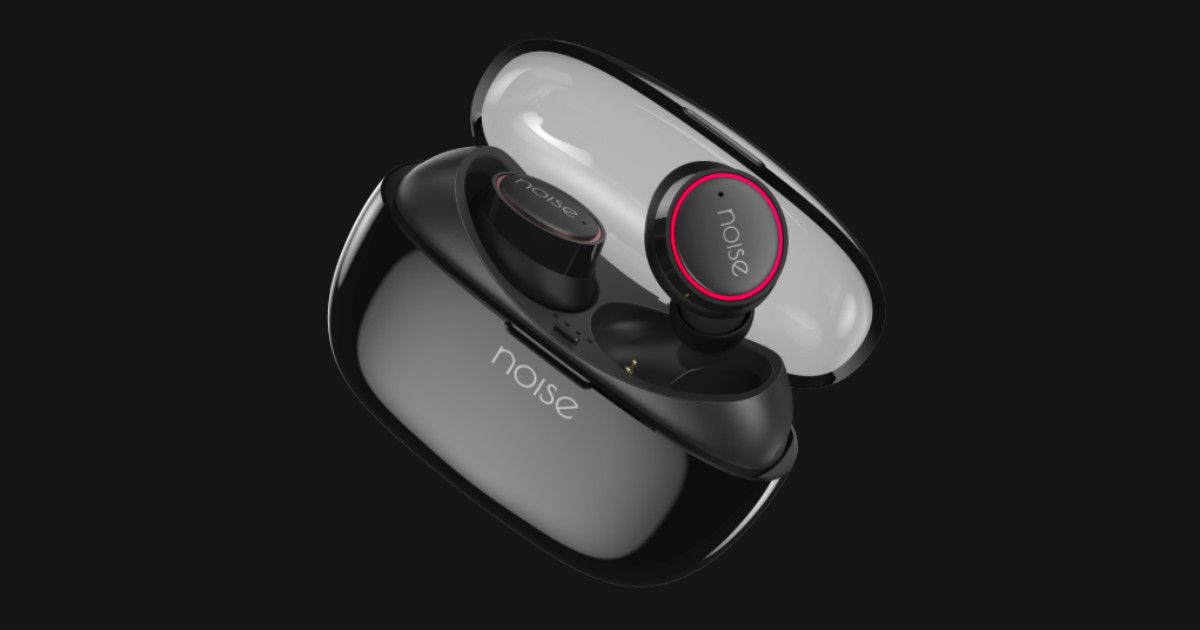 As with every pair of truly wireless earphones, the Noise Shots X3 Bass is also based on Bluetooth 5.0 connectivity technology, which has a higher and faster bandwidth of wireless connectivity. This, in turn, enables latency-free high resolution audio streaming, along with fast connection speeds. In its launch statement, Noise further states that the Shots X3 Bass feature automatic re-connection with source device, as well as seamless connectivity of up to 30 metres.
The body of the Noise Shots X3 Bass earbuds also include a multi-function button, which as Noise states, can be used "to play, pause or skip tracks, answer calls and even use Google Assistant or Siri, without ever taking your phone out of your pocket." Other features of the truly wireless earbuds include stereo channel audio when on call, integrated mic, and a 1,500mAh charging case that can juice up the 150mAh batteries inside the earbuds for about 10 full charge cycles. In essence, this gives the earbuds total usage duration of about 10 days between needing to charge the case.

The Noise Shots X3 Bass truly wireless earphones come in two colours — black and white. The white earphones get red or white rims, while the black ones get three rim colours — white, red and yellow. The latest entrant in the steadily growing truly wireless personal audio products joins the likes of the Boult Tru5ive and Wings Shells, all priced at around the same mark. The Noise Shots X3 Bass is already available on Amazon, Flipkart, Myntra, and Noise's official website, and is priced at Rs 3,999.