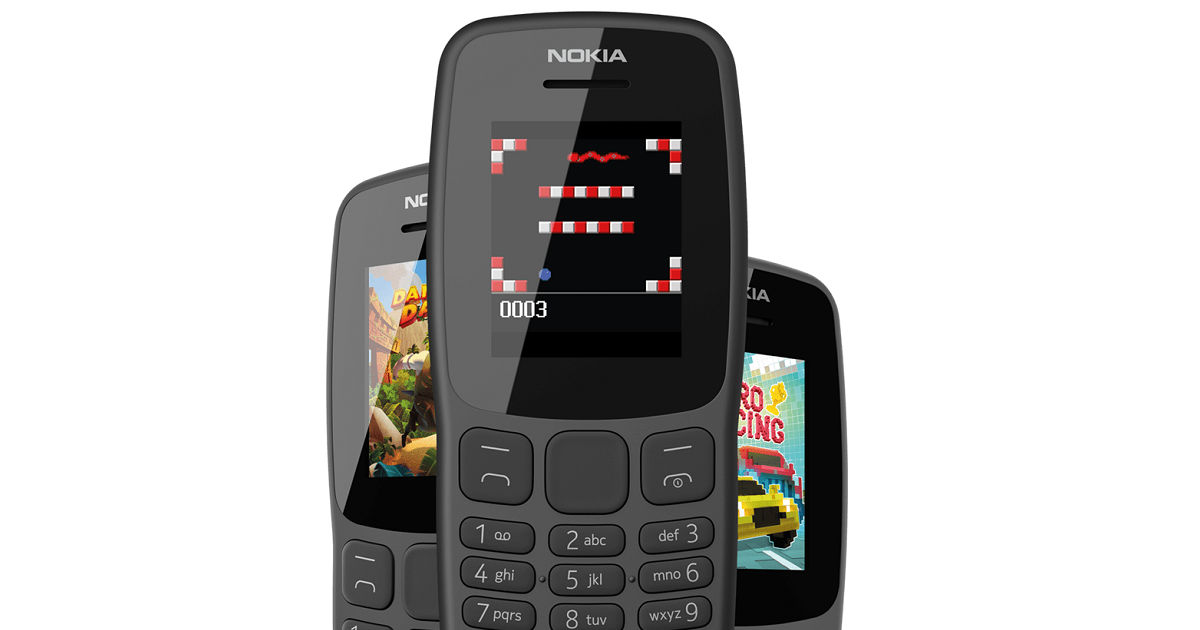 "The Nokia 106 comes with 800mAh battery that is touted to deliver up to 21 days of standby time and 15 hours of talk time on a single charge"
HMD Global, the license holder to make and sell Nokia phones, has announced a new Nokia 106 feature phone in India. The handset comes with a non-touch colour TFT display and a keymat that has each button placed with a "spacing" to make it easy to dial/ text even in the dark. The company also claims that the Nokia 106 offers incredible battery life that can last up to 21 days on standby mode.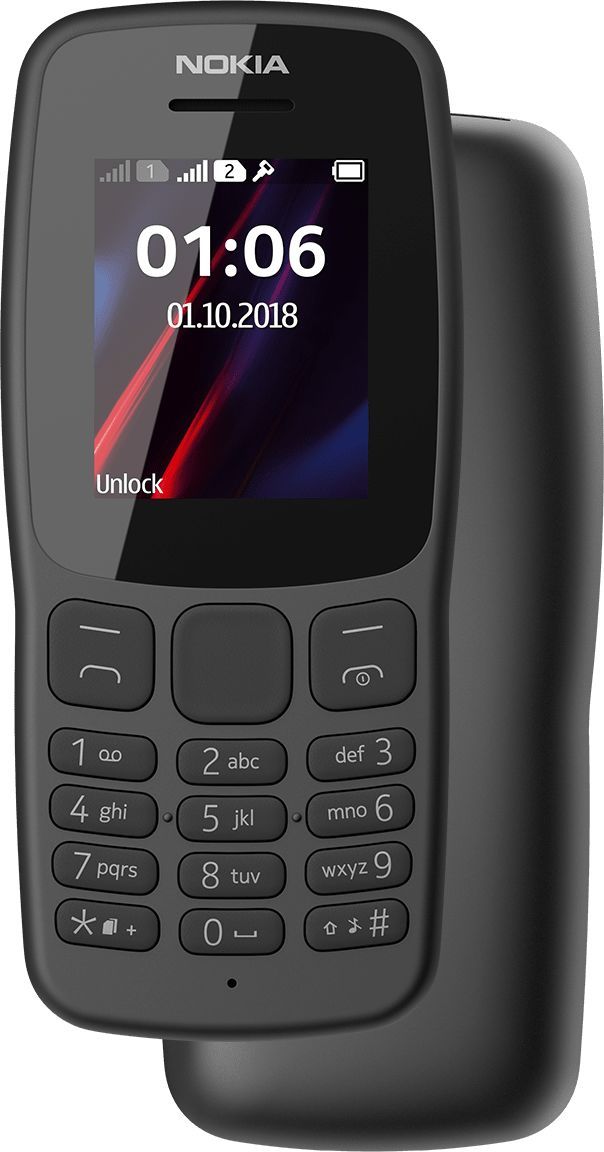 Nokia 106 price, availability
The Nokia 106 has been priced in India at Rs 1,299. The handset goes for sale across the country starting today via both major offline stores and Nokia's official website. The phone is also up for grabs on Flipkart and Amazon, but there it costs Rs 1,309 and Rs 1,479 respectively. It's being offered in just one shade, which is Dark Grey.
"India is an important feature phone market. Consumers here seek outstanding battery life, a simple to use interface, and great durability from a trusted brand like Nokia. Nokia phones are synonymous with these qualities and we're delighted to introduce the Nokia 106 to our feature phone portfolio and hope to continue to drive connectivity for millions of consumers here," said Ajay Mehta HMD Global's VP at the launch.
Nokia 106 specifications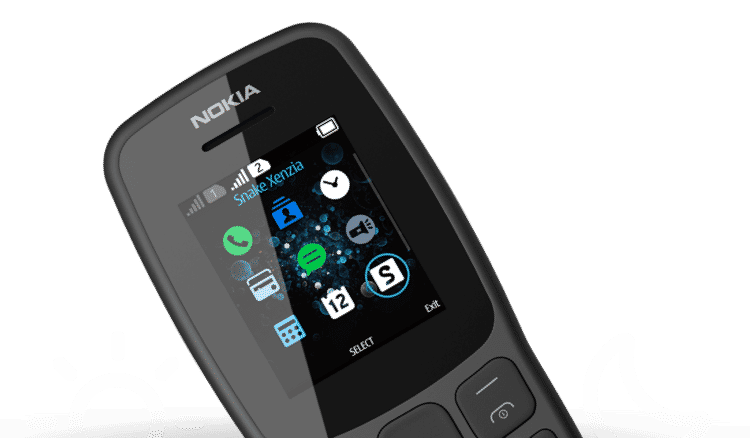 The Nokia 106 comes clad in a polycarbonate body that has "inherent colouring" that makes colour run through the material. It also has a contoured design that makes the handset comfortable to hold.
Coming to the specifications, the Nokia 106 features a 1.8-inch QQVGA (120 x 160p) display. The handset is driven by a MediaTek MT6261D SoC, accompanied by 4-megabyte of RAM and 4-megabyte of internal storage. Nokia claims that the phone is capable of holding up to 2,000 contacts and 500 text messages. An 800mAh battery fuels the device, which is said to offer 15 hours of talk time on a single charge.
The phone also has a micro USB port for charging and a 3.5mm headphone jack. Other features include FM radio, LED flashlight, and classic Snake Xenzia game along with other pre-reloaded try-and-buy games such as Nitro Racing, Danger Dash, and Tetris among others. The Nokia 106 lacks cameras and 4G connectivity.