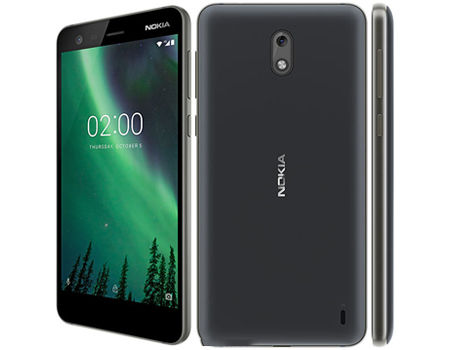 "Nokia's Juho Sarvikas however, has suggested users to not to upgrade to Android Oreo as it might affect the phone's performance"
HMD Global had announced the roadmap for Android Pie release for its smartphones a while back, but the Nokia 2 was conspicuously missing from the list. Now in a series of tweets HMD Global Chief Product Officer, Juho Sarvikas, has opened up on the confusion surrounding the brand's budget-centric offering. Apparently, Android 8.1 Oreo stable update will soon be rolled out for the handset, Sarvikas offered a word of caution to interested users, suggesting they should stay on Nougat for enjoying a slightly better UI performance rather than upgrading to 8.1 Oreo.
Explaining this further he said, "We introduced Nokia 2 on Android Nougat. Soon after, Google moved devices with 1GB RAM to Android Go for a more optimized experience and it is not possible to move a device that launched with Android to Go. Despite this technical challenge we've done extensive work together with Google & Qualcomm to enable Android Oreo for Nokia 2. However given that Oreo requires more from the system than Nougat, there is a trade-off on snappiness of the experience with the upgraded software." That's why the company has been hesitant with its rollout till now. That said, Sarvikas has mentioned that users who want to get the taste of Oreo on the Nokia 2 can do so in the coming days via a webpage.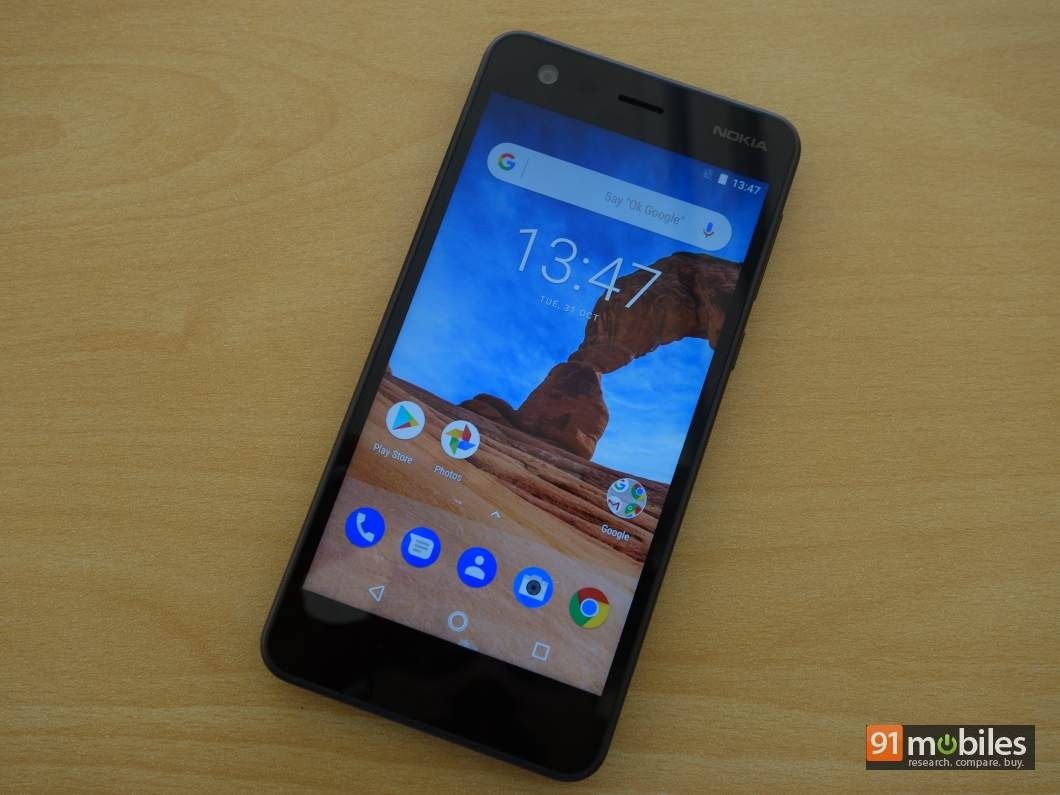 According to the company's timeline, the current breed of Nokia smartphones will get the Android Pie update by Q2 2019. Out of those, Nokia 5 users have already started receiving the latest iteration, while the update will be rolled out to the Nokia 3.1 Plus in the next few days. Afterwards, the Nokia 6 will be getting the OTA update along with support for Dolby Surround sound.