"The Nokia 220 4G and Nokia 105 are the refreshed versions of the Nokia 220 and Nokia 105 2017"
Nokia 220 4G feature phone has been introduced by HMD Global. In addition, the company has also announced the Nokia 105 2018. The Nokia 220 4G is the refreshed version of 2015's phone with the same name. As its name suggests the feature phone comes with support for 4G networks and high definition calls, and offers a different design than its predecessor. As for the new Nokia 105, the handset comes with a similar set of specs as the 2017 model, but there are a few changes in the design department. It is an entry-level offering that offers a long-lasting battery.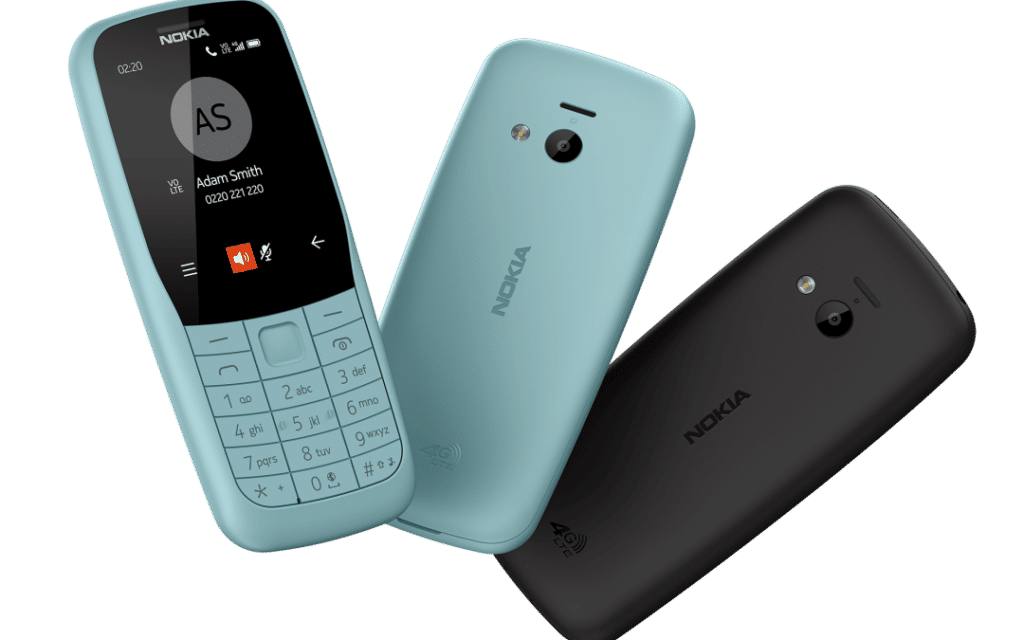 Nokia 220 4G, Nokia 105 price
The new Nokia 105 has been priced at Euro 13 (~Rs 1,000), and comes in three colour variants – Black, Blue, and Pink. As for the Nokia 220 4G, it is priced at Euro 39 (~Rs 3,000), and is being offered in Black and Blue colour models. They will go on sale in major markets in August in single-SIM and dual-SIM variants.
Nokia 220 4G specifications
Starting with the Nokia 220 4G first, the handset comes with a 2.4-inch QVGA colour display, and is based on Feature OS. The device has 16MB of RAM and 24MB of storage. There's a VGA camera onboard with an LED flash unit at the rear. Apart from 4G, the other connectivity features include wireless FM radio, 3.5mm headphone socket, Bluetooth 4.2, 2G, and micro-USB port. There's no support for 3G networks. A 1,200mAh battery fuels the device that is said to offer 6.3 hours of talk time. The phone also comes with apps like a web browser, Facebook, Twitter, Snake, and four other Gameloft try-and-buy games.
Nokia 105 2019 specifications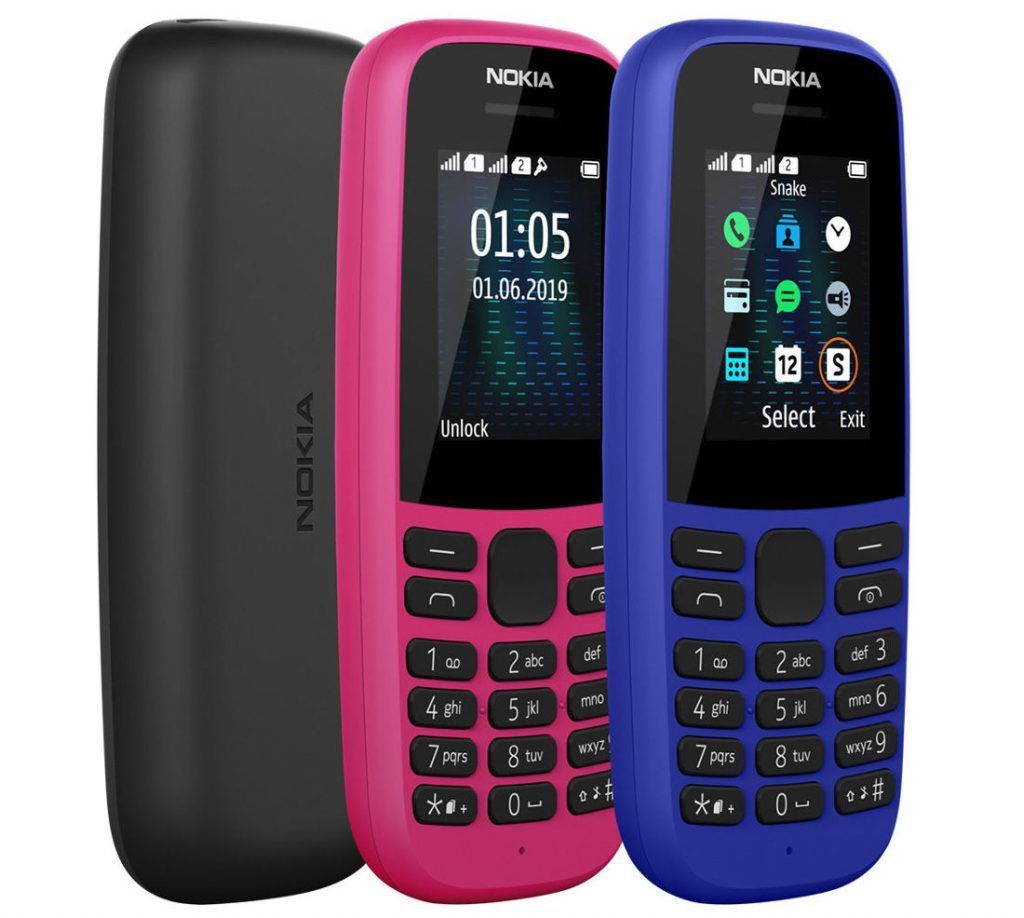 As for the new Nokia 105, it has been designed to offer all separate keys on the island keyboard to enhance usability and making dialling/ texting easy. The phone has a 1.77-inch QQVGA colour display, and is powered by Nokia Series 30+ software platform. The device comes with 4MB of RAM and 4MB of ROM, and is capable of saving 2,000 contacts. The feature phone is equipped with FM Radio, a torch, and a micro-USB port. This one is fuelled by an 800mAh battery that is said to deliver 14.4 hours of talk time and 25.8 days of standby time.