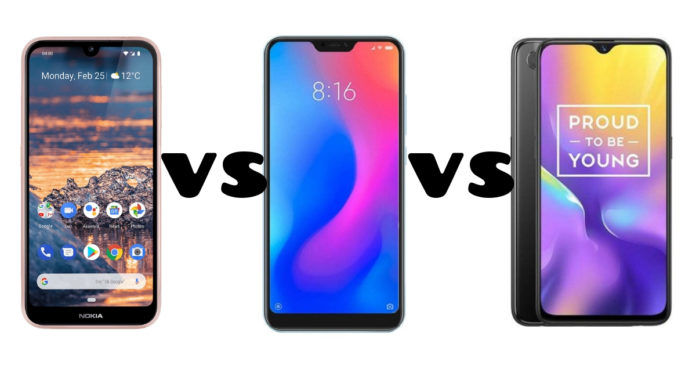 HMD Global has unveiled a slew of smartphones at the MWC, and one of the gems among them is the Nokia 4.2. Unlike what its name suggests, this phone is not an upgrade but a first from a new series. It's an affordable offering, but has a few design features that definitely give it a premium vibe. The Nokia 4.2 is the perfect competitor to the Redmi 6 Pro and even the Realme U1. Both the phones are selling very well in India, but that might change with the arrival of their new competitor. Here's a comparison of the Nokia 4.2 price and specifications with those of the Redmi 6 Pro and Realme U1.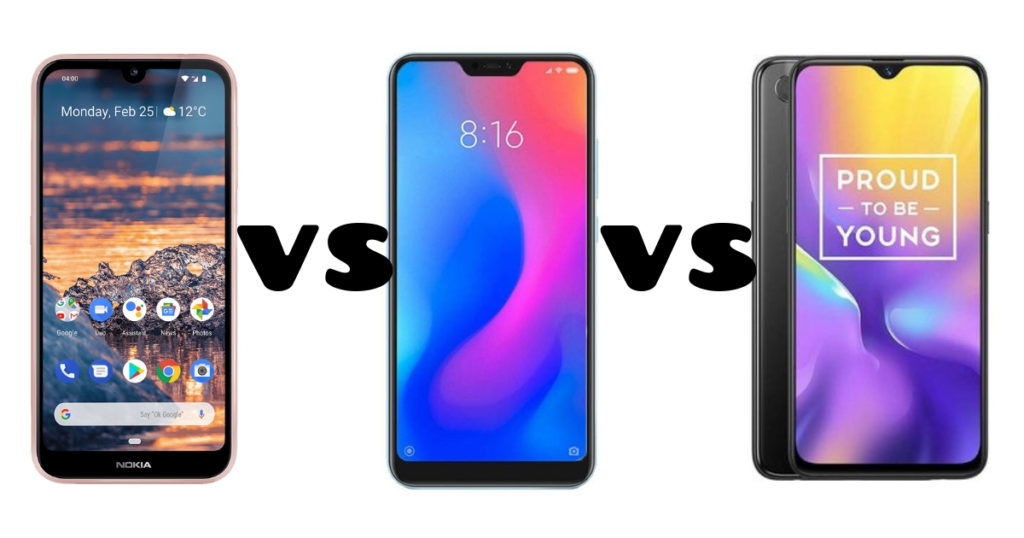 Nokia 4.2 vs Redmi 6 Pro vs Realme U1 price
The average global Nokia 4.2 price tag is $169 (approximately Rs 12,000). That's the price of the entry-level model with 2GB RAM though, so the 3GB RAM variant should cost slightly higher. As for the Redmi 6 Pro price in India, the smartphone has a starting price of Rs 8,999 for its 3GB RAM model, while the 4GB variant goes for Rs 10,999. The Realme U1 also has 3GB and 4GB RAM models that can be bought at Rs 10,999 and Rs 13,499, respectively.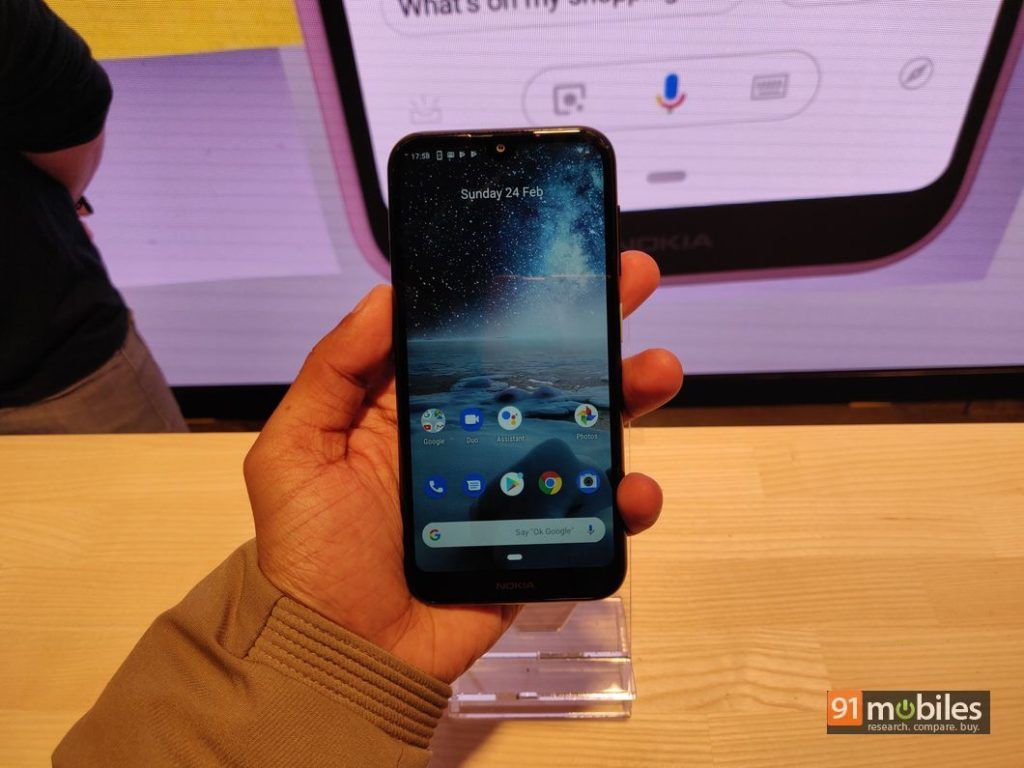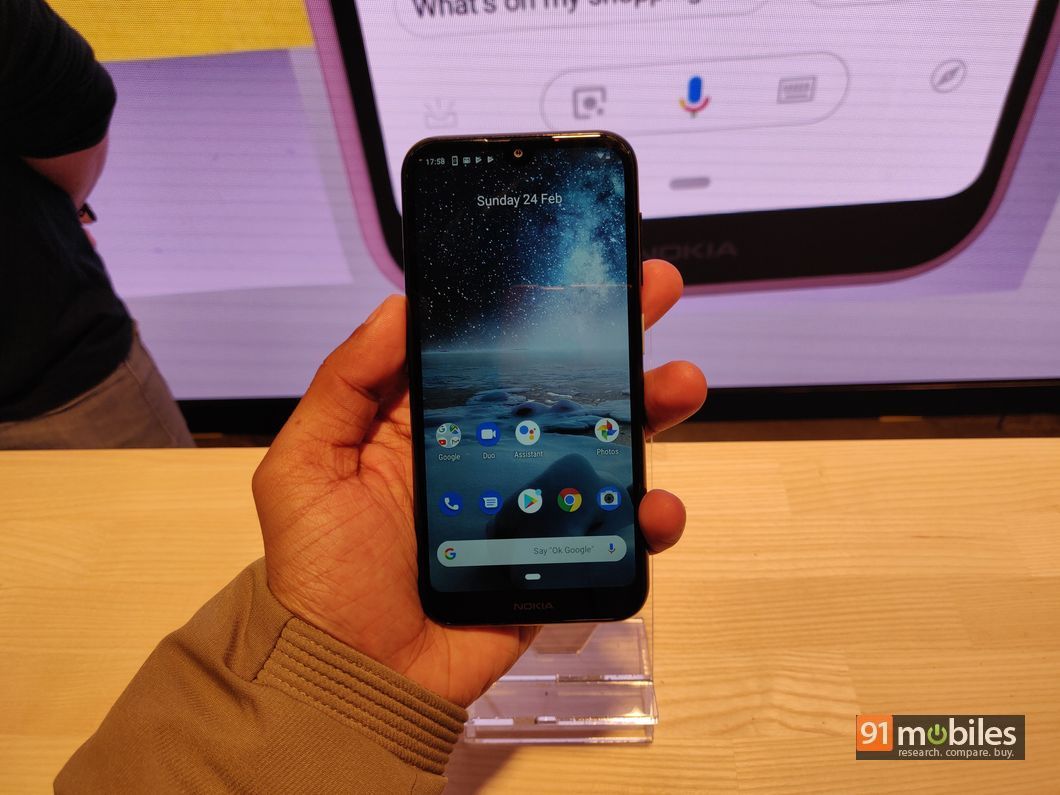 Nokia 4.2 vs Redmi 6 Pro vs Realme U1 specifications
Nokia 4.2 has really bet a lot on its design despite its low price. It ships with a glass sandwich body, and also has a teardrop notch on its display. The frame, however, is made of plastic. Another interesting aspect about it is that its power button includes an LED ring that pulsates when there are unread notifications. The buck doesn't stop there though – this phone has even been provided with a Google Assistant button on its side.
The Redmi 6 Pro has a regular notch and no design highlights like the ones on the Nokia 4.2. It does have a metal backplate that gives it a tiny bit of premium appeal. The Realme U1's rear shell is made of plastic that is made to look like glass with a special lamination process. Its front surface has a teardrop notch that looks to fulfil its full-screen aspirations. All three of these phones have their fingerprint scanners placed on their backs, right alongside their dual rear cameras. They come with 3.5mm headphone jacks as well as microSD card slots.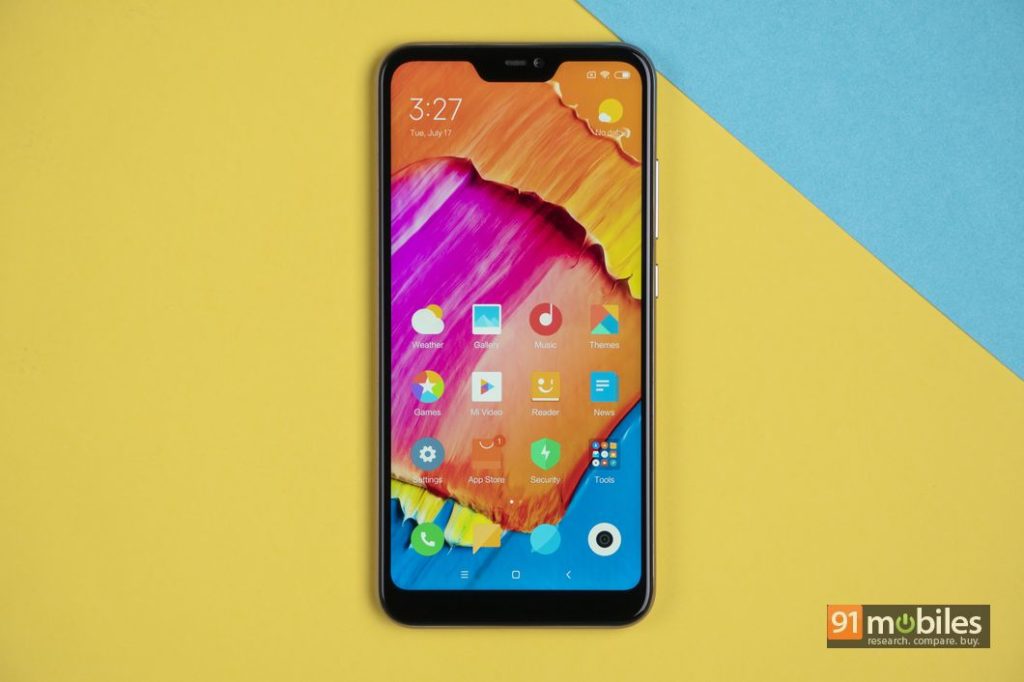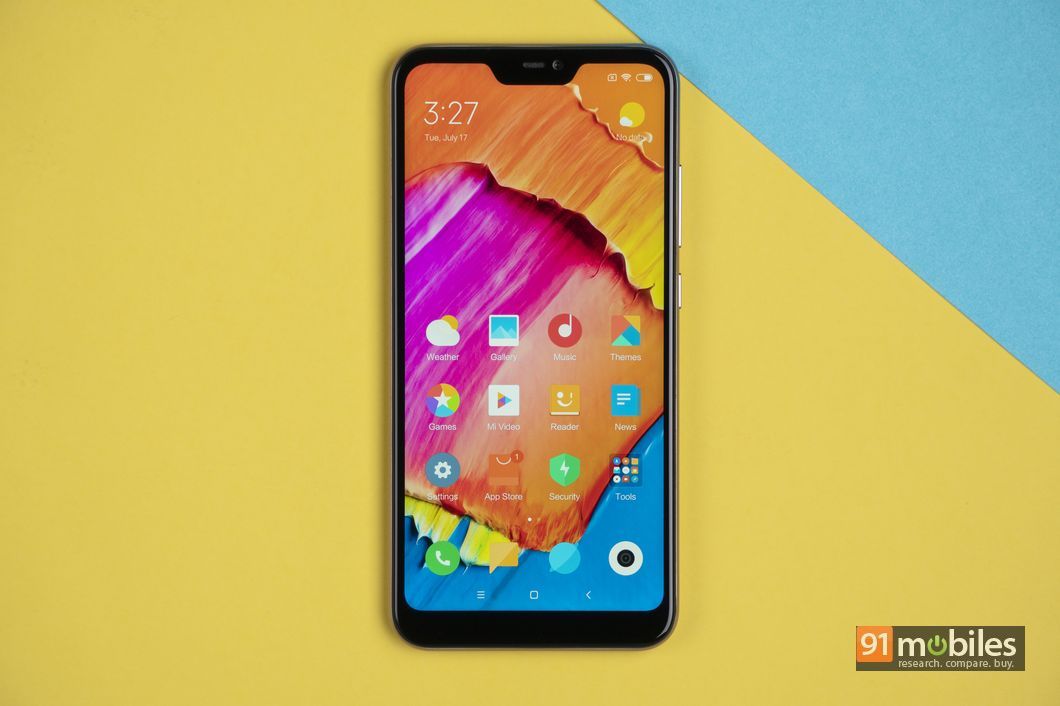 Coming to their internals, the Nokia 4.2 employs the Snapdragon 439 chipset, which features the octa-core 2GHz processor and an Adreno 505 GPU. The 2GB RAM model variant will come with 16GB of storage, while the 3GB RAM option will offer 32GB of onboard storage. The Redmi 6 Pro has been fitted with the Snapdragon 625 model, which renders a 2GHz octa-core CPU and an Adreno 506 GPU. Its base model offers 3GB of RAM and 32GB of storage, whereas its 4GB RAM model delivers 64GB of storage. Lastly, the Realme U1, features a Mediatek Helio P70 chipset, which runs a 2.1GHz octa-core processor and a Mali-G72 MP3 GPU. Its RAM/ storage configuration is the same as that of the Xiaomi handset.
The Nokia 4.2 is an Android One phone and, thus, runs stock Android Pie. That also means only the camera app is the major addition from HMD Global, with the other features being kept stock. The Redmi 6 Pro of course uses MIUI 10, so you know what to expect if you've used this software before. The Realme U1 runs ColorOS 5.2, which is another Chinese ROM that has many things in common with MIUI. All three phones come with software-based face unlock functionalities baked in.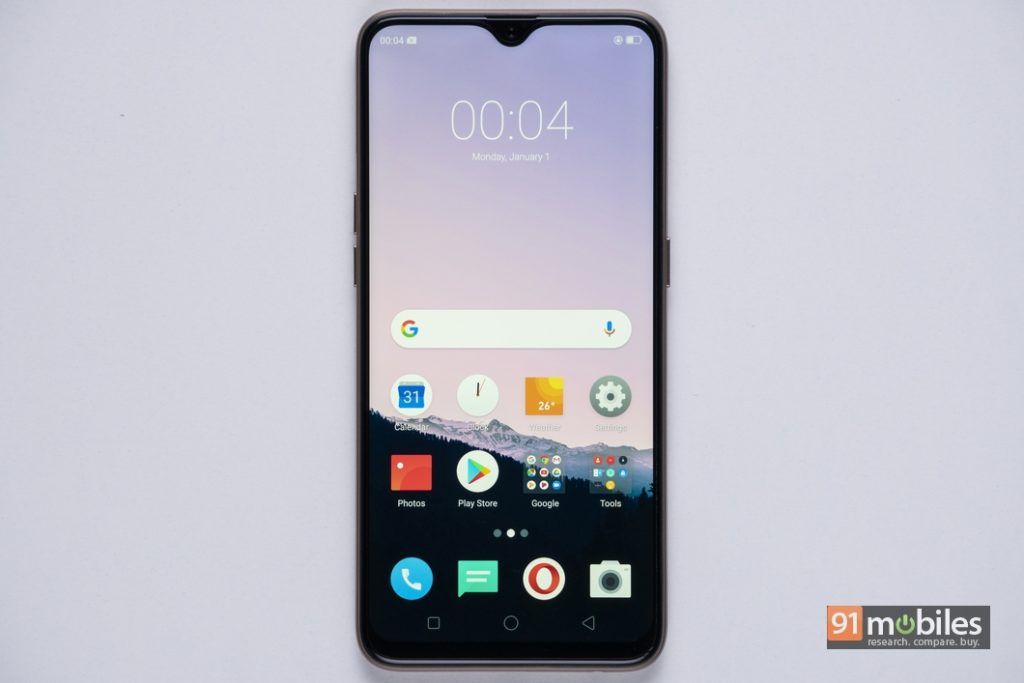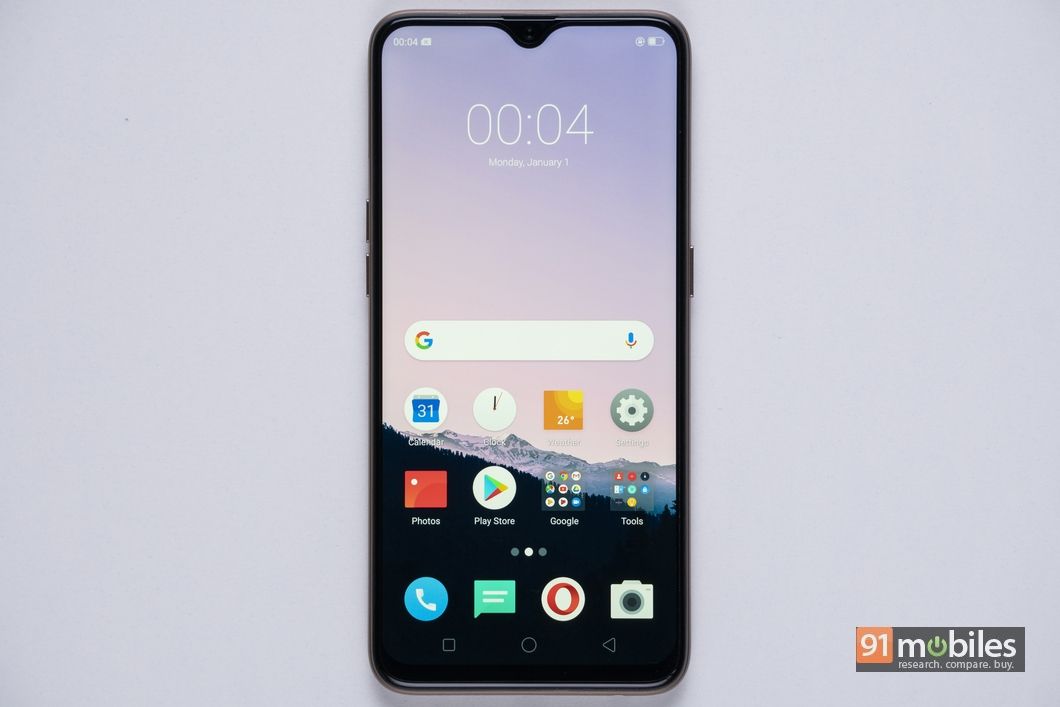 The dual camera setups of these three handsets are aimed at delivering bokeh effects in their portrait modes. The one on the Nokia 4.2 includes a 13MP main sensor and a 2MP depth sensor, while the one on the Redmi 6 Pro includes a 12MP main sensor and a 5MP depth sensor. The Realme U1 also comes with a 13MP main sensor and a 2MP depth sensor. AI-based camera features are present on all three of these devices. Speaking about selfies, this is where the Realme U1 has a lead thanks to its 25MP front camera. The Nokia handset ships with an 8MP shooter, while the Redmi 6 Pro carries a 5MP front camera.
If you're looking for a phone with great battery life, the Redmi 6 Pro is the device to go for. It has been equipped with a 4,000mAh cell that supports 10W fast charging. As for the new Nokia 4.2, it comes with a 3,000mAh battery. And the Realme U1 carries a 3,500mAh cell inside it.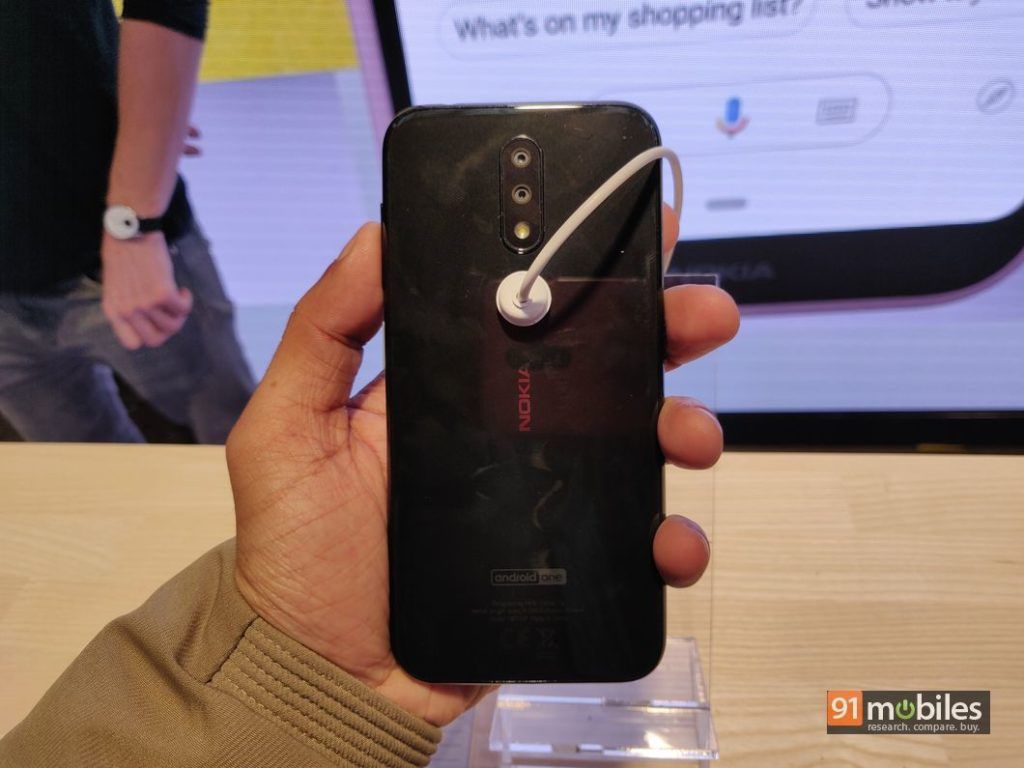 All three are solid, affordable smartphones in terms of what they are offering. The low memory of the Nokia 4.2 is a bit of a concern, but the fact that it runs Android One should provide some respite. Let us now wait and see how long it takes for the phone to arrive in India.