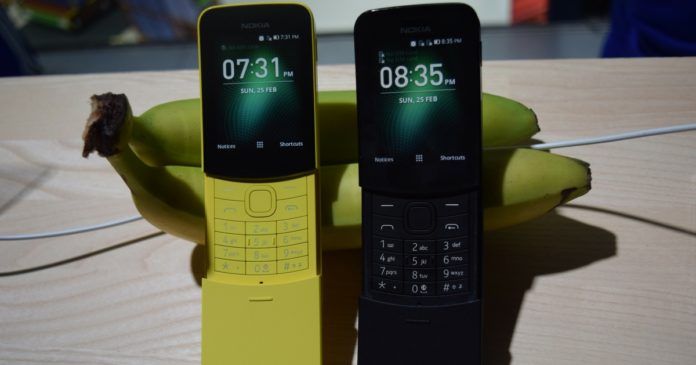 "Nokia currently sells a single 4G feature phone called the 8110 4G, which is available in India for Rs 5,999"
Last year, Jio launched the 4G-capable JioPhone (first impressions) feature phone in India. The phone was an instant success with the company shipping 25 million units of the device within eight months of launch. Following the success of the device, HMD Global recently launched its first 4G-enabled feature phone called the Nokia 8110 4G (first impressions) in the country, which went on sale just today. Now, the company is planning to launch another 4G smartphone with an eye at cost-effectiveness, Ajey Mehta, vice president and country head, India, HMD Global, told DNA Money in an interview.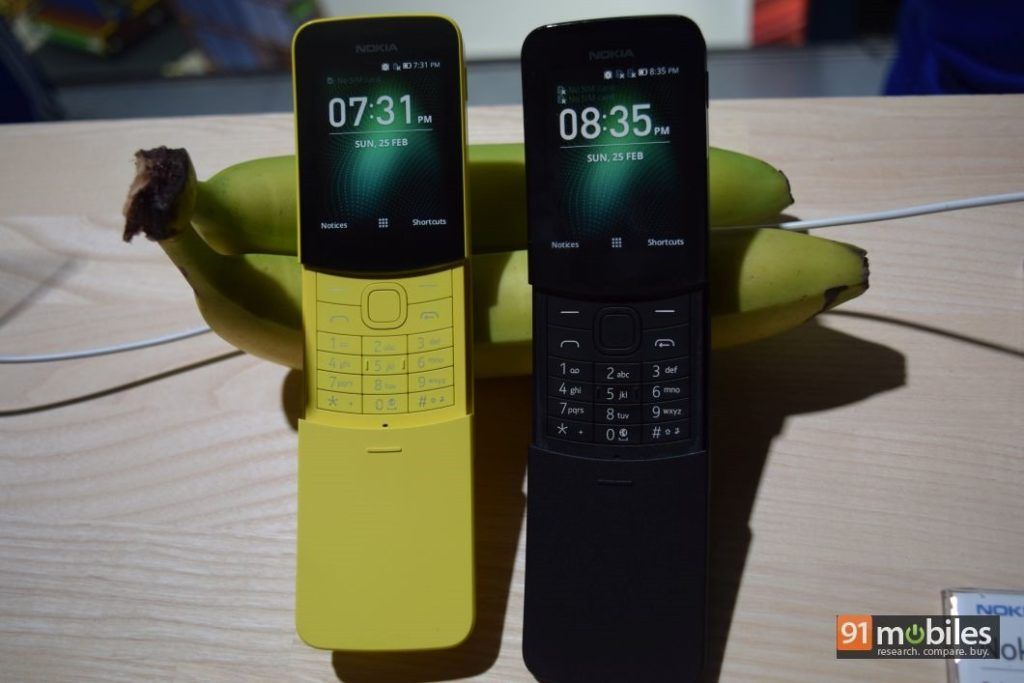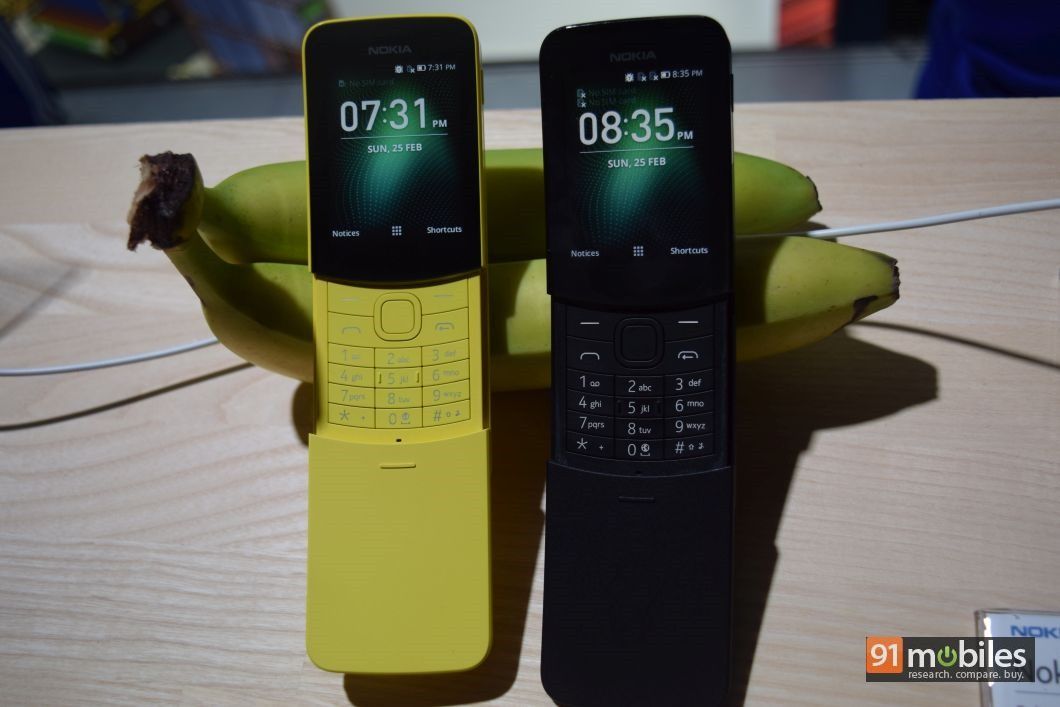 In the interview, Mehta said that HMD Global is a full-range player with its devices available across price points. However, the company's primary focus is on the feature phones. As this market is growing, the brand is thinking of releasing a new affordable 4G-enabled feature phone. Nokia's current 4G feature phone in India, the Nokia 8110 4G costs Rs 5,999. However, it's likely that the brand's upcoming device in this segment will likely be positioned below this model.
The vendor's target user in this segment is a smartphone consumer who is looking for a companion device that is stylish, reliable and offers basic connectivity. The brand's other target users are those who have a 2G/ 3G phone and are looking for a premium experience.
"The market has always been very competitive and continues to be the same, 70% of it is in the price range of Rs 7,000-20,000. It is a hyper-competitive market but we are focused on our strategy of design and craftsmanship and offering real-life experience to our users apart from the Nokia brand and reliability it stands for," Mehta added.
Notably, according to the research firm Cyber Media Research (CMR), the feature phone market is rapidly increasing in India. The strong growth was triggered by the JioPhone, which currently leads the feature phone segment in the country. The phone claimed a market share of 47 percent in Q2 2018, as per a separate report by Counterpoint. Reliance Jio recently also claimed that the JioPhone has 80 percent market share in the sub-Rs 1,500 mobile phone segment in India. So the news regarding Nokia launching a new 4G feature phone comes hardly as any surprise, as there's a lot of market in the country for such devices.