"The Nokia 5.1 brings a better display and rear camera over its predecessor"
HMD Global has just taken covers off three affordable smartphones in the form of the Nokia 2.1, Nokia 3.1 and Nokia 5.1. The Nokia 5.1 is the most expensive offering among the trio and in this article, we'll be taking a look at how it compares with its predecessor, the Nokia 5 (review). Let's begin.
Nokia 5 vs Nokia 5.1: what's different
The Nokia 5.1 comes fitted with a 5.5-inch, 18:9 panel, which bears a resolution of 1,080 x 2,160 pixels. The Nokia 5 on the other hand, offers a 5.2-inch 720p display with a traditional 16:9 aspect ratio. This means that the newer device will not only be sharper but compact too, despite packing a larger screen. Both the phones are made from a single block of aluminium, but the 5.1 uses the material's 6000-grade series, which is more robust. While the earlier device had its fingerprint scanner placed at the front, the Nokia 5.1 has moved it to the back to make space for the taller display.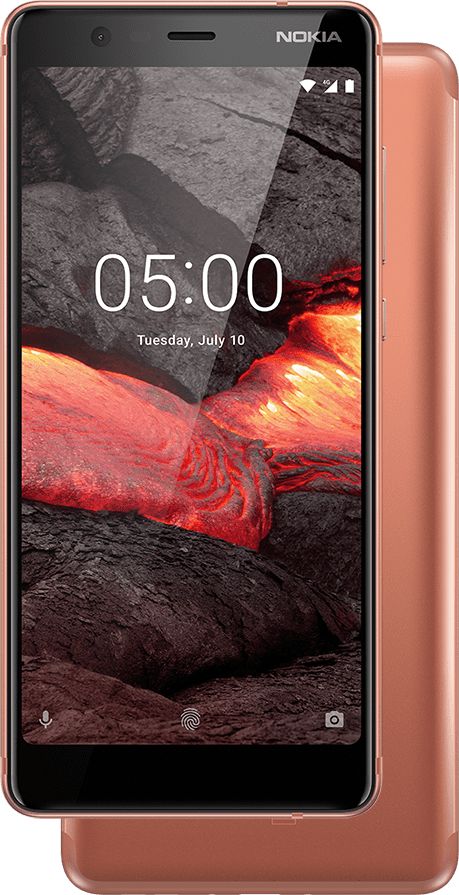 And then there's an improvement in the camera department, as a 16MP primary shooter has made its way into the 5.1, as opposed to the 13MP sensor on its predecessor. And while the earlier device utilised an octa-core Snapdragon 430 processor, the new Nokia 5.1 has gone for an octa-core MediaTek Helio P18 CPU. The battery capacity has been reduced from a 3,000mAh cell to a 2,970mAh one, which should not make that big of a difference.
As for the software, the Nokia 5.1 is officially an Android One phone. While the Nokia 5 did run a stock Android and received an Oreo update recently, the 5.1 can be received faster updates as it'll get them directly from Google.
Nokia 5 vs Nokia 5.1: what's the same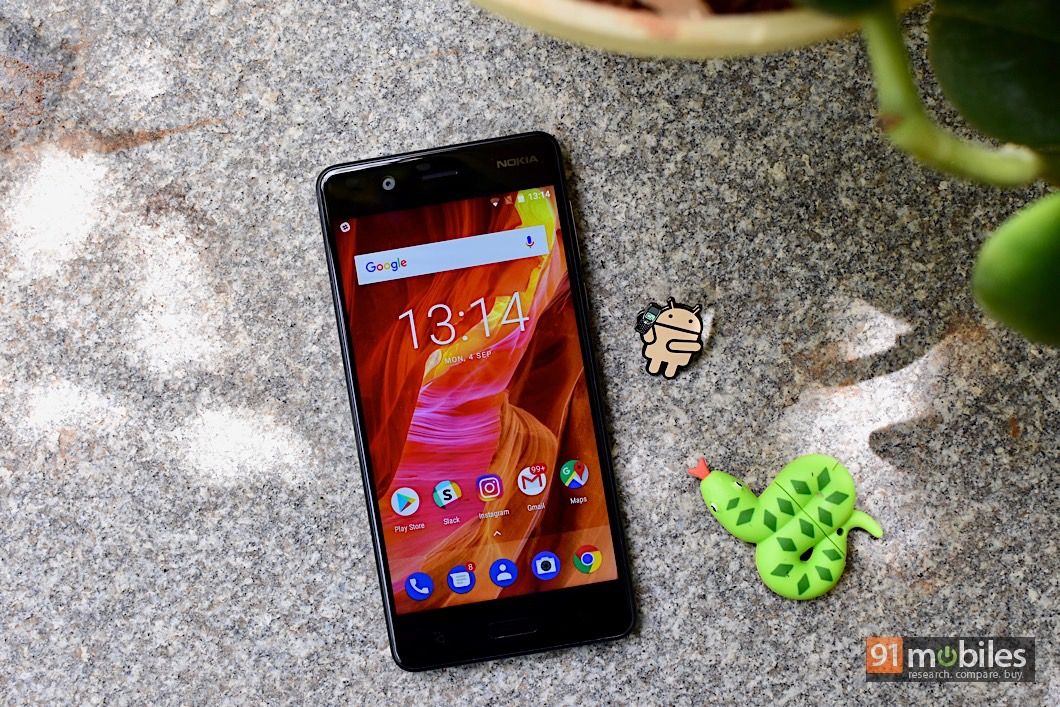 Storage and memory haven't been changed as the Nokia 5.1 will also be offered in 2GB and 3GB RAM variants, with 16GB and 32GB of storage onboard, respectively. The storage can be expanded up to 256GB, thanks to the presence of a microSD card slot.
Another thing that remains unchanged is the 8MP selfie camera. There's no change in the number of sensors being offered as well. You will still get an accelerometer, a gyro, a proximity sensor and a compass.
Price and availability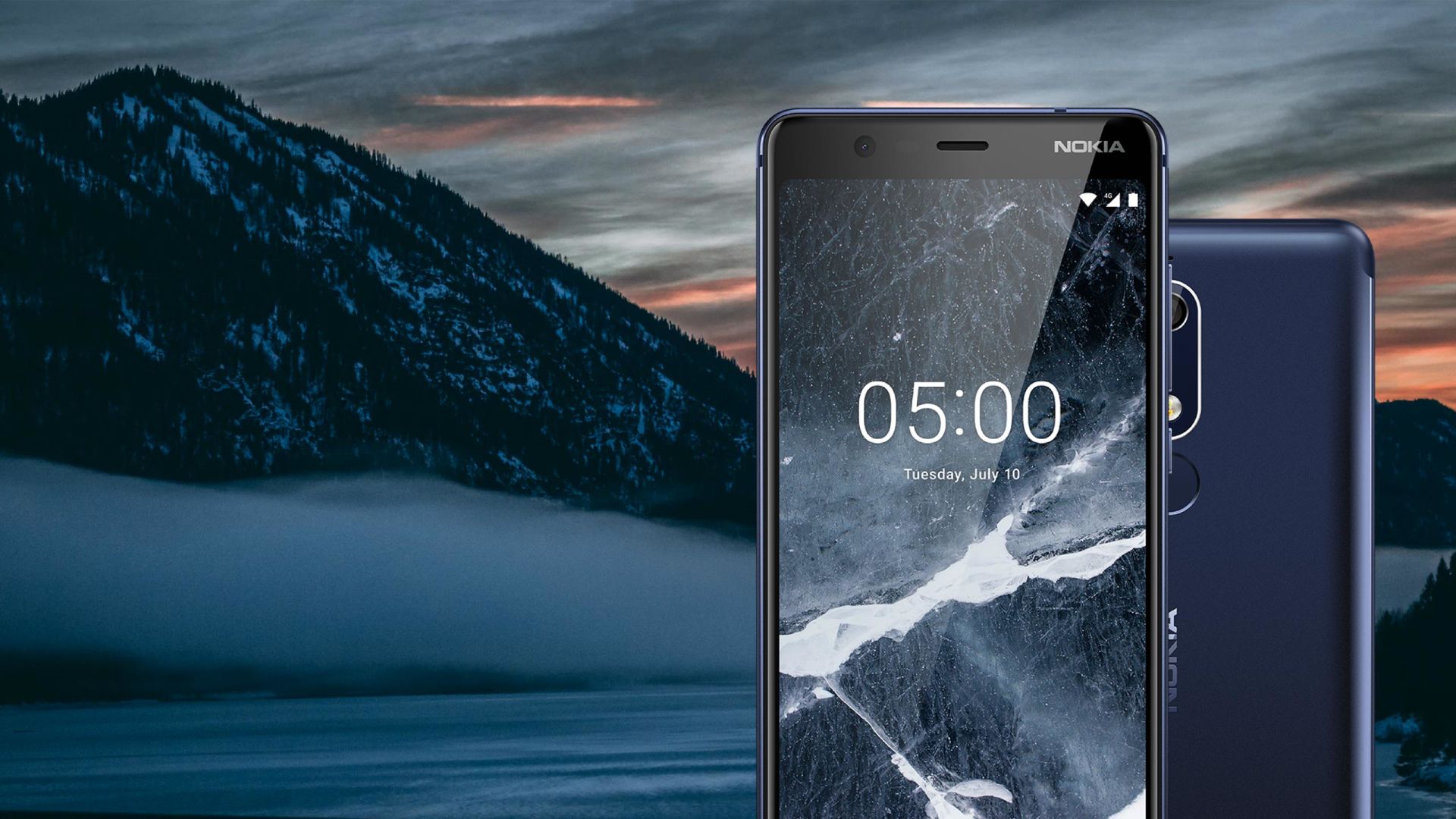 The Nokia 5.1's price has been set at Rs 14,499 and will be available to buy from e-commerce websites and major retail stores starting August 12th. In comparison, the Nokia 5 can now be purchased at Rs 11,999.
Closing thoughts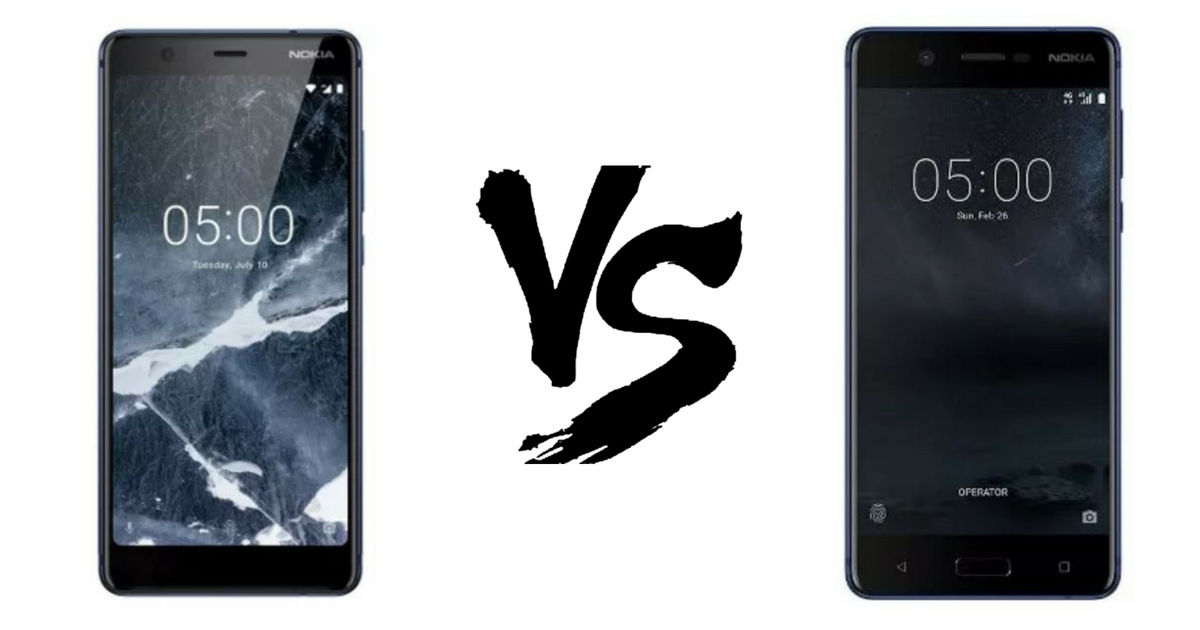 The Nokia 5.1 is an enticing smartphone, and people who like stock Android will definitely be steered towards it. But in terms of competition, it'll be facing some solid options such as the Xiaomi Redmi Note 5 Pro (review), ASUS ZenFone Max Pro M1 (review) and RealMe 1 (review), which will give it a hard time.