"The Nokia 5G smartphone will be priced at around half of what current 5G enabled phones cost, according to HMD."
Nokia 5G phone with an affordable price tag will be launched in the US in 2020, HMD Global has shared. According to a report by Digital Trends, Juho Sarvikas, the chief product officer at HMD Global, which owns the rights to manufacture and sell smartphones under the Nokia brand, revealed the information to the publication. Furthermore, Sarvikas said that the Nokia 5G smartphone will be priced at about half of what existing 5G devices cost. That's not surprising though, given that 5G support is currently available only on flagship smartphones like the Samsung Galaxy S10, Note 10+ and more just yet. HMD Global has so far not launched many devices with price tags as high as flagship-class smartphones.
In addition, Sarvikas told Digital Trends that right now HMD Global is working with silicon vendors and carriers in the US to launch the 5G phone there. This would be part of Nokia's efforts to expand its business outside of countries like India and China. While the company already sells some phones in the US, Europe, and other places in the world, it has not been able to make the inroads many expected from the returning Nokia brand.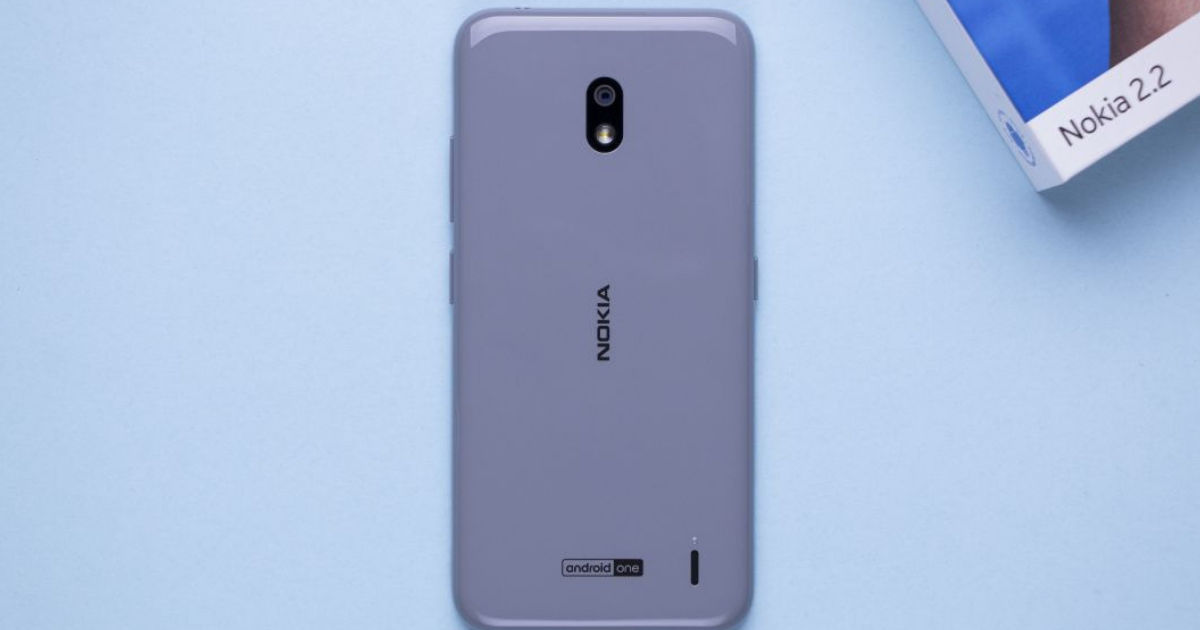 Speculations are that the 5G smartphone from Nokia will be priced somewhere between $500 and $650, which is a pretty wide range in today's market. Also, it will likely be a flagship-class device, at least in terms of the chipset inside, since most 5G enabled smartphones run on Qualcomm's Snapdragon 855 chipset right now.
Nokia, of course, is not the only brand planning to launch 5G enabled smartphones. While both LG and Samsung have announced such devices, Apple's next iPhone is expected to support 5G as well, while companies like Huawei and OnePlus have also added 5G support to their smartphones. With 5G expected to go commercial in 2020, smartphone makers are getting ready for the deployment by carriers. AT&T and many other telcos have already demonstrated their readiness towards 5G deployment.