"One of the Nokia 5G phones is said to be a flagship with the Snapdragon 855 processor, while the other is reportedly powered by a Snapdragon 700 series SoC, likely the rumoured Snapdragon 735"
According to a new report, HMD Global will be launching two Nokia 5G smartphones this year. The two devices are said to be under development at the moment, with the launch tipped for sometime in Q3 2019. It is not a surprise that the Nokia brand licensee plans to release 5G phones in 2019 considering every mainstream brand is said to have 5G products in the pipeline.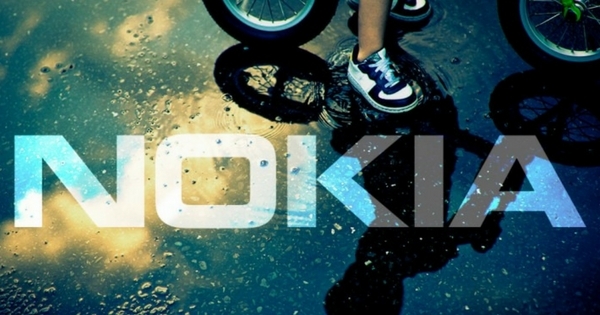 The new report, by Nokia Power User, throws some light at what to expect from the brand on the 5G front. One of the smartphones will be a flagship with Snapdragon 855 SoC, paired with the X55 modem to enable 5G connectivity. The other handset is said to more mid-range and powered by a Snapdragon 700 series chipset. It could be the rumoured Snapdragon 735 processor, whose details were leaked a couple of months ago. According to the leak, the Snapdragon 735 SoC will be based on the 7nm process and have eight cores and Adreno 620 for graphics, with optional 5G connectivity and compatibility with both sub-6GHz and millimetre wavelength spectrum.
This new flagship smartphone could be a Nokia 9 Pureview successor, but we cannot be sure yet. The value flagship/midrange device, could be the successor to the Nokia 8.1. Right now, the value mid-range title is held by the Nokia 8.1, so it is likely that the Nokia 8.2 could be a 5G budget/mid-range device.
The Nokia 5G phones should be a welcome change of pace for the company, which has focussed on the low-end and mid-range segments of the market and hasn't yet brought out the Nokia 9 PureView flagship to many countries, months after its unveiling. HMD Global a couple of days ago released the budget Nokia 2.2 (first impressions) smartphone. However, the report says the information is "preliminary in nature," so we can expect more details over the next few weeks.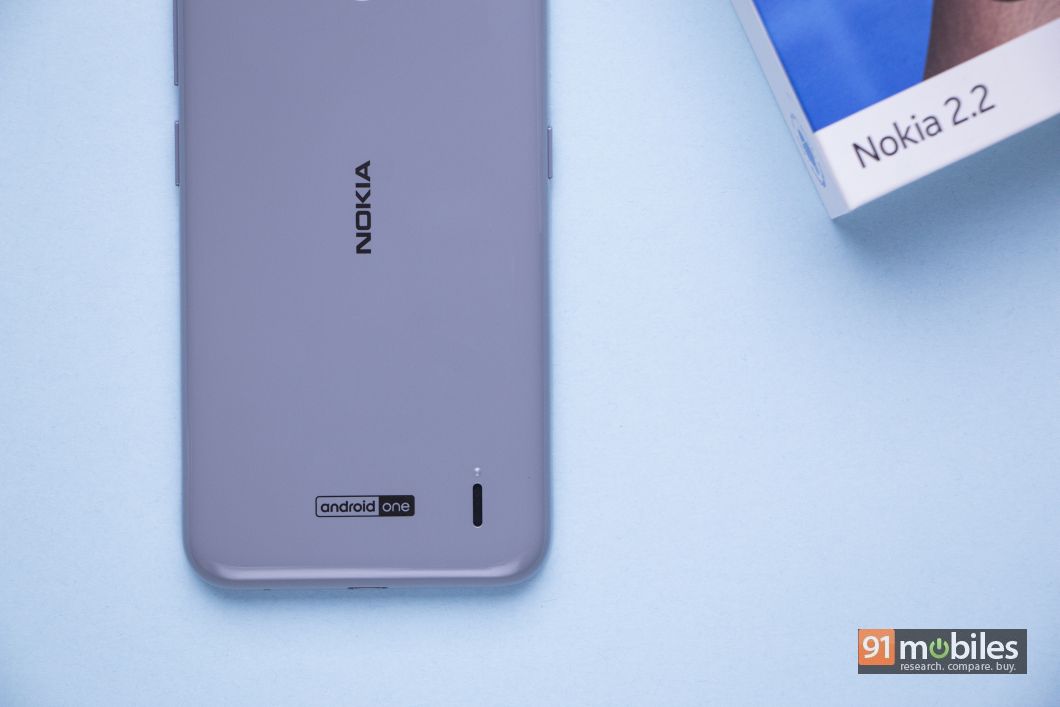 Also, these phones would be arriving in Q3 2019, which isn't really that far away. We doubt if this would happen, as the company would have to perform lot of tests and start mass producing as well. Late 2019 seems more plausible as that gives the company more time.