"Nokia 5G phone will also support 4k video recording capabilities with the ultra wide-angle camera"
HMD Global has confirmed that it will launch a 5G Nokia phone with the new Snapdragon 765 chipset in Q1 2020. During the unveiling of the Snapdragon 865 and Snapdragon 765/765G 5G mobile processors at the Snapdragon Summit, Qualcomm announced several partnerships with smartphone OEMs. While brands like Xiaomi, Realme, Motorola and OPPO announced that they'll be launching smartphones with both these SoCs, HMD Global — the licensee of Nokia's brand name — wants to cater to the mid-range consumer. That's why, Juho Sarvikas. Chief Product Officer revealed that the brand will be unveiling a smartphone with the Snapdragon 765 processor in early 2020.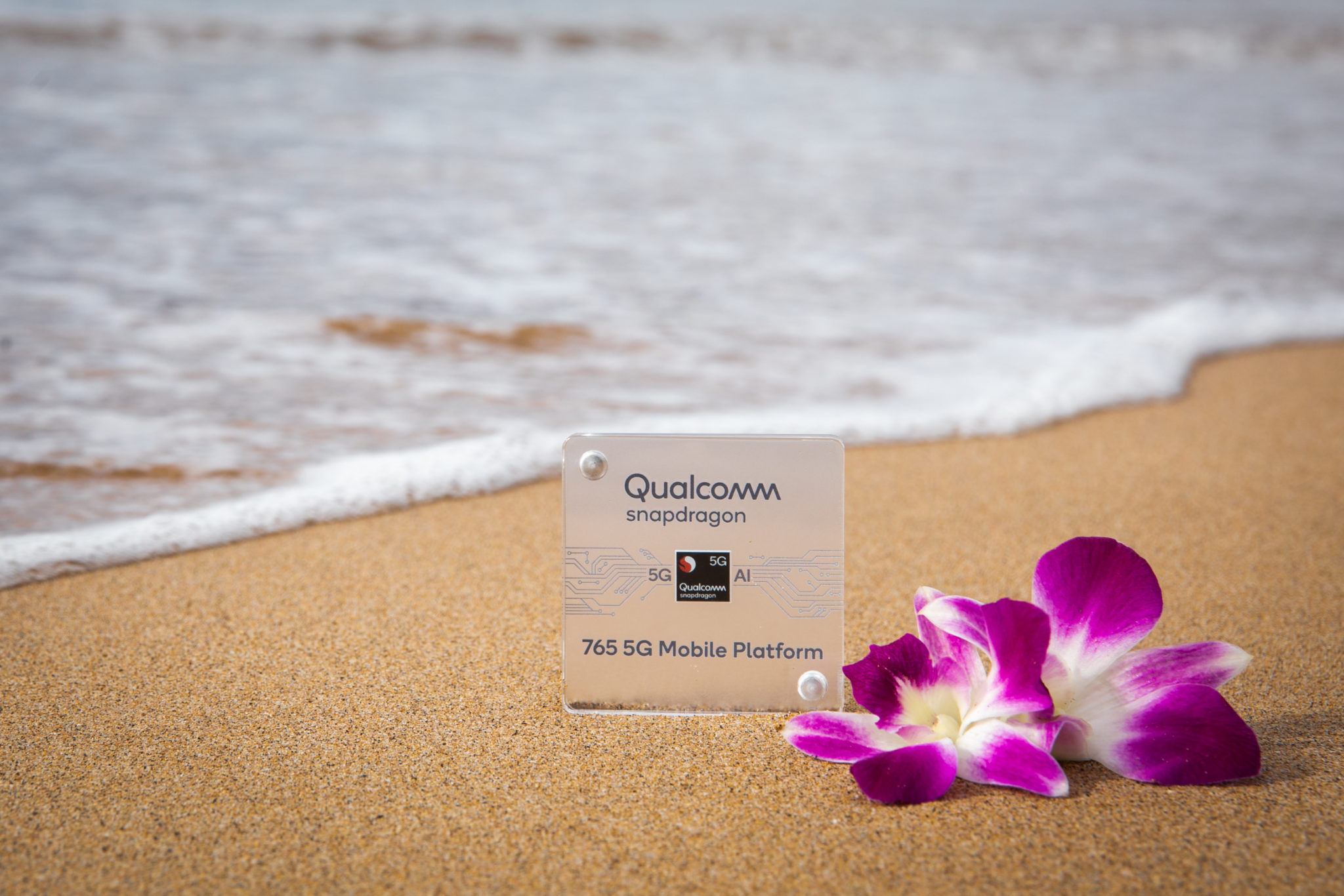 Sarvikas stated that the upcoming Nokia 5G phone will be built on the same ethos as the brand's recent offerings — craftmanship, PureDisplay and ZEISS imaging. He mentioned that with support for HDR10, the handset will offer an immersive experience for gaming and multimedia. While he didn't provide details on the camera capabilities, he did mention that the device will offer 4K video recording with the ultra wide-angle camera. This also suggests that we can expect a triple-camera module on the upcoming phone, if not a quad-camera setup. Sarvikas also indicated that the smartphone will deliver all-day battery life.
With the Snapdragon 765's 5G capability, Mr Sarvikas mentioned that the forthcoming Nokia phone will offer 5G support across the globe, which could potentially pave way for the international roaming too.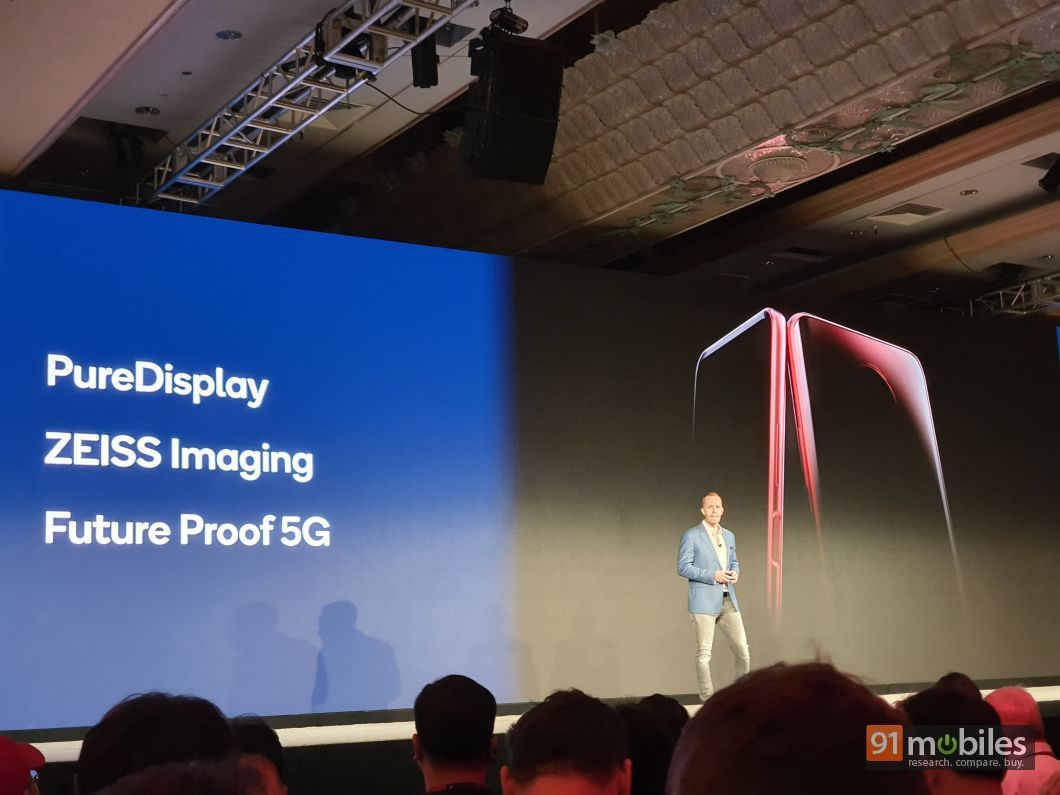 Sadly, that's all we know about the Nokia 5G smartphone. If we have to hazard a guess, then the unnamed device might go official during MWC 2020, and could launch in India in the following months.
Disclosure: this writer is attending Snapdragon Tech Summit in Maui, Hawaii on Qualcomm India's invitation