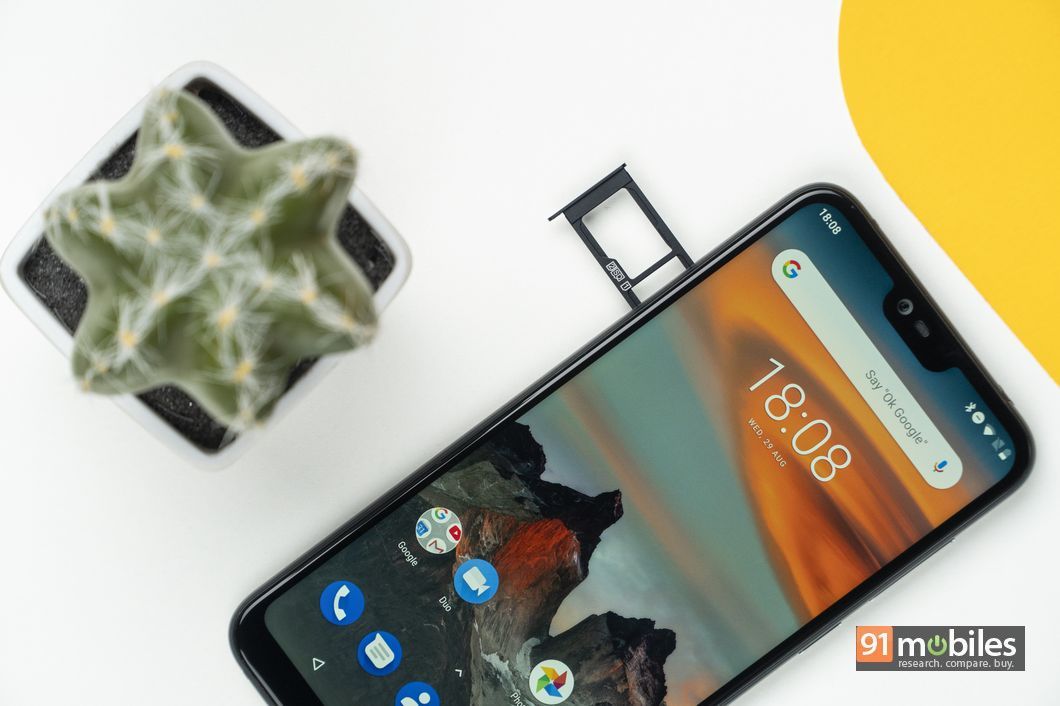 "Although not official yet, we can expect the Nokia 6.1 Plus 6GB RAM to be priced at Rs 17,499, while the 5.1 Plus 6GB and 4GB RAM variants might get Rs 13,999 and Rs 12,499 price tag respectively."
HMD Global, the present marketer of Nokia smartphones and feature phones from Finland, is considering India to be one of the most potential markets for its business. The company had recently slashed the prices for a few smartphones including the Nokia 6.1 and 6.1 Plus, 5.1 and 5.1 Plus and 3.1 and had also started retailing the 5.1 Plus and 6.1 Plus available offline. All of this has been done to get higher popularity among the buyers.
However, HMD Global is set to take a bigger step forward in the Indian market, and push the competition beyond just the price parameter. According to an exclusive report on Nokia Power User, HMD is planning to bring better performing variants of the Nokia 6.1 Plus and Nokia 5.1 Plus in India soon. These new variants will have higher RAM/storage capacities than the existing ones.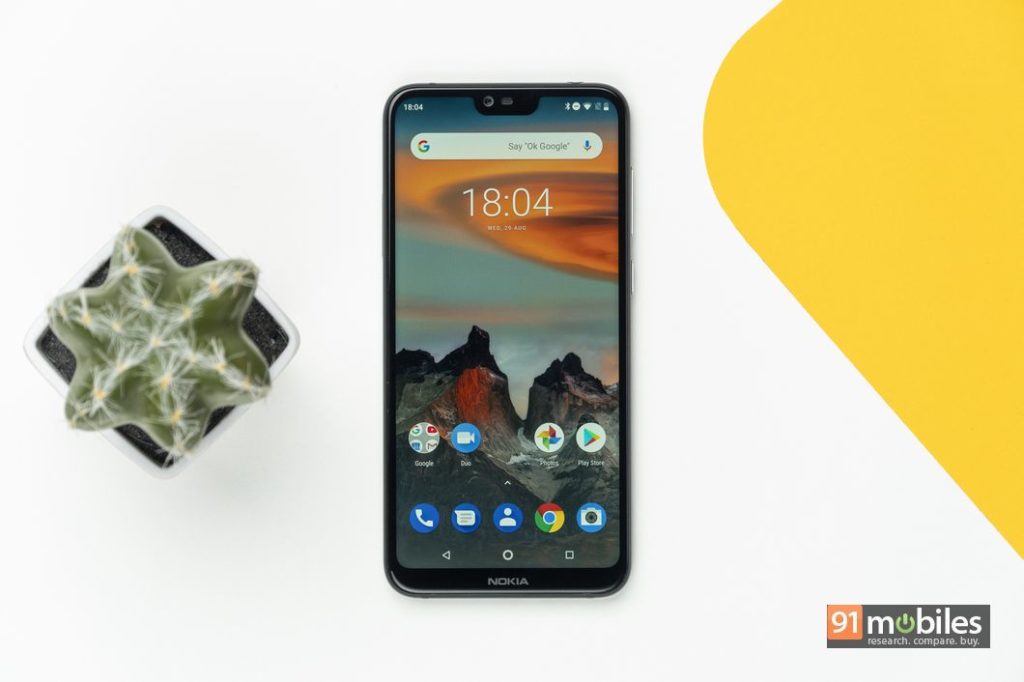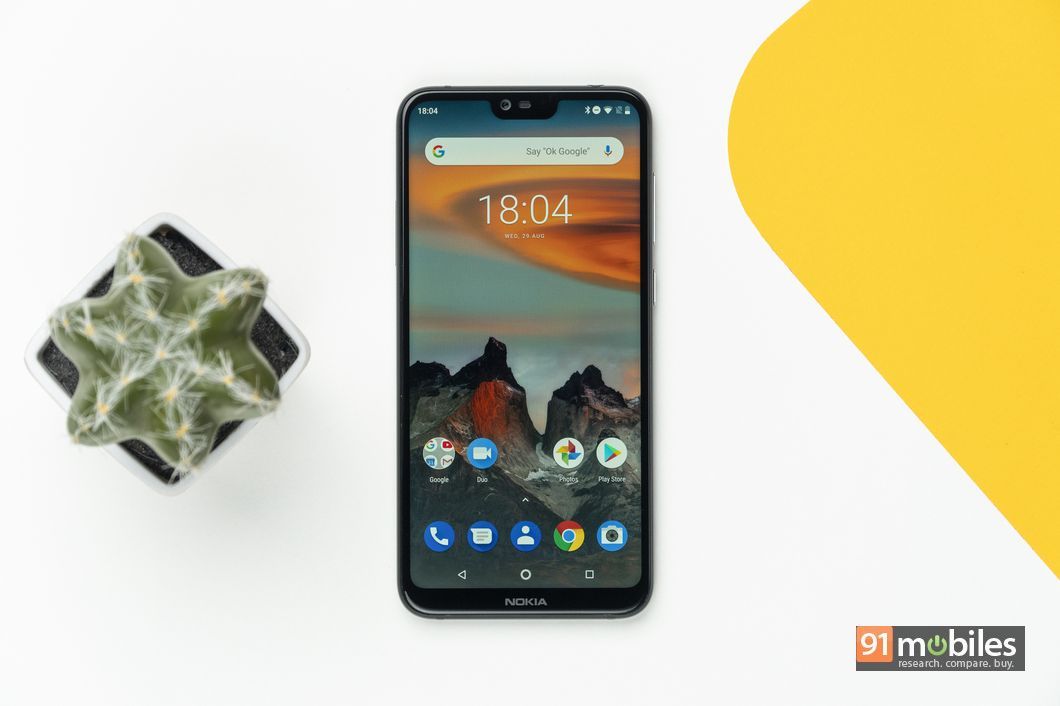 Apparently, the Nokia 6.1 Plus will come in a new 6GB RAM and 64GB storage variant, along with the 5.1 Plus with 6GB RAM/64GB storage and 4GB RAM/64GB storage, all of which are slated to be launched in India soon.
However, the exact pricing of these new smartphones have not been disclosed yet, though we can expect the Nokia 6.1 Plus 6GB/64GB to be retailed at Rs. 17,499. The 5.1 Plus 6GB/64GB and 4GB/64GB are expected to be priced at Rs. 13,999 and Rs. 12,499 respectively.
These higher-spec Nokia smartphones are expected to be launched sometime in February itself.
Nokia 6.1 Plus (Nokia X6) Video