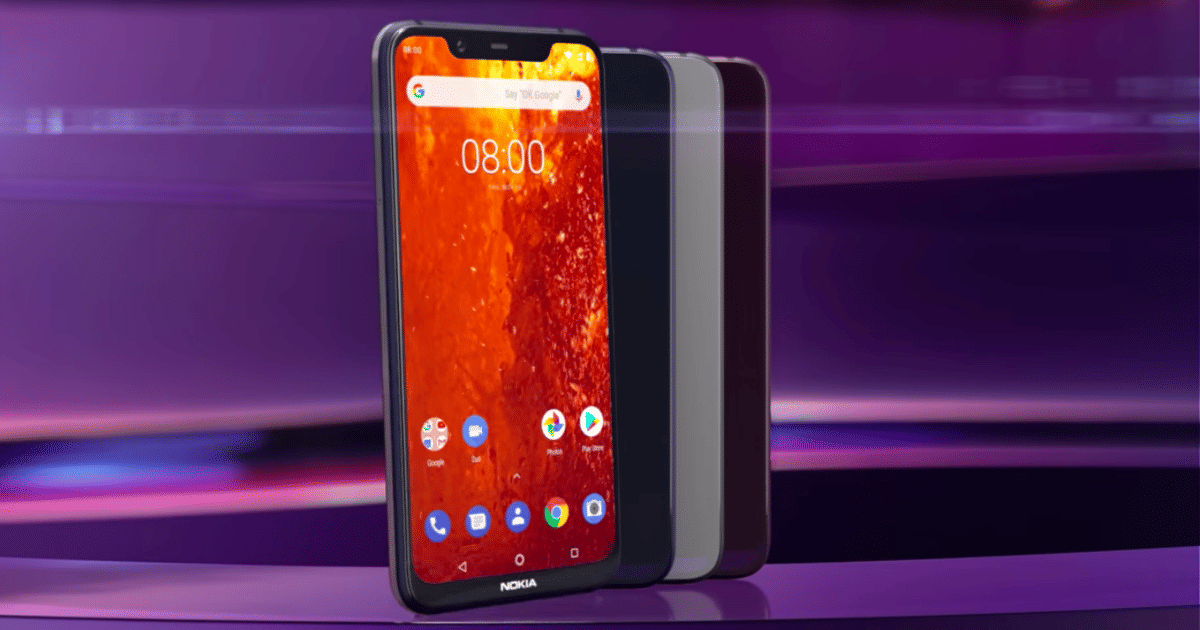 "Nokia 9 PureView is also said to have been pushed back due to concerns around camera performance"
HMD Global had promised to roll out the Android 9 Pie update for Nokia 8 and Nokia 8 Sirocco in November this year, but sadly that didn't happen. The company blamed the delay on certain unspecified issues but now a new report is doing rounds suggests that it was, in fact, a deliberate move on HMD Global's part. According to Twitter handle Nokia anew, updates to Android Pie are ready for Nokia 5, Nokia 6, and Nokia 8 but the company won't be rolling it out to Nokia 8 before the end of this month. Driving sales towards Nokia 8.1 is said to be the main reason behind this delay.
So, updates to Android Pie for Nokia 5, 6 and 8 are ready. Update for 8 they are going to do on the last day of the month or in January. What is this done for? To push sales of Nokia 8.1. The update was completely ready a month ago.
Idea from @sarvikas @NokiamobBlog #nokia8

— Nokia anew (@nokiamobileru) December 7, 2018
Also, the fact that Nokia 5 and Nokia 6 — being fairly old devices — receiving Android 9 this month or early next month while Nokia 8 users have to wait longer is rather surprising. There's more reason to believe that HMD Global is pushing people towards their latest flagship. Last month, Nokia 8 was spotted running Android Pie, which means the update has been finalised for a few weeks at least.
The decision to push back the release was reportedly taken by HMD Global's Chief Product Officer, Juho Sarvikas in order to boost sales of the new Nokia 8.1. However, Sarvikas has denied the allegation and apologised for missing the November date.
I hope you know that we would never do such a thing. Each chipset family and each product in it requires dedicated work. We have extreme focus here and push updates as fast as possible.

— Juho Sarvikas (@sarvikas) December 8, 2018
In other news, Nokia has confirmed that its upcoming PureView smartphone has been delayed due to camera concerns. According to the German publication WinFuture.de, the company wasn't happy with the results produced by the rear camera setup so it decided to push back the smartphone's release. HMD Global's Head of PR for Germany, Britta Gerbracht, also confirmed that a "high-end" smartphone (believed to be Nokia 9 PureView) will release during early 2019.