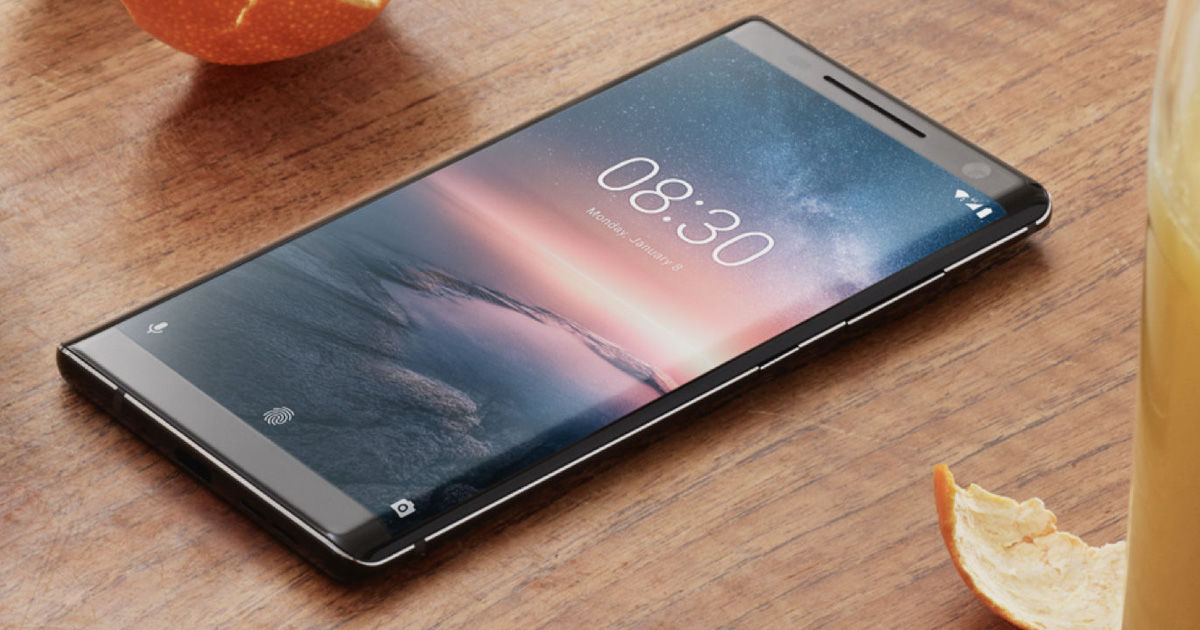 "The Android Pie update for the Nokia 8 Sirocco has been long overdue, and is finally being rolled out to all its users, now."
HMD Global's previous flagship, the Nokia 8 Sirocco (review), is finally receiving the Android 9.0 Pie update. The move comes after a rather long wait for users of the flagship smartphone, who may have decided to opt for the Nokia flagship instead of others because of its Android One program and premium construction. However, while the premium build of the device would have pleased many, the long wait for the Android Pie update, despite it being the flagship in HMD Global's portfolio, would have made many wonder.
Android Pie brings with itself a host of advanced features, including predictive system navigation, adaptive app actions, information strips with Slices, adaptive battery usage and consumption patterns, as well as digital well-being features such as a screen time dashboard and app timers. The Nokia 8 Sirocco is also one of the very few Android One flagships, which present a pure Android experience and prioritised updates akin to Google's own Pixel lineup of devices.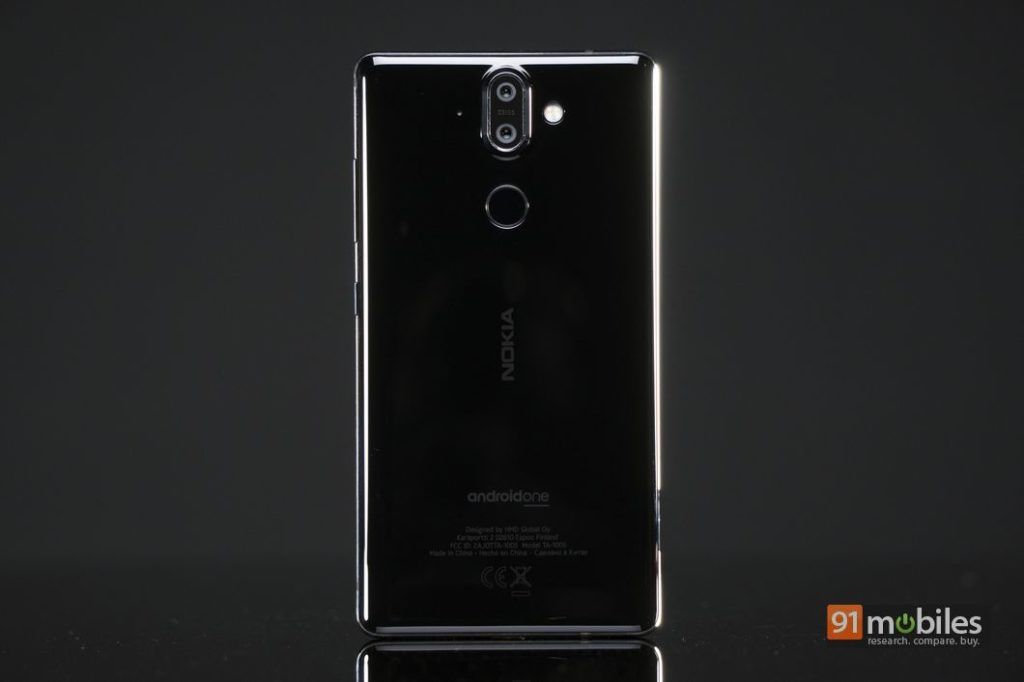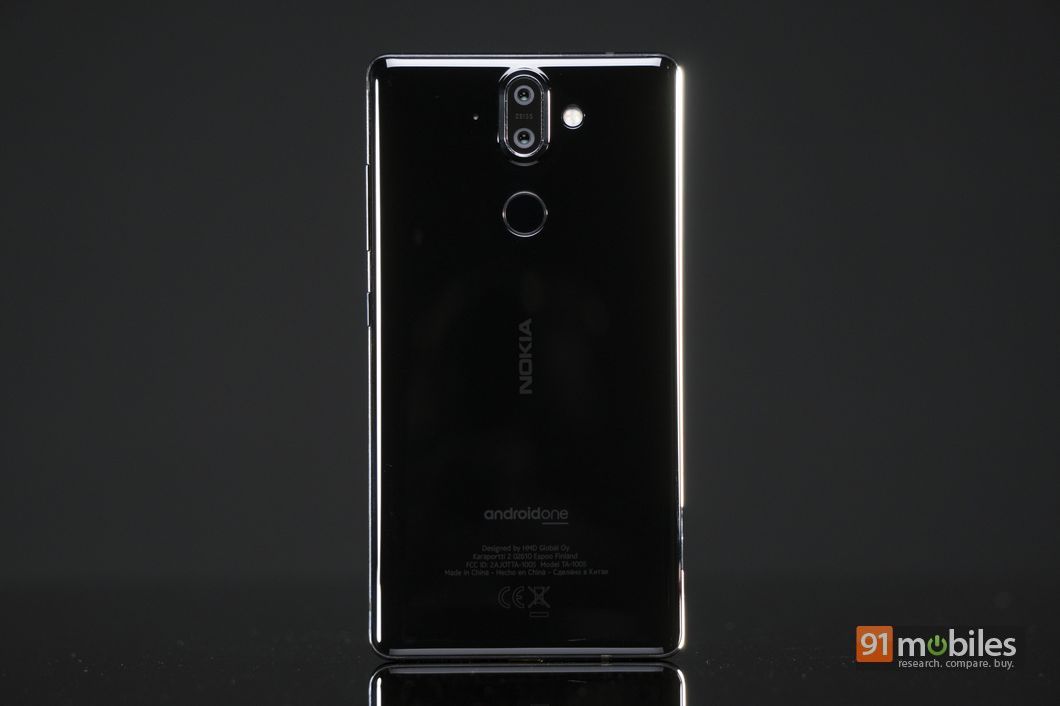 The Nokia 8 Sirocco aims to bring back the Sirocco tag that the Finnish giant once used with exclusive mobile devices that were lent uber-premium quality finishes, even within Nokia's own quirky form factors of yore. The smartphone is powered by a Qualcomm Snapdragon 835 processor, along with 6GB RAM and 128GB storage. It gets a 5.5-inch, 2K resolution P-OLED display panel, which makes it one of the very few flagship smartphones with a relatively compact form factor. It also gets a single, 5MP front facing camera, and two rear cameras with 12MP and 13MP sensors, and f/1.7 aperture primary lens. It retains the headphone jack, and is powered by a 3,260mAh battery.
Nokia is now set to replace the Nokia 8 Sirocco at the helm of its lineup with the Nokia 9, which is set to go all-out in terms of features, with a five-camera rear imaging setup. It will be interesting to see if it too is issued a Sirocco finish with amplified finishing qualities, alongside a standard edition variant.