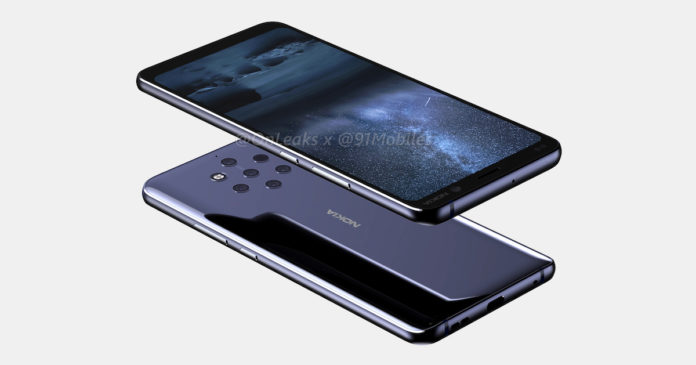 "The smartphone will make use of technology from imaging firm 'Light', which specialize in computational photography"
HMD Global's upcoming flagship – Nokia 9 PureView is one of the most anticipated devices of this year. It is going to be the world's first phone to feature five rear cameras. And obviously, so many lenses are expected to deliver an exceptional photo quality. Now a new development suggests that it could also feature an enhanced low-light technology from imaging firm Light, which leverages a five-camera module array to collect 10 times more light than a traditional smartphone sensor. Light is startup firm that specializes in "computational photography" and is based in the United States.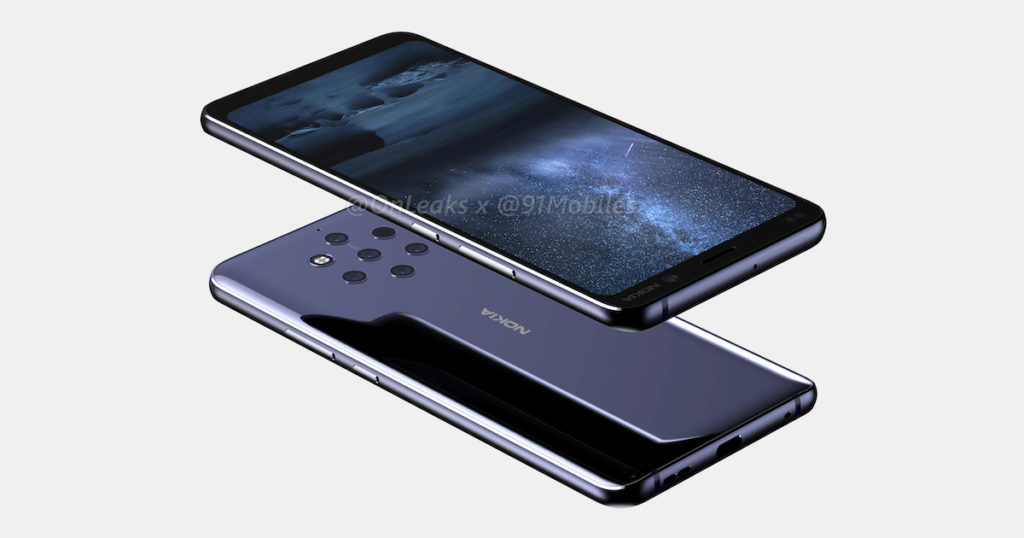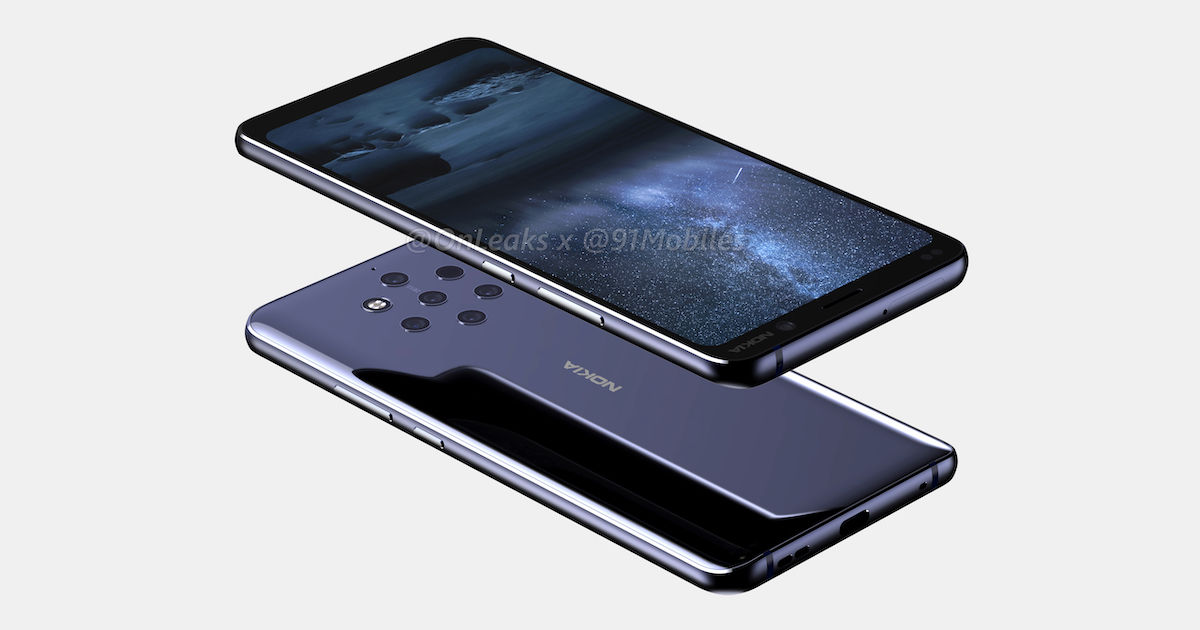 Light further states that its software pipeline is compatible with multiple platforms and devices and has the ability to combine and fuse 5, 10, or even up to 50 images. "The pipeline is built to combine images from different perspectives, as well as different sensors, apertures, and focal lengths. We leverage pixel matching, geometric, and photometric corrections, and ISP algorithms in order to achieve our results," describes Light about its software pipeline. Apart from the camera details, Nokia 9 PureView is expected to run on last year's Qualcomm Snapdragon 845 SoC coupled with either 6GB or 8GB of RAM and 256GB storage.
On the display front it will most likely sport a Quad HD+ resolution screen having 18:9 aspect ratio. Early leaks have suggested the inclusion of an in-display fingerprint scanner and a 4,150mAh battery, with support for wireless charging. HMD Global is expected to launch the latest Nokia flagship by the end of this month at a starting price of either EUR 749 (around Rs 59,700) or EUR 799 (around Rs 63,700), depending on the market. The smartphone will first debut in European markets, before shipping everywhere else.