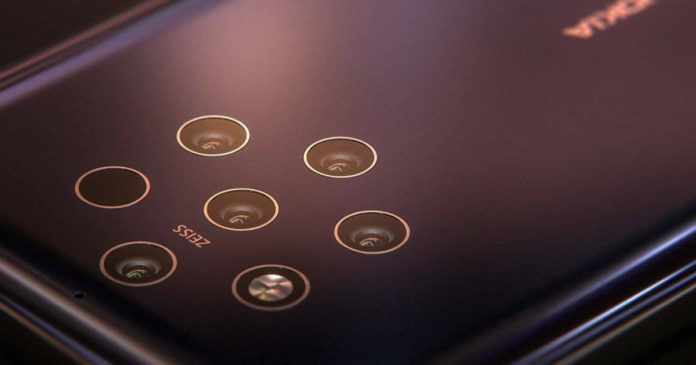 "The Nokia 9 PureView is reportedly called 'Olympic' internally, taking cue from a rumoured five-camera setup on the back of the phone."
Nokia has taken a lot of time with its 2018 flagship smartphone, the rumoured Nokia 9 PureView. While the phone is already delayed by at least a few months, a launch finally seems to be on the cards. Information about HMD Global's upcoming flagship has been spotted by Love Nokia on the international OTA update server, and according to a screenshot shared by them, the phone is powered by the Qualcomm Snapdragon 845 SoC, and is now ready for retail.
Furthermore, the Nokia 9 PureView is reportedly running the December Android security patch, and a previous sneak peek from the Chinese OTA update servers had stated that the Nokia 9 PureView will run Android Pie out of the box, and is internally called 'Olympic'. Sources across the internet are convinced that this is because of the rumoured (and rather extreme) five camera setup at the back of the Nokia 9 PureView. Back in its first stint, Nokia was famous for bold mobile camera moves, using Carl Zeiss optics as constant, and later, unveiling a 41MP mobile imaging sensor with the Nokia 808 PureView.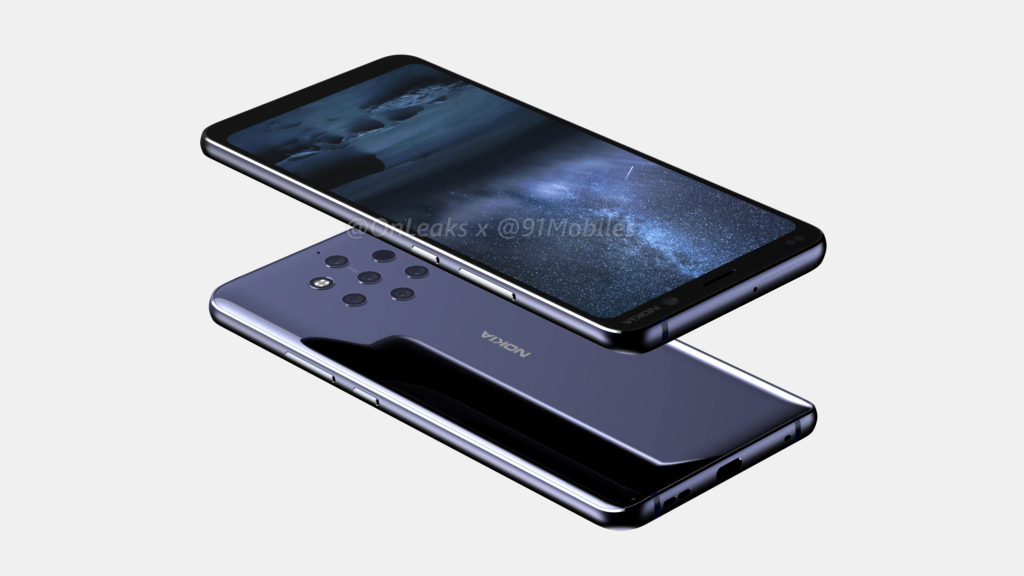 Admittedly, this is not quite the same company any longer. That said, HMD Global has always attempted its best to hold on to the legacy of the Finnish giant. The company acquired the PureView trademark and technology rights back from Microsoft, which has reportedly been one of the reasons why the Nokia 9 PureView fell far behind production schedule. The stature of the device means that it is highly probably for it to come with a five-camera setup at the back.
Speculations are rife in terms of how Nokia would implement its five-camera setup, which is apparently accompanied by a dual-tone flash and what looks like a time-of-flight sensor for AR and scaling operations. One suggested format is that the five cameras would comprise a standard wide angle camera, an ultra-wide camera, a telephoto camera, a monochrome camera and a live depth-sensing camera, making it suited for every use case. Either way, HMD Global would need to launch its 2018 flagship quite soon, considering that the Snapdragon 855 phones will start rolling out soon, from 2019.