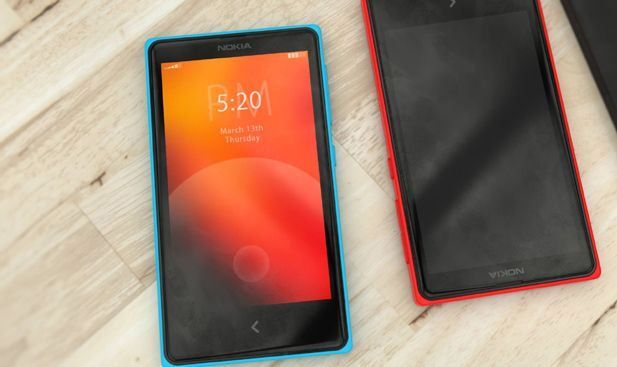 "While the device will based on Android, it may not have support for Google Play store"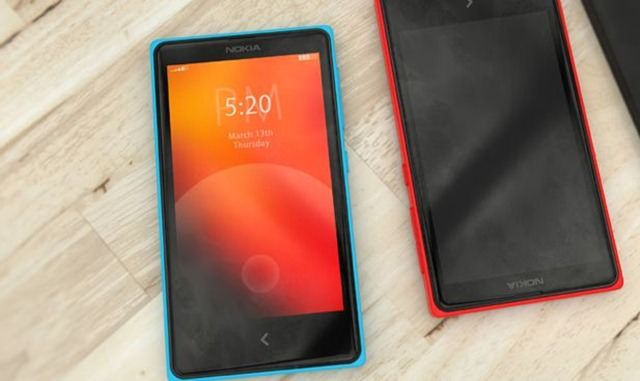 Nokia Normandy is the codename for the low-cost Android smartphone that has been creating
a lot of buzz
lately and going by the latest rumours, Nokia is expected to announce its launch during the upcoming Mobile World Congress. While it certainly sounds interesting,
WSJ
has some convincing information about the upcoming device. According to what has been reported, the Nokia Android smartphone would most likely be
called the Nokia X
, although no plausible relation can be established between Android and the letter X. What's more or less confirmed is the fact that Nokia would not be offering access to Google's Play store for installing apps, but instead Nokia would be creating a separate ecosystem for the device, throwing in signature apps and services like Here Maps and MixRadio. The operating system, despite being based on Android, would offer a different UI, much like Amazon's Kindle Fire range of devices with access to its own app store.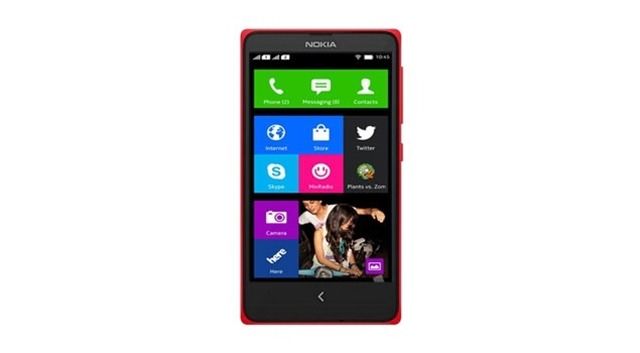 As of now, the Nokia X aka Normandy is likely to carry on low-end hardware specifications as well, similar to the Nokia Lumia 520/525, the highest-selling and most popular smartphones in current Nokia Lumia lineup. We expect the Nokia X to feature a 1GHz dual-core processor, along with 1GB RAM, 8GB storage, and a similar 5MP snapper. While the device surely sounds interesting, Nokia's pricing strategy will play an important role in the popularity of the device.
Source